Center for Translational Imaging (MoMAN)
The German Research Foundation has granted Ulm University funding for the formation and establishment of a Center for Translational Imaging. Under the headline "From Molecule to Man" (MoMAN) the center aims at supporting, advancing and extending research projects in the field of translational imaging at Ulm University and Medical Center.
For this ambitious research initiative the center provides a variety of outstanding imaging techniques, which range from cellular imaging (electron microscopy, confocal and multiphoton microscopy) to small animal imaging (11.7 Tesla small animal magnetic resonance imaging (MRI) and computed tomography) and finally applications in humans (3 Tesla whole-body MRI) and provides support for its users in all aspects of translational imaging.
The long-term goal of MoMAN is to bundle the activities of the multitude of research units and core facilities by establishing a central contact platform and to further promote synergies between the institutes in order to facilitate the access to advanced biomedical imaging infrastructure for interested users. Furthermore, regular seminars and hands-on workshops are organized to offer efficient framework conditions for excellent interdisciplinary research in the field of translational imaging.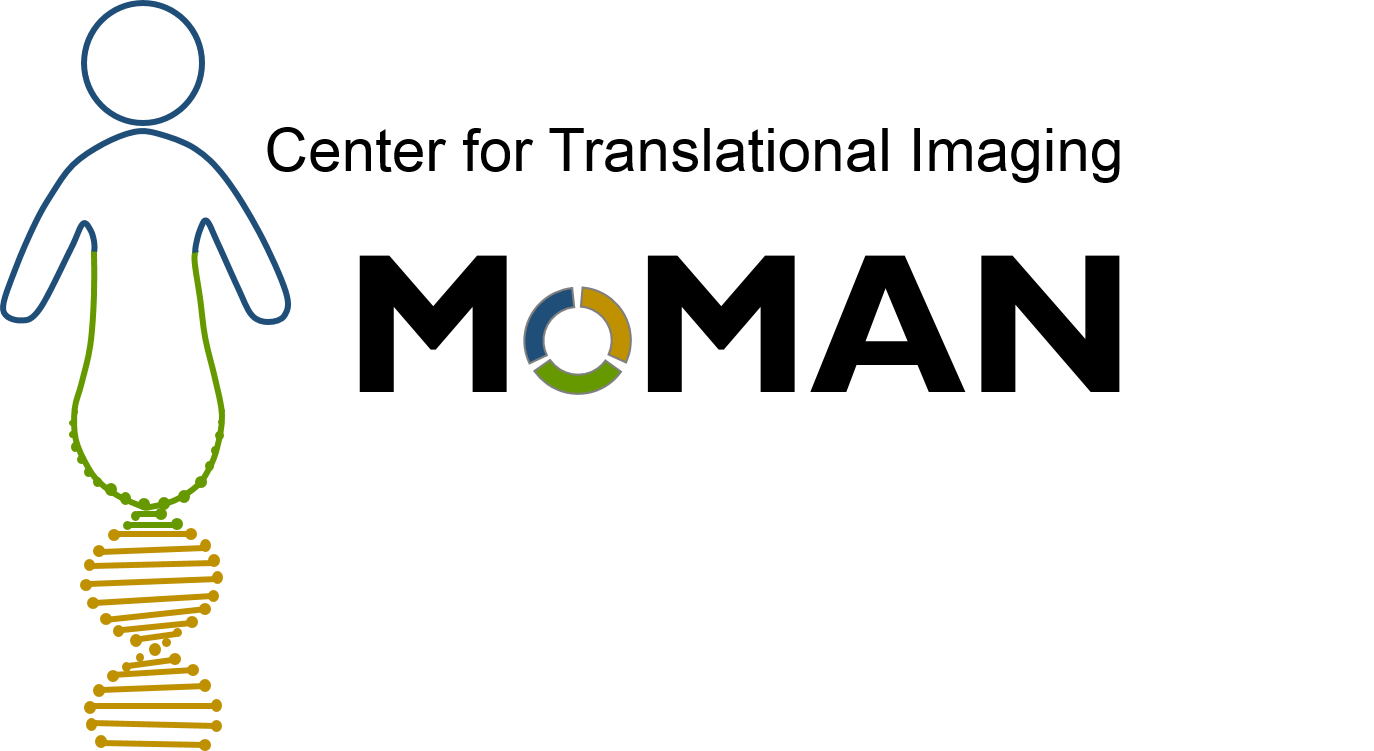 Contact