Learning and Instruction
The Department of Learning and Instruction deals with theoretical and practical questions on how to foster learning processes by instructional means.
It works accordinly on fundamental questions of cognitive psychology about learning, such as memory processes. On the other hand edicational concepts for different learning scenarios as E-Learning, human-computer interaction, further education etc. are developed and emirically tested.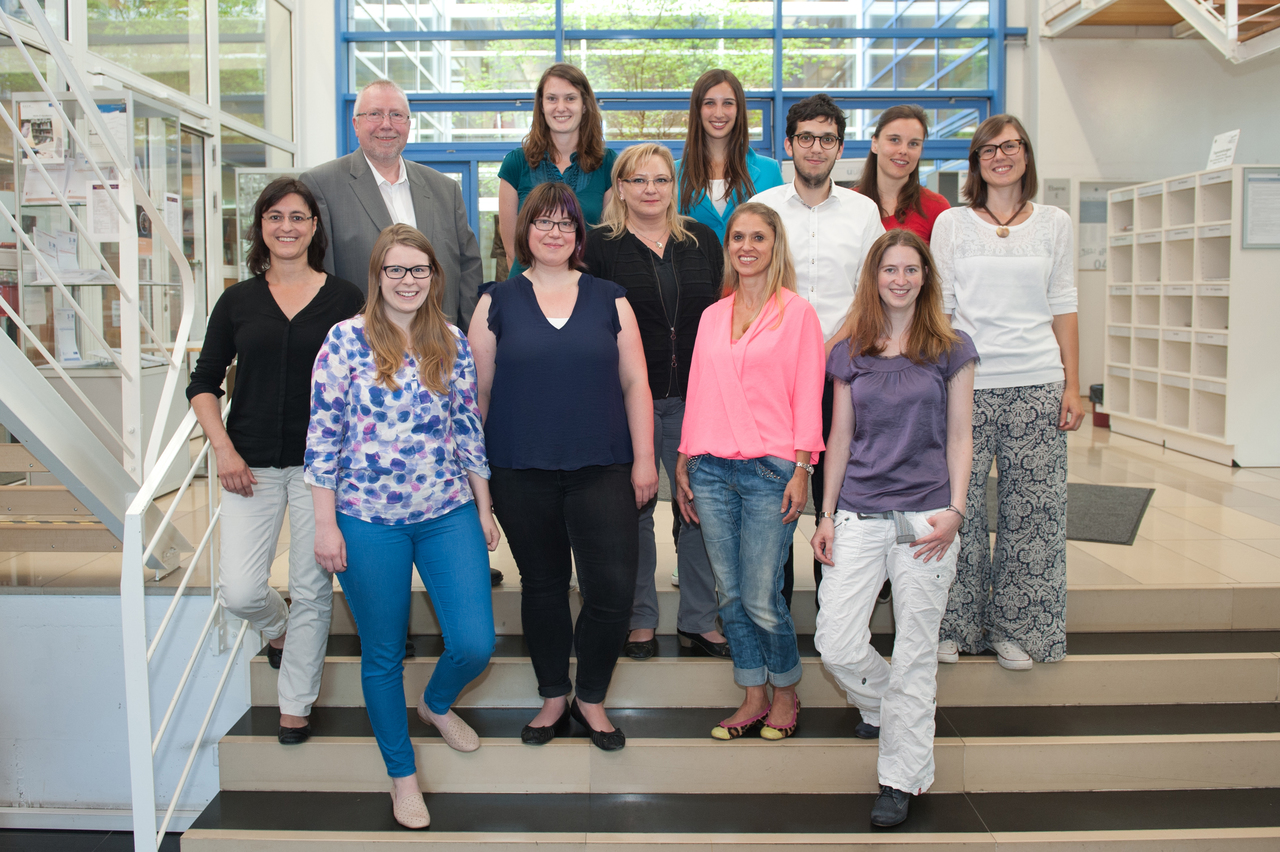 Contact
Secretariat
Nicolette Borge
☎ +49 (0)731/50 23071
Annette Kniep
☎ +49 (0)731/50 23071
Π 47.1.413
Consultation hours:
Mon-Fri: 09:00-12:00 a.m.
Mon-Thu: 2:00-4:00 p.m.
Wednesday and Friday afternoon closed
Postal adress
University of Ulm
Faculty of Engineering, Computer Science and Psychology
Institute of Psychology and Education
Dept. Learning and Instruction
Germany - 89069 Ulm
Visitor address
Albert-Einstein-Allee 47
Germany - 89081 Ulm
Approach
Bus stop:
"Manfred-Börner-Straße", lines 3 and 5
about 30 minutes from central Station
Map of University West
Campus plan