M.Sc. Sarah Friedrich
Courses:
Winter Semester 2017/18
Summer Semester 2017
Winter Semester 2016/17
Summer Semester 2016
Winter Semester 2015/16
Summer Semester 2015
Publications:
Friedrich, S, Konietschke, F and Pauly, M (2017). A Wild Bootstrap Approach for Nonparametric Repeated Measurements. Computational Statistics and Data Analysis, 113, 38-52.
Friedrich, S, Konietschke, F and Pauly, M (2017). GFD: An R package for the Analysis of General Factorial Designs. Journal of Statistical Software, 79(1), 1-18.
Friedrich, S, Brunner, E and Pauly, M (2017). Permuting Longitudinal Data In Spite Of The Dependencies. Journal of Multivariate Analysis, 153, 255-265.
Friedrich, S, Beyersmann, J, Winterfeld, U, Schumacher, M and Allignol, A (2017). Nonparametric Estimation of Pregnancy Outcome Probabilities. Annals of Applied Statistics, 11(2), 840-867.
Preprints:
Bathke, A, Friedrich, S, Konietschke, F, Pauly, M, Staffen, W, Strobl, N and Höller, Y (2015). Using EEG, SPECT, and Multivariate Resampling Methods to Differentiate Between Alzheimer's and other Cognitive Impairments.
Friedrich, S and Pauly, M (2017). MATS: Inference for potentially Singular and Heteroscedastic MANOVA.
R-packages:
GFD: Tests for General Factorial Designs
MANOVA.RM: Analysis of Multivariate Data and Repeated Measures Designs
rankFD: Rank-Based Tests for General Factorial Designs
Brief CV:
since Feb 2015: Research assistant and Ph.D. student at the Institute of Statistics, Ulm University
Oct 2012 - Jan 2015: M.Sc, Mathematische Biometrie at Ulm University, Master's Thesis: "Estimation of pregnancy outcome probabilities in the presence of heavy left-truncation"
Oct 2009 - Sep 2012: B.Sc. Mathematik at the University of Stuttgart, Bachelor's Thesis: "Datenspektroskopie: Eigenräume von Faltungsoperatoren und Clustering"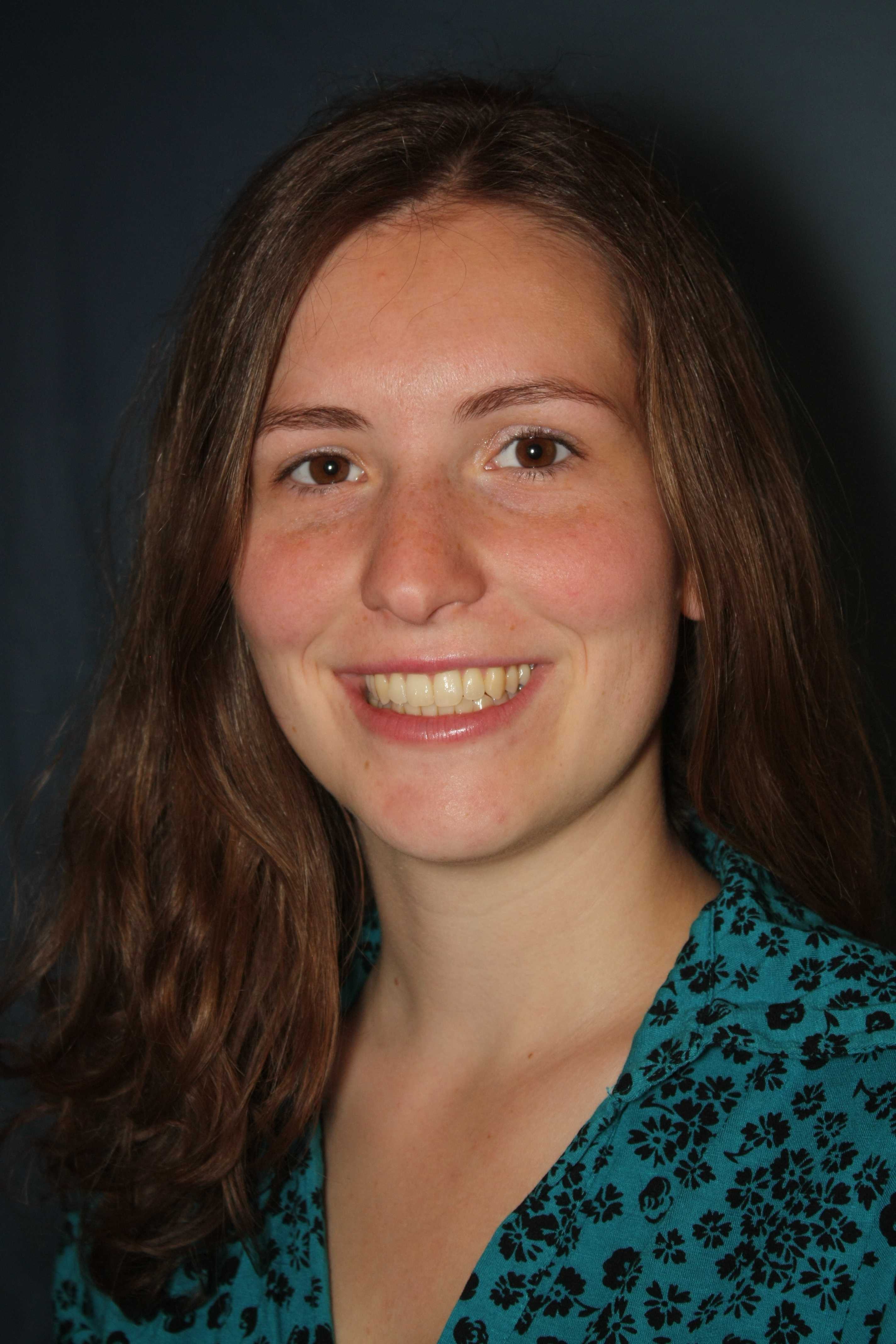 Address:
Ulm University
Institute of Statistics
Helmholtzstr. 20 (Room E.41)
89081 Ulm
Contact:
Phone: (+49) 731/ 50 33107
E-Mail: sarah.friedrich(at)uni-ulm.de