Equal Opportunities Commission
Ulm University has four Faculties:
Faculty of Engineering, Computer Sciences and Psychology,
Faculty of Mathematics and Economics,
Faculty of Natural Sciences,
Medical Faculty.
The Faculties perform their duties in research and teaching in a largely autonomous and self-administrative way. This autonomy calls for a decentralised institutionalisation of the equal opportunities politics on a faculty level.
Therefore, each Faculty has a Faculty Equal Opportunities Officer and respective deputies who support the Faculty Board and the Faculty Council in implementing their equality mission.
The membership of the Faculty Equal Opportunities Officers and their deputies is confirmed every two years by the Senate.
The Faculty Equal Opportunities Officers often represent the University Equal Opportunities Officers and carry out tasks on their behalf as regulated in § 4 of the LHG (Baden-Württemberg Federal State Higher Education Act) at faculty level.
Responsibilities:
advising the Senate on matters concerning equal opportunities for female academic staff and students,
supporting the University Equal Opportunities Officer, Faculty General Equality Officers and Faculty Equal Opportunities Commissions,
developing proposals for the Equality Plan at Ulm University,
submitting proposals to the Senate regarding the election of the Equal Opportunities Officer and up to three deputies.
Members of the Equal Opportunities Commission
Prof. Dr. Susanne Biundo-Stephan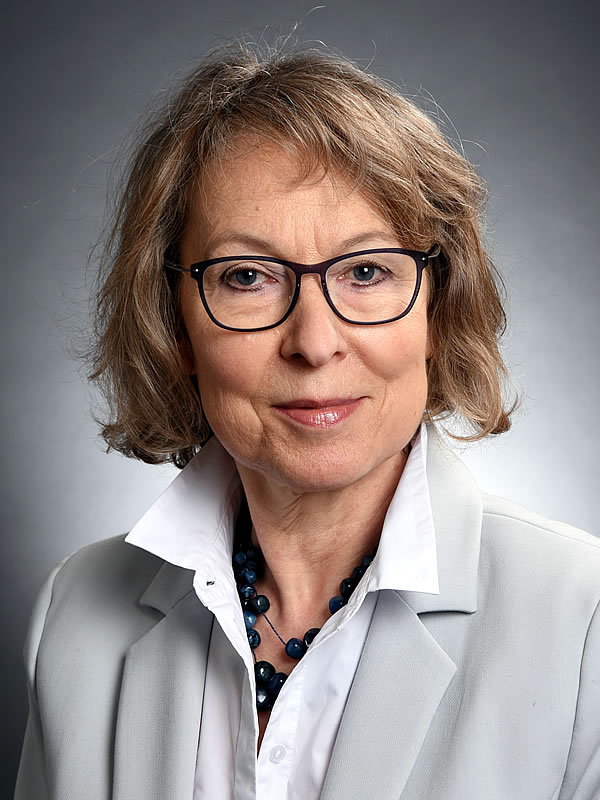 Equal Opportunities Officer
Inst. of Artificial Intelligence
Albert-Einstein-Allee 11
Germany
Prof. Dr. Anna Dall´Acqua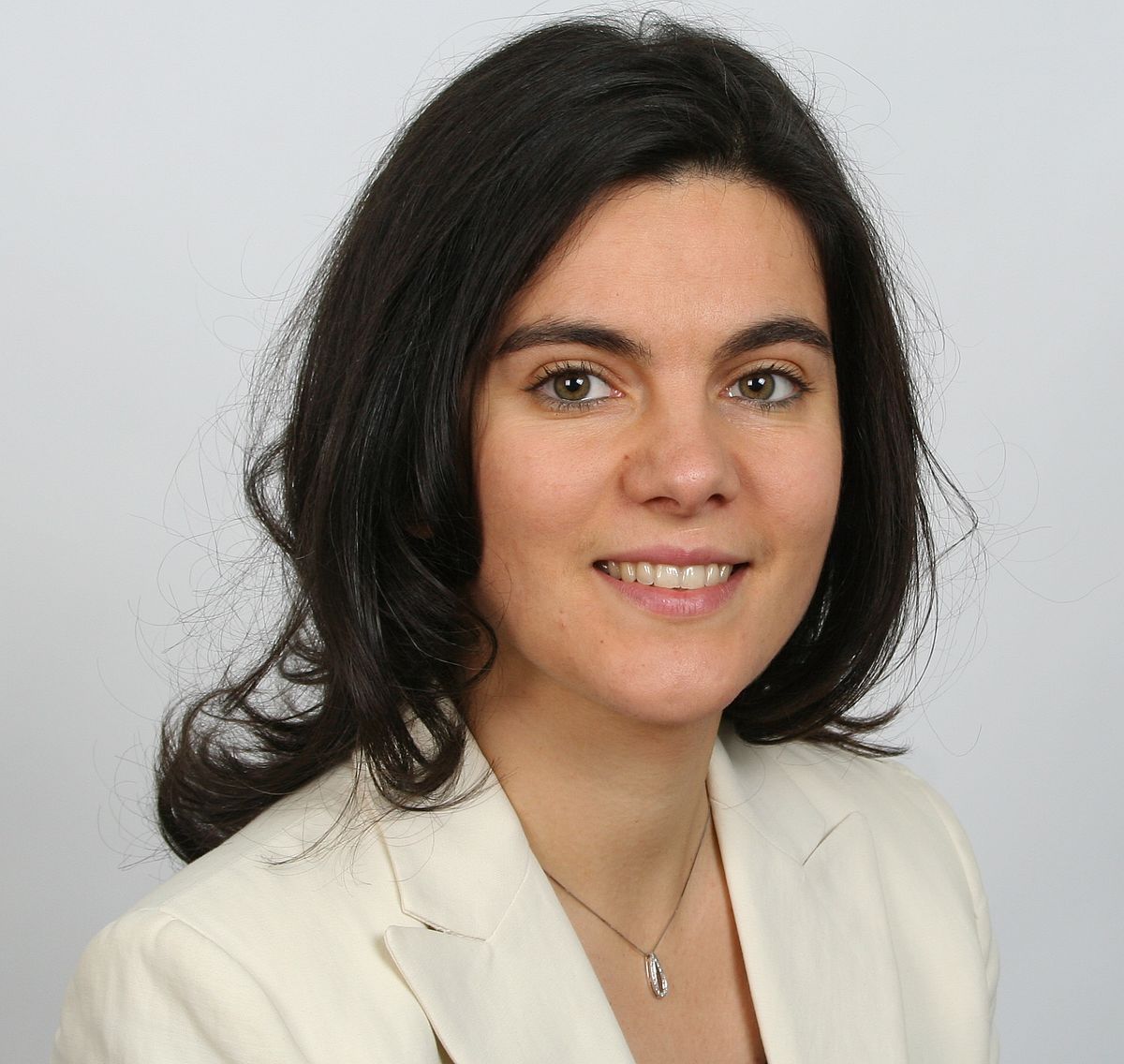 1st Deputy Equal Opportunities Officer
Helmholtzstraße 18
Germany
Faculty of Engineering, Computer Science and Psychology
Prof. Dr. Dr. Olga Pollatos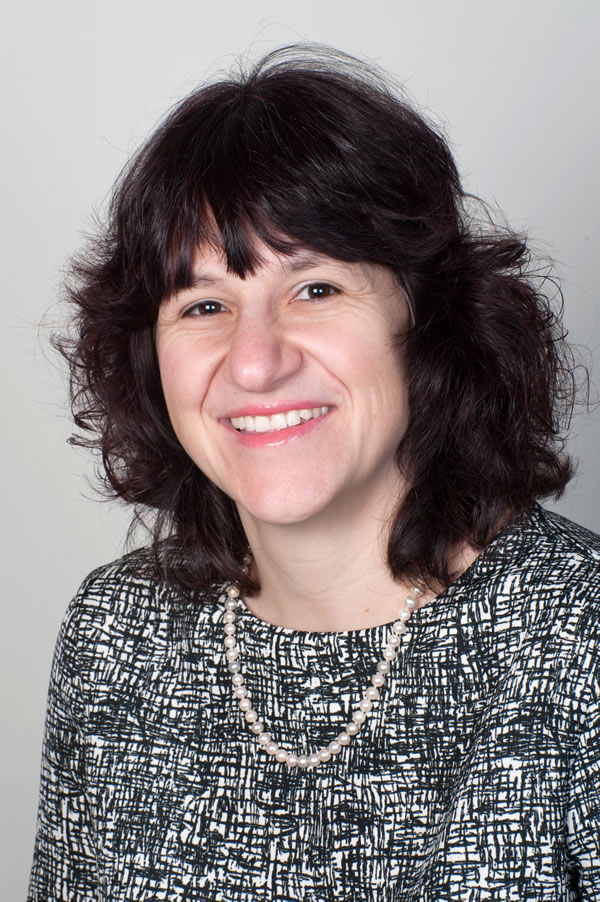 Faculty Equal Opportunities Officer
Institute of Psychology and Education
Prof. Dr.-Ing. Josef Kallo
Faculty Equal Opportunities Officer
Institute of Energy Conversion and Storage
Albert-Einstein-Allee 47
Germany
Dr. Friedhelm Schwenker
Institute of Neural Information Processing
Faculty of Mathematics and Economics
Prof. Dr. Martin Müller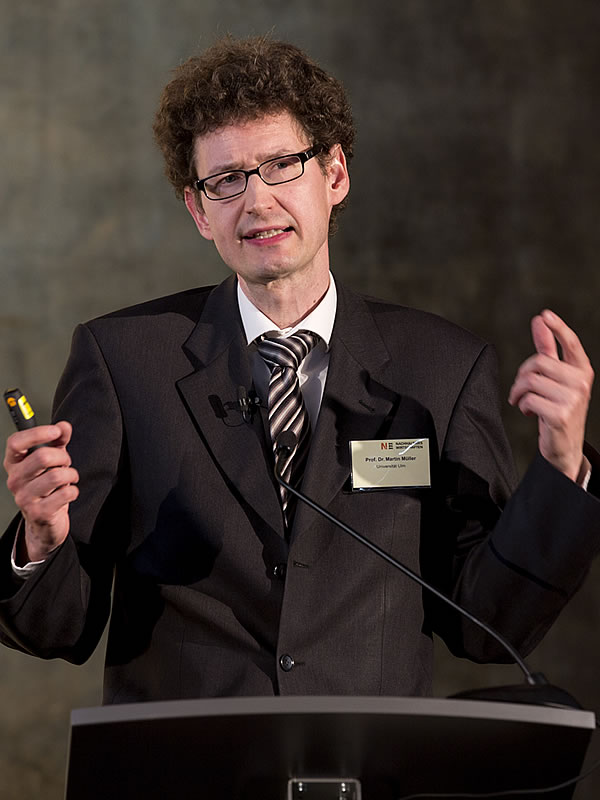 Institute of Sustainable Corporate Management
Helmholtzstraße 18
Germany
Prof. Dr. Gerlinde Fellner-Röhling
Institut für Wirtschaftswissenschaften
Helmholtzstraße 18
Deutschland
Room:
Helmholtzstraße 18 1.27
Prof. Dr. Sandra Ludwig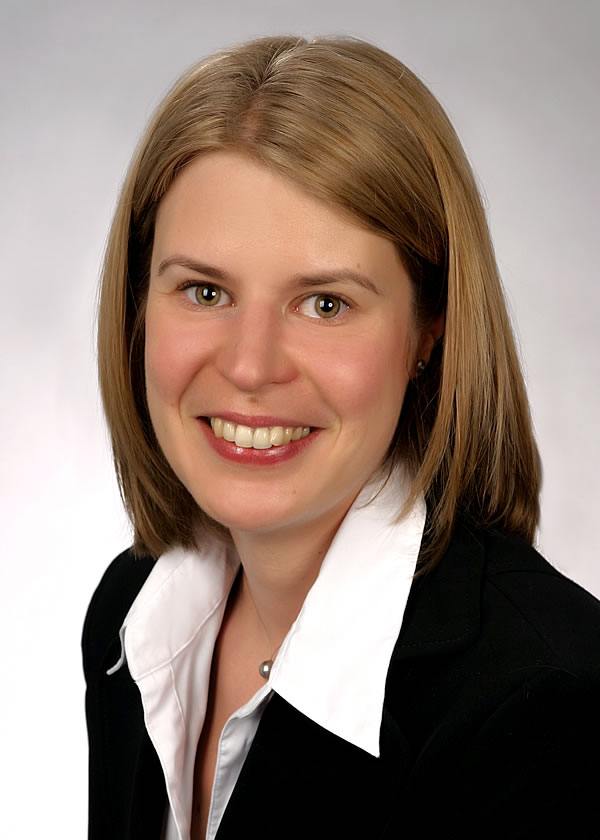 Faculty Equal Opportunities Officer
Institute of Economics
Helmholtzstraße 18
Germany
Faculty of Natural Sciences
Prof. Dr. Gerhard Taubmann

Faculty Equal Opportunities Officer
Institute of Theoretical Chemistry
Dr. Bettina Schiel-Bengelsdorf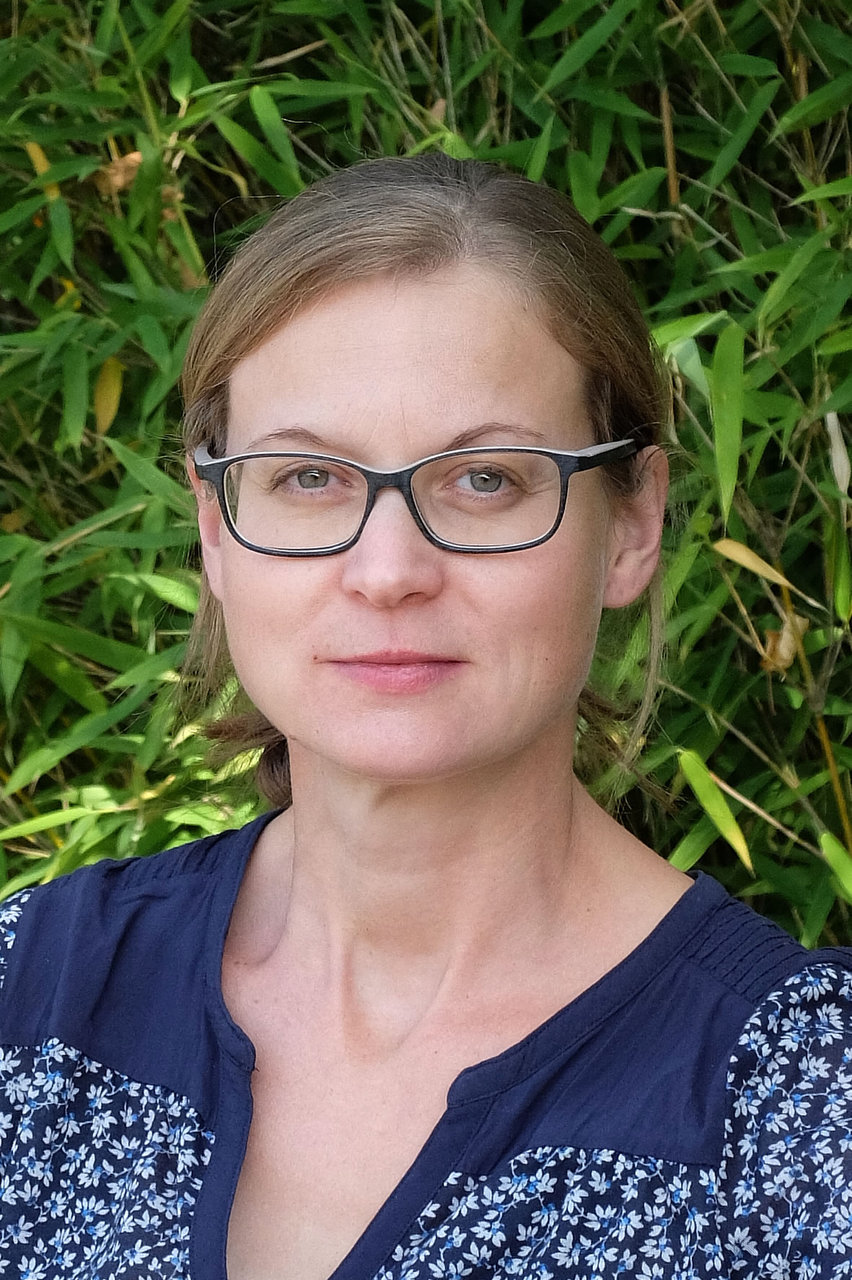 Institute of Microbiology and Biotechnology
Medical Faculty
Dr. Anja Böckers
Faculty Equal Opportunities Officer
Institute of Anatomy and Cell Biology
Dr. med. Verena Gaidzik
Klinik für Innere Medizin III