Mileva Einstein-Marić Prize
Description of the prize
With the Mileva Einstein-Marić Prize, the University of Ulm honour a woman who:
Has performed excellently with her research work
Has played an important role in shaping the University's future as a science institution
Has outstandingly reconciled her academic career and family responsibilities
Participation
All, employees and students of the university, can suggest the persons for the Mileva Einstein-Marić Prize.
The following must be added to the proposals, sent by email:
A Curriculum Vitae of the proposed person
The scientific careers of the proposed person (max. 2 pages)
An explanatory memorandum of the proposal
Endowment
The award of 2500 euros can be used for professional duties related to realisation of the gender equality objectives.
Awarding
The Senate makes decisions about the award on the basis of a proposal by the Selection Panel consisting of a Gender Equality Officer and four Faculty Gender Equality Officers. The Gender Equality Prize is presented at the Dies academicus of Ulm University.
Contact
Renate Ullemeyer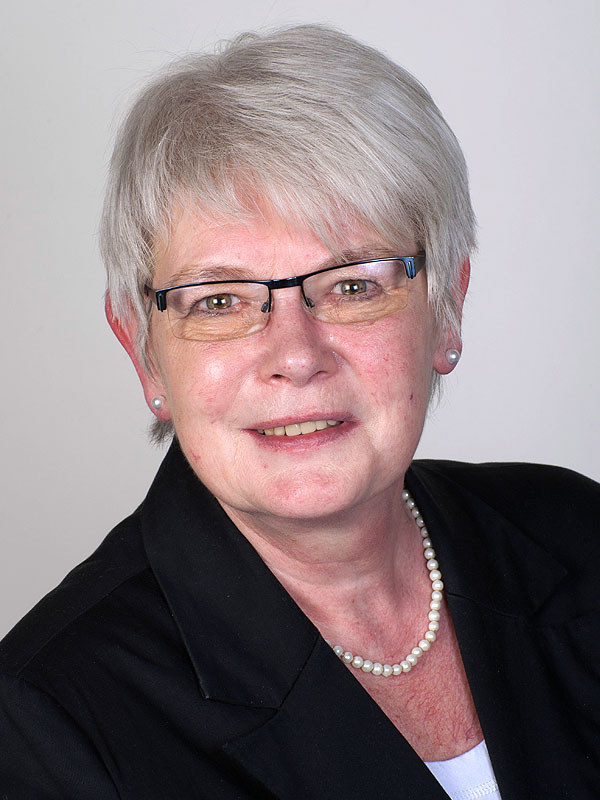 Information and administration
Mon - Thu | mornings by arrangement
Albert-Einstein-Allee 11
Deutschland