Margarete von Wrangell-Habilitationsprogramm für Frauen
Zur Förderung des Hochschullehrerinnennachwuchses schreibt die Landesregierung das "Margarete von Wrangell-Habilitationsprogramm für Frauen" aus. Vorrangiges Ziel dieses Programms ist es, qualifizierte Wissenschaftlerinnen zur Habilitation zu ermutigen und sie dazu materiell in die Lage zu versetzen.
Die Förderung der Habilitandinnen erfolgt über ein Beschäftigungsverhältnis nach TV-L EG 13. Die Förderdauer beträgt insgesamt 5 Jahre, wovon 3 Jahre durch das Wissenschaftsministerium (MWK) und den Europäischen Sozialfonds (ESF) sowie 2 Jahre durch die jeweilige Hochschule.
Für Medizinerinnen gelten besondere Regelungen. Insbesondere ist zu beachten, dass bereits Vorarbeiten zur Habilitation erfolgt sein sollten und die verbindliche Zusage der Fakultät zur Übernahme der Weiterförderung für maximal 2 Jahre vorliegt.
Bitte beachten Sie folgendes:
Die Bewerbungsfrist endet am Montag, den 30.05.2016 (universitätsinterner Abgabetermin).
Verspätet eingehende und nicht vollständige Anträge werden nach dem 30.05.2016 nicht mehr berücksichtigt!
Anträge sind über das Gleichstellungsreferat einzureichen.
Die Förderung beginnt im 1. Quartal 2017.
---
The Margarethe von Wrangell Habilitation Programme for Women was launched in 1997 and it supports qualified women scientists to work in a postdoctoral habilitation project. UULM is successfully involved in the Programme. We would here like to present Wrangell women and the path of their life.
---
Interview with Mrs PD Dr.med. Dr.rer.nat Bundschu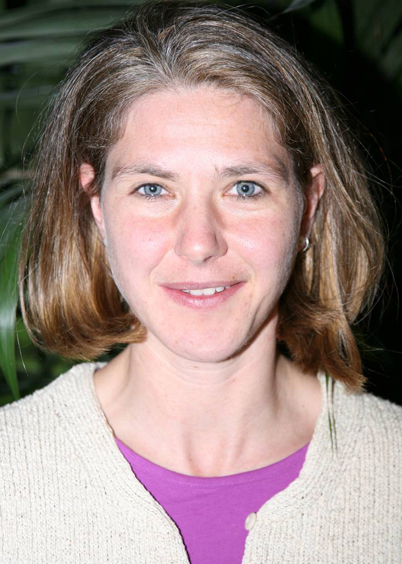 We launch the series with an interview with Mrs Assistant Professor Dr.med. Dr.rer.nat Karin Bundschu. The mother of four, double doctorate, a group leader at the Institute of Biochemistry and Molecular Biology of Ulm University was a grant-winner in 2008.

The interview (8:27 min) was conducted by Samira Nakhaeizadeh:
Contact
Renate Ullemeyer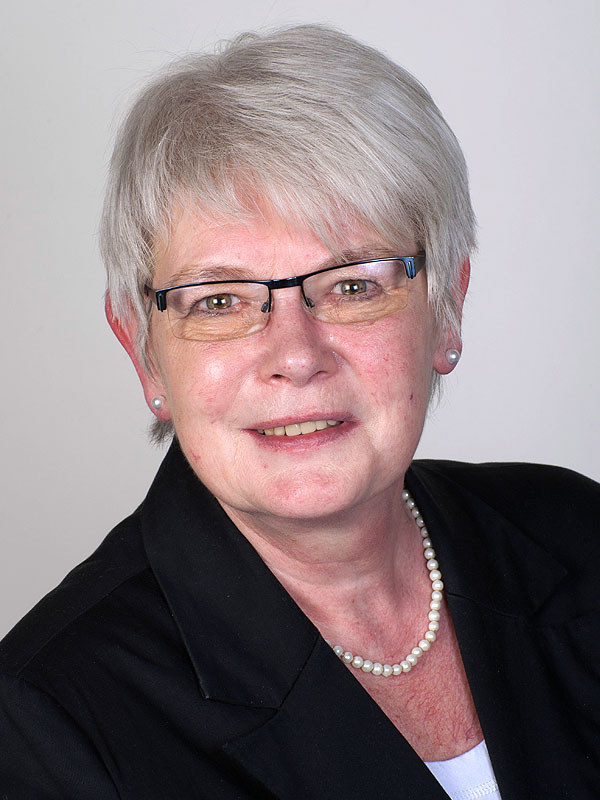 Information and administration
Mon - Thu | mornings by arrangement
Albert-Einstein-Allee 11
Deutschland