Work package 3: Enhancing teaching and networking potential for teachers
In order to offer the best quality of teaching during the Summer Schools, the teaching of the involved scientists is assessed by internal and external evaluations. The internal evaluation is done by means of questionnaires that have to be filled out by the students after each Summer School. An external evaluation is done by Ulm University's Centre of Didactics in Higher Education. Therefore, the lectures of each Summer Scholl will be recorded in order to evaluate the teaching performance of the participating teachers.
The general report for the evaluation of the recorded lectures from the Summer Schools 2014 and 2015 including general hints for presentations can be downloaded here.
The E-learning platform Moodle is used to share learning and teaching materials from the Summer Schools.
Guest Teaching
With the support from the "UULM PRO MINT & MED" program, Dr. Tomáš Picek (University of South Bohemia, Czech Republic) offered a three week block course on Wetland Ecology at Ulm University (Germany) in 2015 and 2016.
In April 2016 PD Dr. Stefan Jarau (Ulm University, Germany) had the opportunity to give a Chemical Ecology Mini-Course at the Aix-Marseille University in France.
Video Lectures
Within the "Soil and Water" Summer Schools, we created a variety of video lectures and can be found here. They deal with the topics:
Plant Stress
Litter Decomposition
Sustainable Use of Soils
Introduction to Soil Zoology / Methods of Soil Zoology
Secondary Metabolism of Plants
Wetland Plants and their adaptations
Soil Exploitation and Root Architecture
Soil Water Relations
Soil Quality and Degradation
Wetland Ecology and Carbon Fluxes
Microbial Processes in Soil
Experimental Climate Change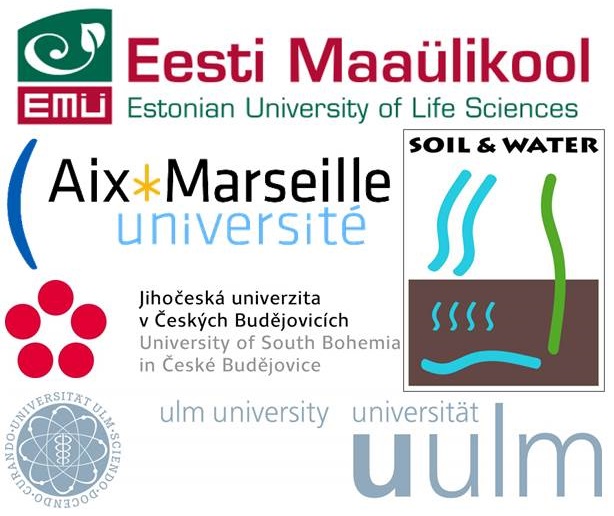 Contact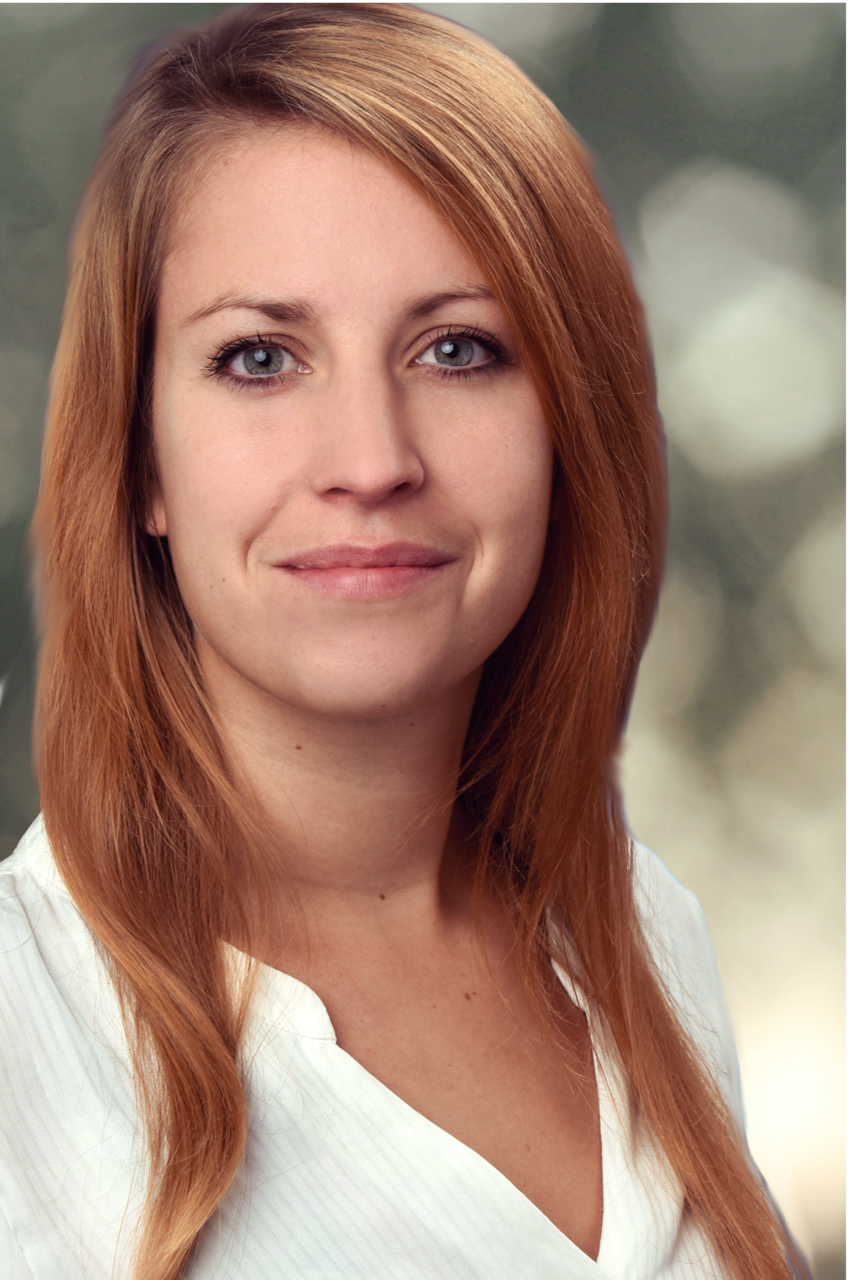 Eva Keppner, M.Sc.
**49-(0)731-50-23317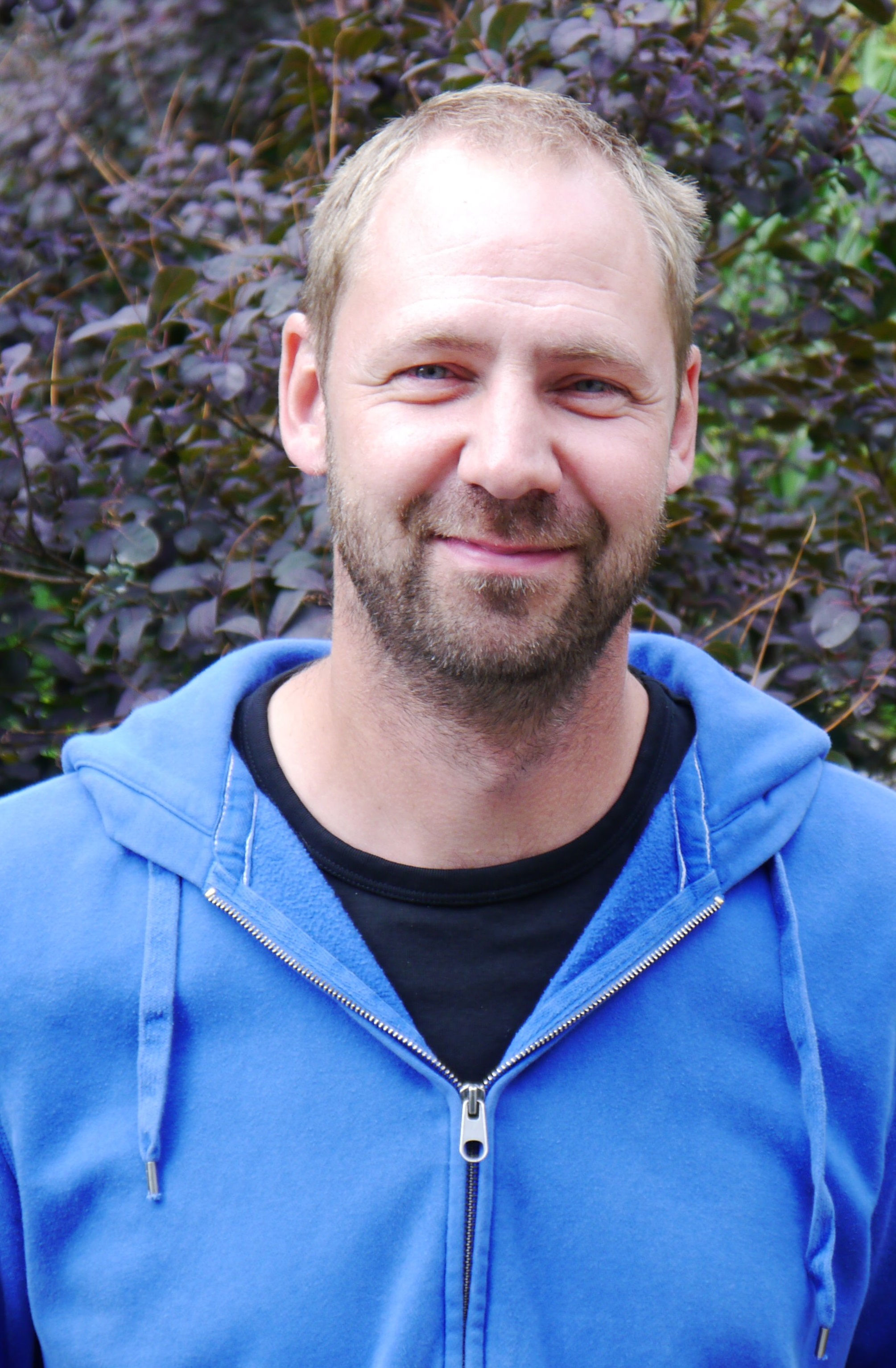 Dr. Philipp von Wrangell
**49-(0)731-50-23930
**49-(0)731-50-23932

"This homepage has been prepared for the European Commission however it reflects the views only of the authors, and the Commission cannot be held responsible for any use which may be made of the information contained therein."