Buddy-programme light in summer semester 2021
Hello, Buddy-Programme is back in a light edition! We are looking forward to your registritions!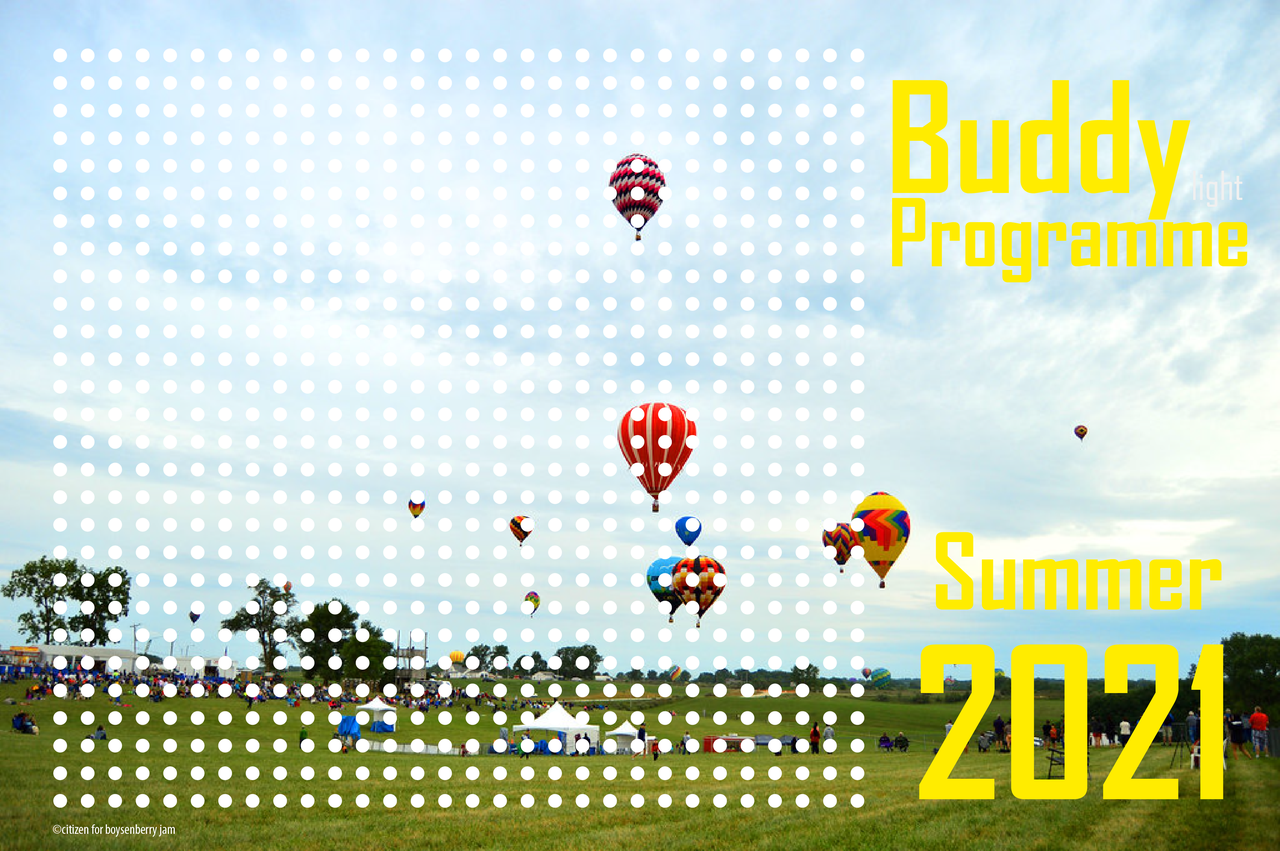 Buddy Programme Light
supports international and refugee students at the beginning of their study at the universtity with senior mentors from higher semester.
makes it possible for a smooth start and integration at the university.
The montors will suppport you 1-2 semesters.
Buddy-Programm for medicine students
contact person for international students in 1-2 semesters.
help you with the problems in medicine study.
spend leisure time together.
help you with everyday problems like registering in the city, fnding an accomodation and so on.
offer you learn tipps for medicine study.
Learn group for medicine students if you dont know yet:
committed students wanted
Unfortunately we have to restructure a bit and are therefore looking for committed students who are interested in participating in the LIGHT buddy program this summer. But we can hire you as hiwis.
Please apply with your curriculum vitae and letter of motivation at: degree-students@uni-ulm.de
THE digital BUDDY PROGRAMME in times of CORONA
The digital BUDDY-Programme in times of Corona
Buddy - Newsletter
International Office - Newsletter
Feedback
supported by

supported by