Teaching and learning in times of corona: Alternatives to classroom teaching
For the summer term 2020, all classroom teaching is suspended and lecturers need to teach online. Digitisation advisors will support you in this task.
On this page you will always find current information on tools, instructions and where to get advice. When preparing and carrying out your online teaching, please always consider the FAQs on emergency mode (especially the FAQs on online teaching, to be found in the FAQs Study and Teaching by the pandemic task force of Ulm University).
Digitisation advisors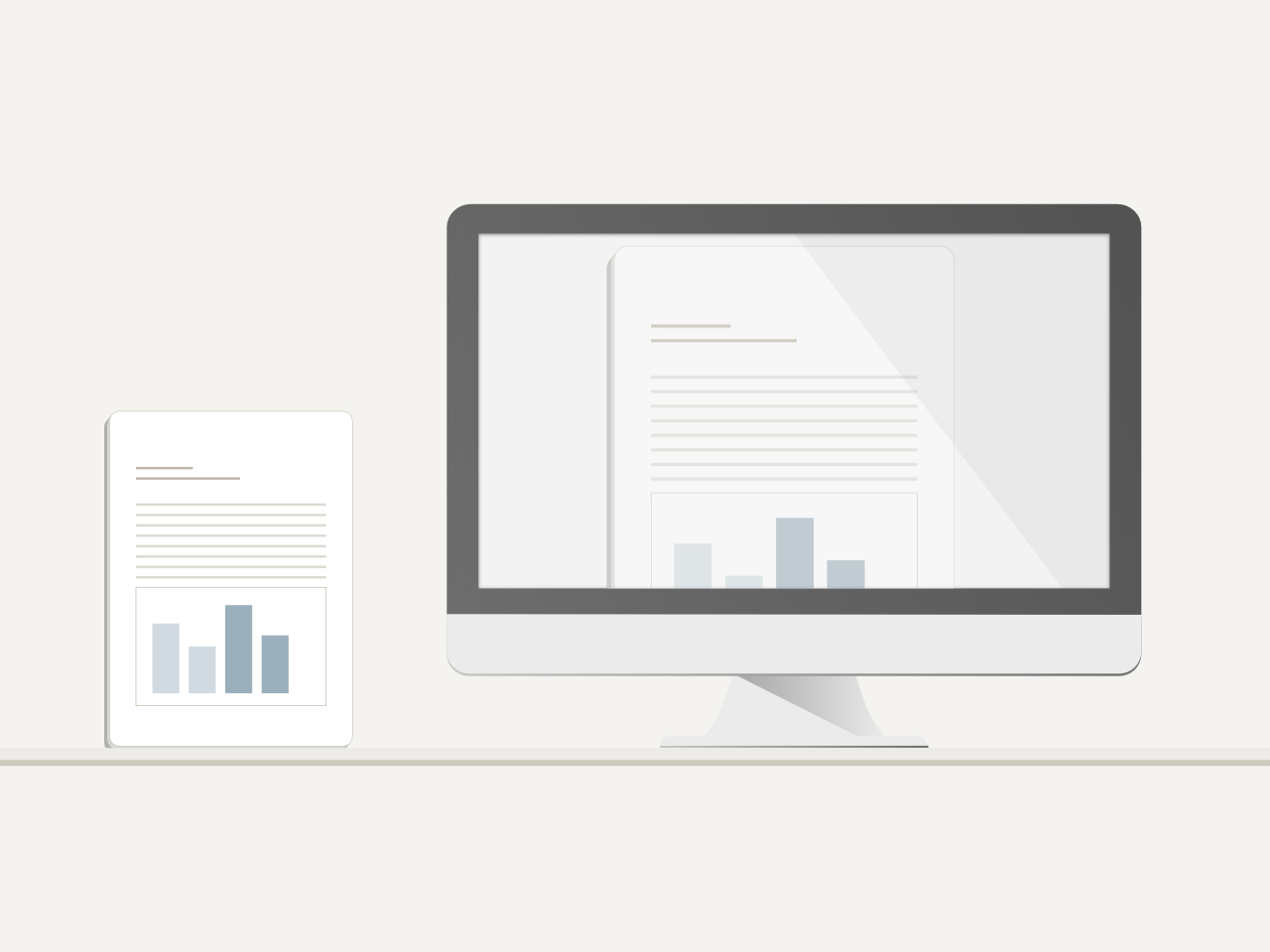 In all academic affairs committees and departments, media-savvy staff with experience in online teaching have volunteered to support the teachers in their departments and to coordinate the transition to online teaching in collaboration with the ZLE, the kiz and the respective departments.
Which teaching format would you like to use online?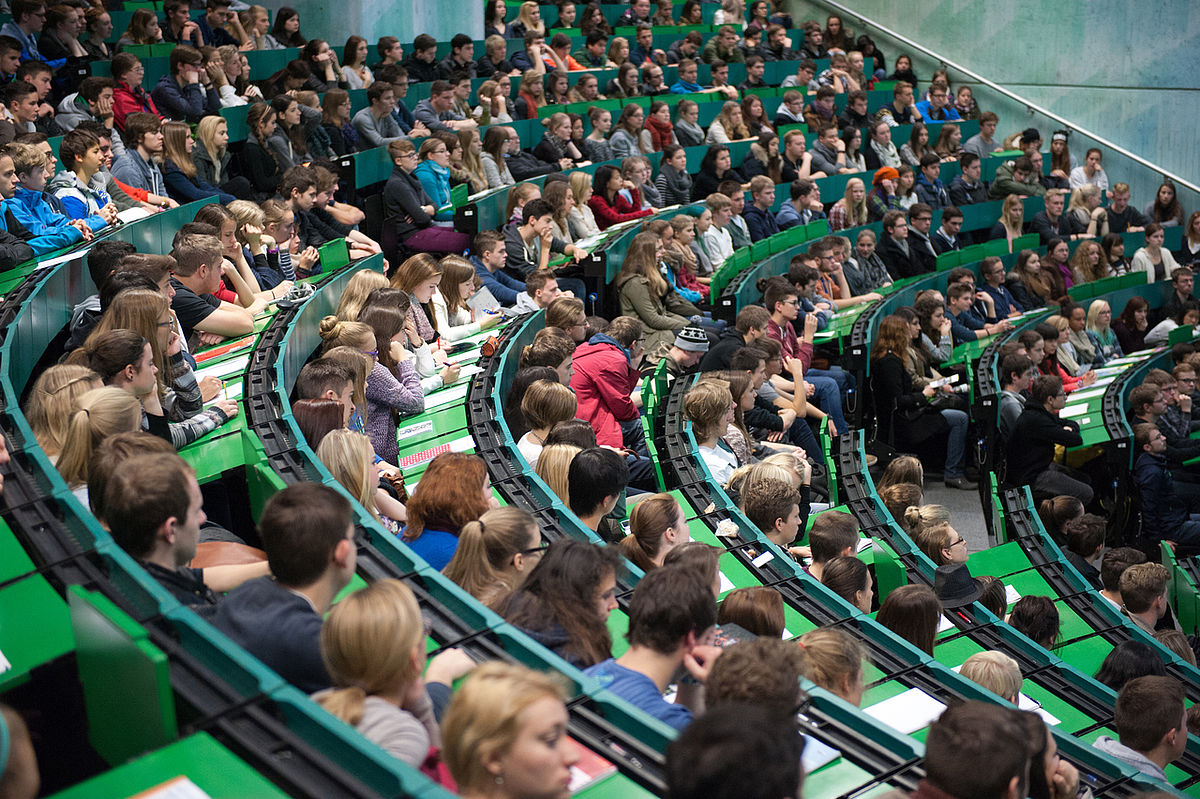 We have you covered with instructions and guidance for your online lecture. Specifically, you will learn how to make learning materials available to a larger group of students at specific times, enable feedback on content-related questions and offer opportunities for exam preparation.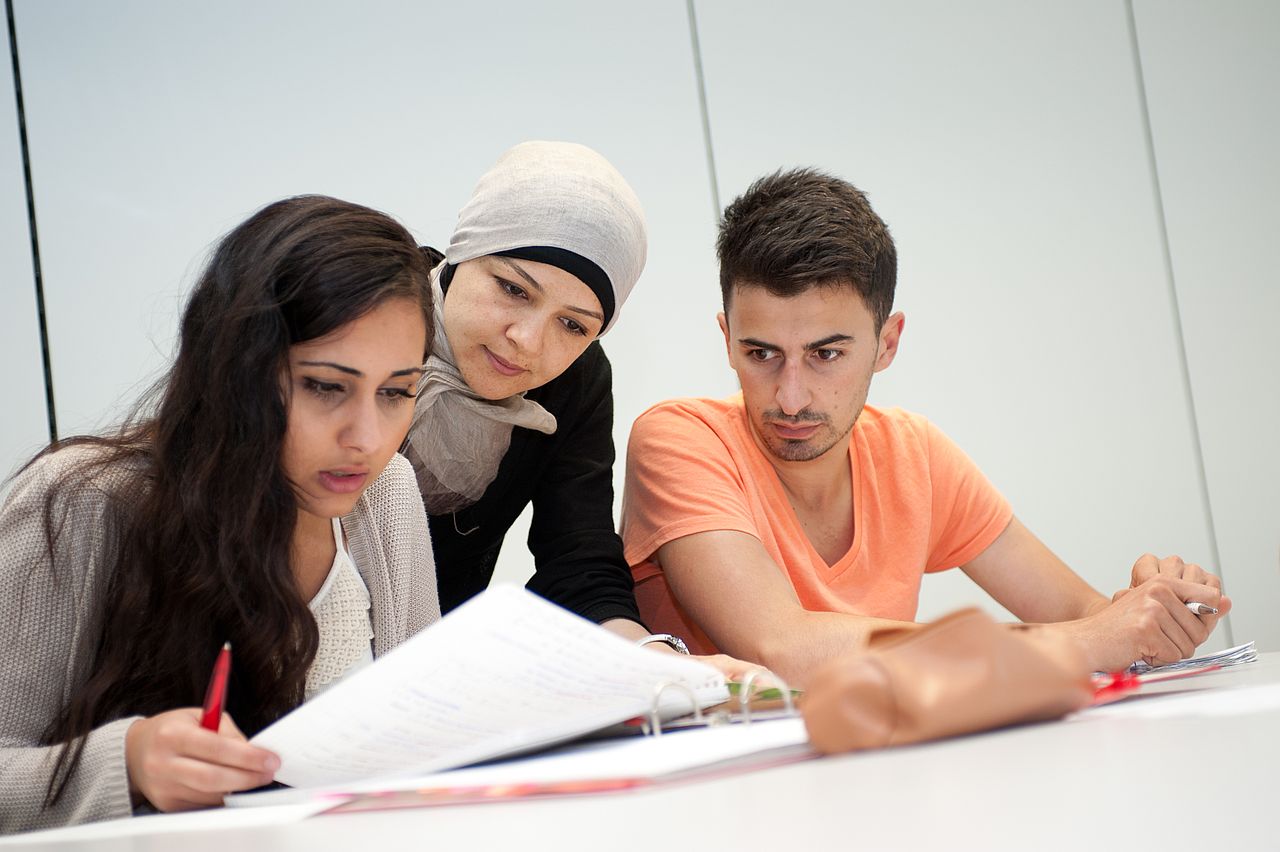 Here you will learn how to hold seminars online in a didactically meaningful way. For example, how can presentations and homework be handed in and evaluated in Moodle and how can you encourage group work and collaboration?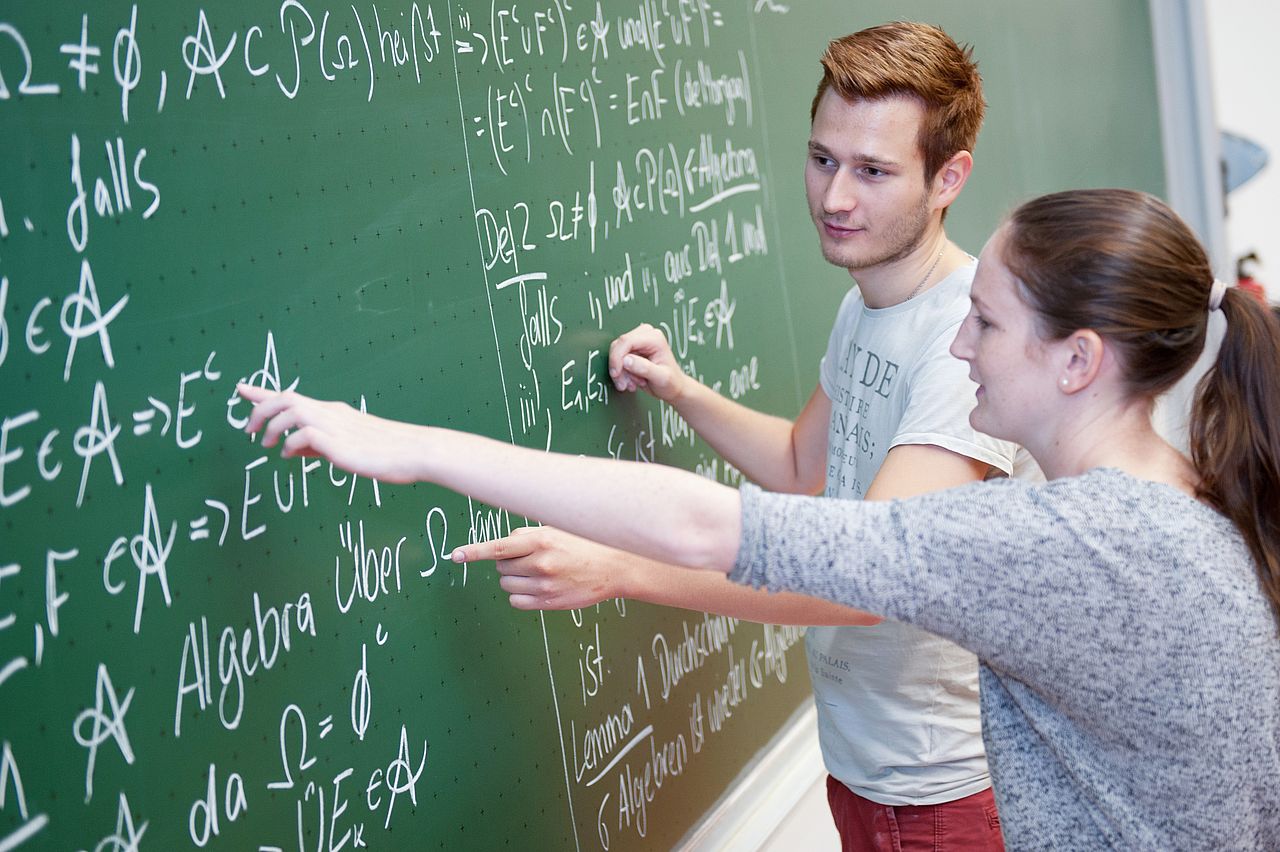 Class formats can also be done online via Moodle. You can enable students to hand in exercises and let them evaluate each other's work. As class instructor, you can also make the correct solutions available and discuss them with your students.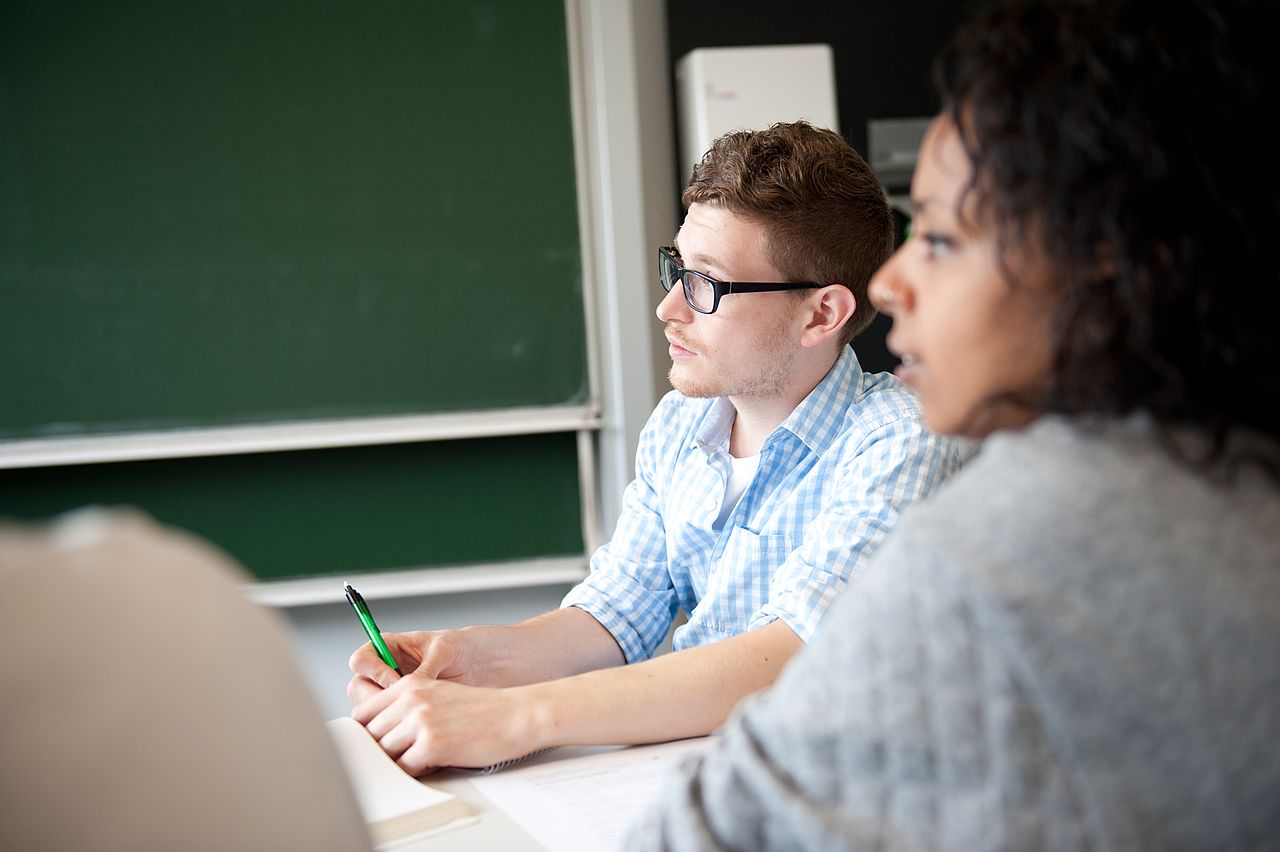 Find out with which tools and under what conditions you can hold oral examinations online.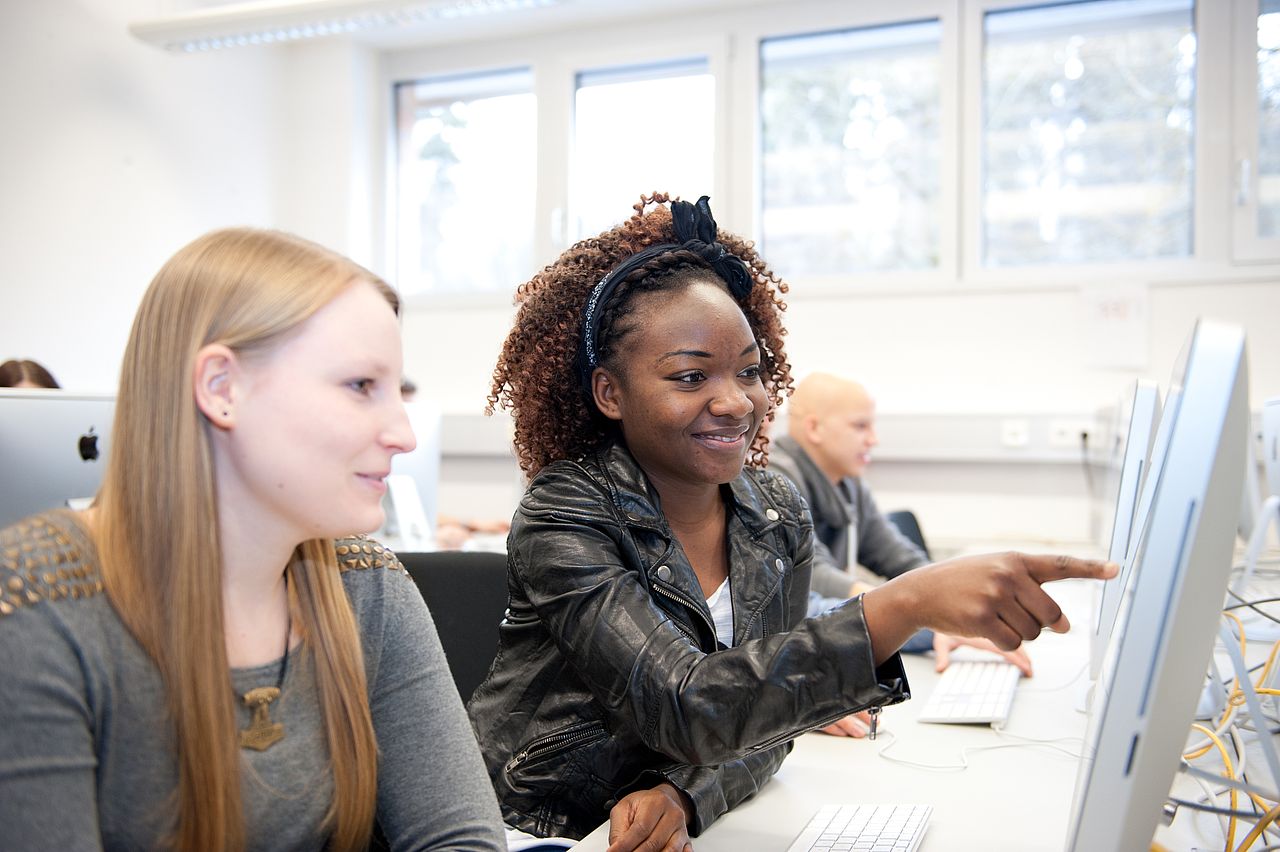 Especially in online teaching it is important to be able to keep in touch with your students. The right tools allow you to offer and conduct online office/consultation hours. We will show you which tools are best suited for this.
Online tutorials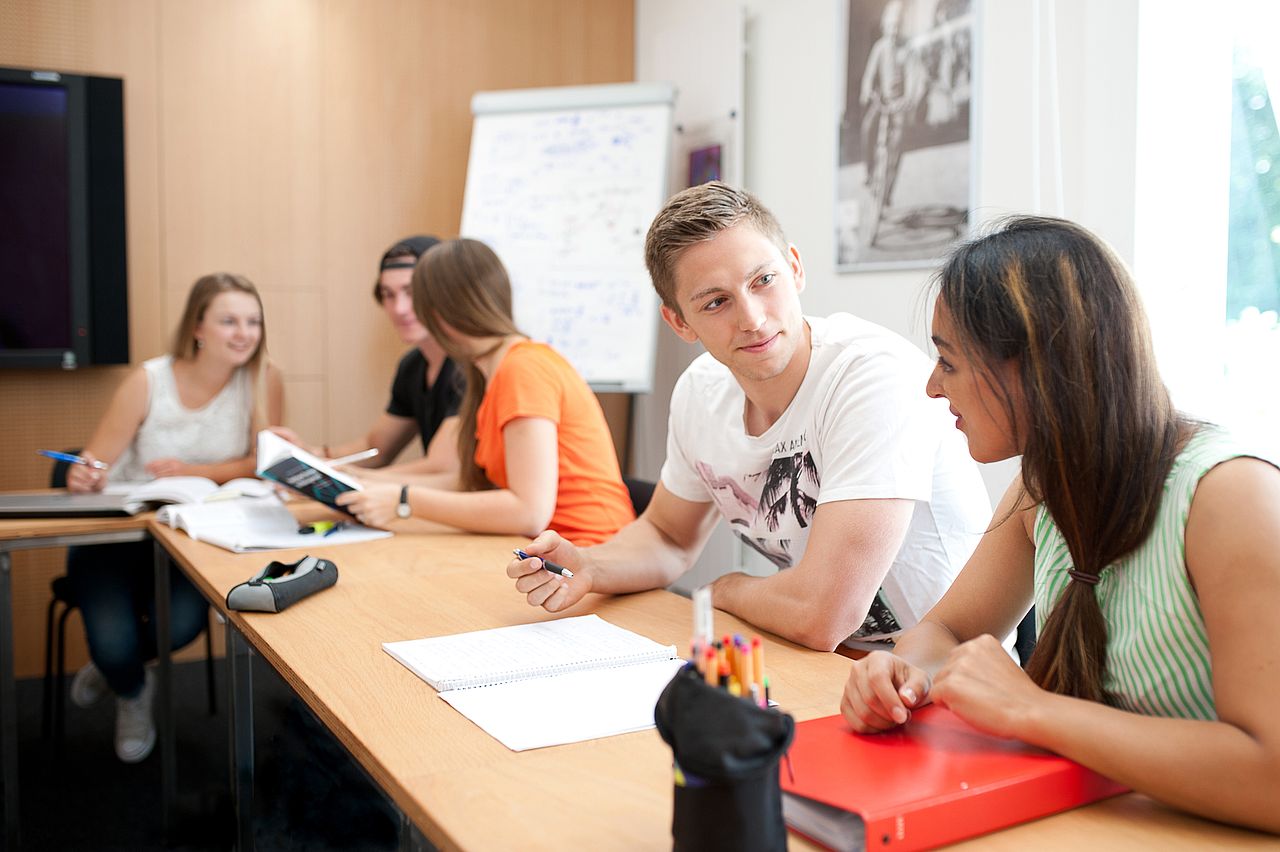 Further information will follow shortly.
Instructions and tips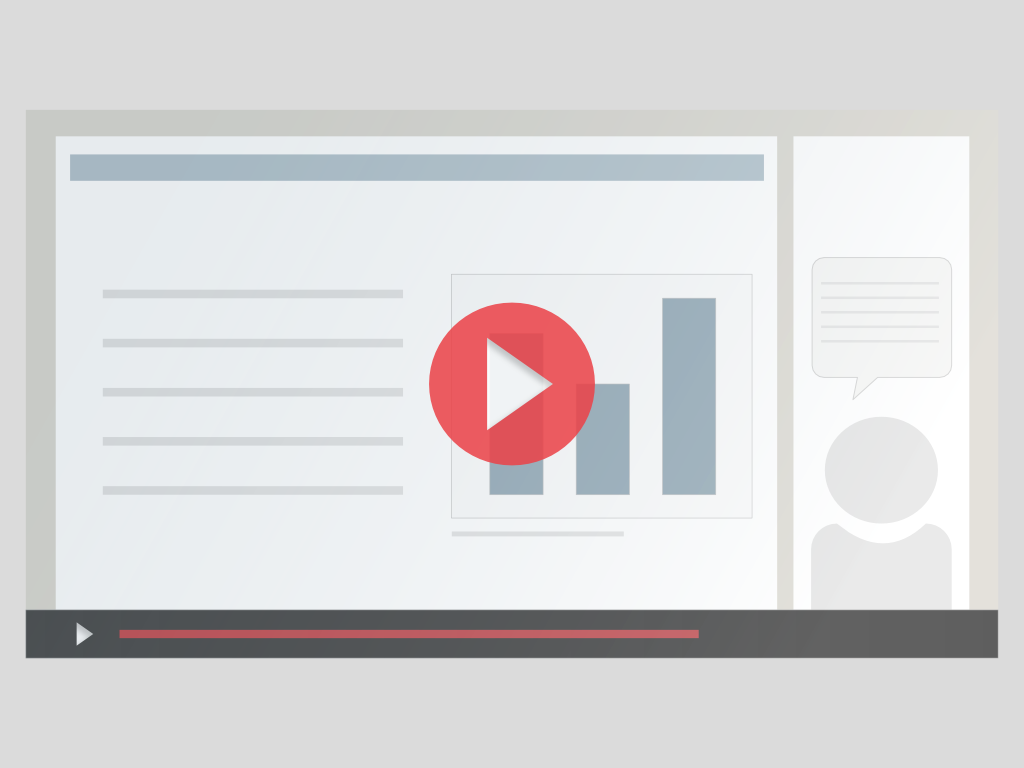 The creation of digital media is a central challenge in online teaching. However, finding and utilising third-party materials can also be very helpful. We also bring you up to speed on the important aspects of copyright law in this regard.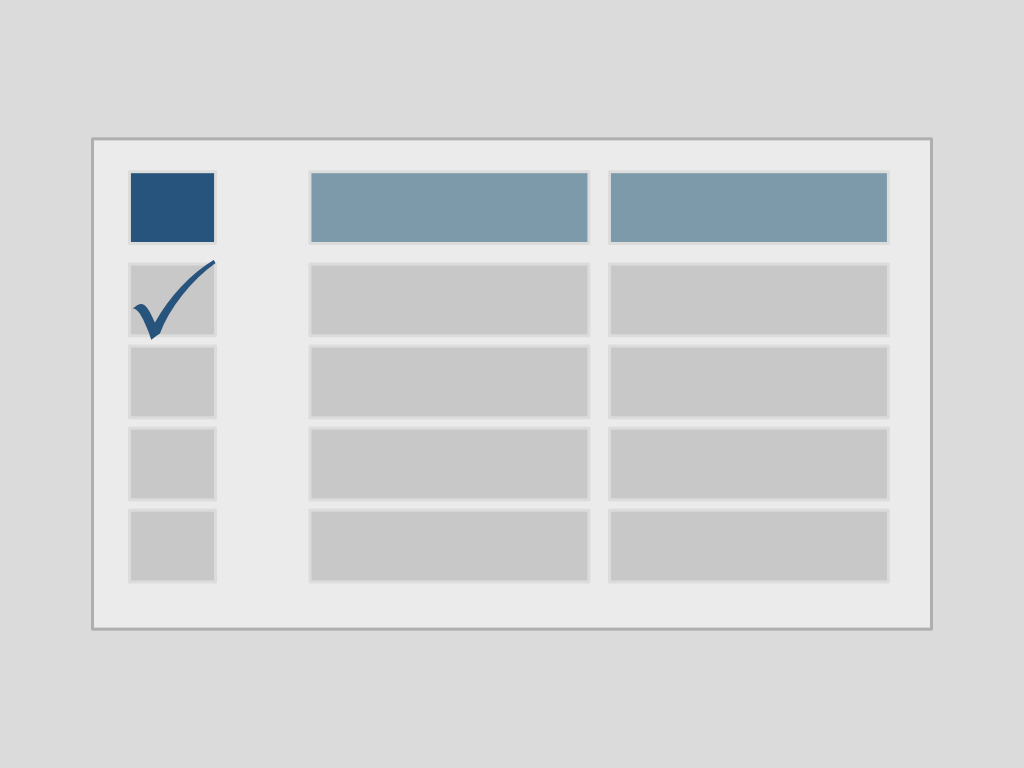 In addition to technology, proper planning also plays an important role in online teaching. Good preparation saves you time and energy when it comes to implementing your tools, media and resources in Moodle.
What tools are available to you?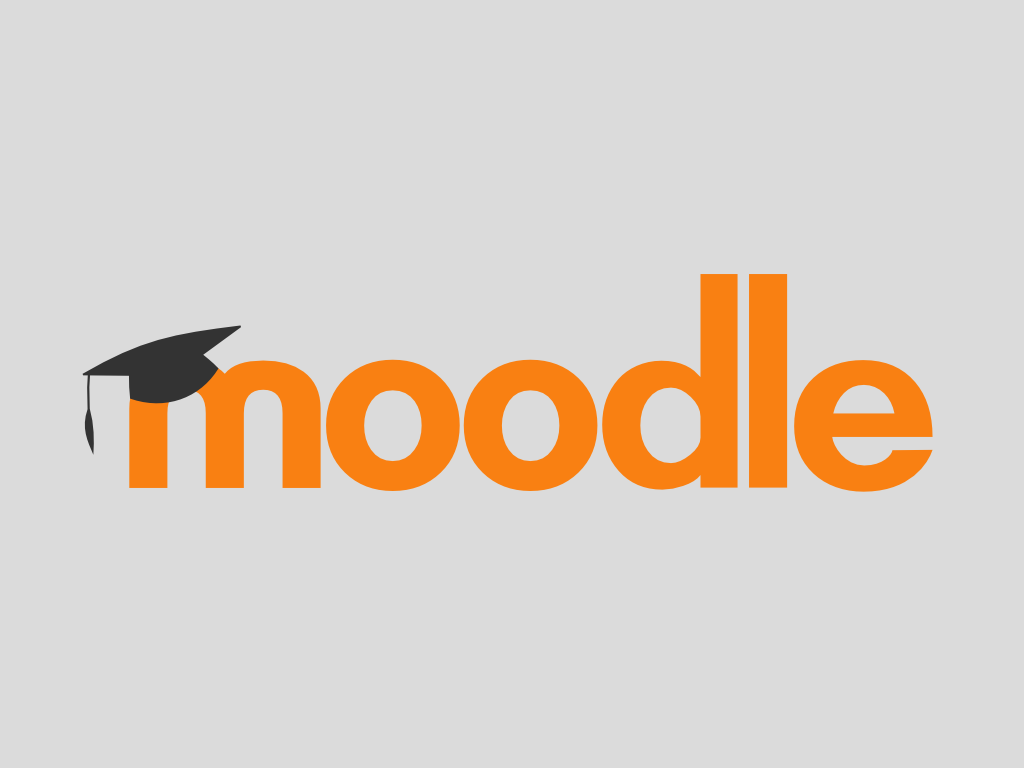 As a central learning platform, Moodle is the starting point for all online teaching at Ulm University. Events, participants and learning contents are organised in courses. You have a wide range of interaction and communication options at your disposal and can also use it for organisational purposes.
BigBlueButton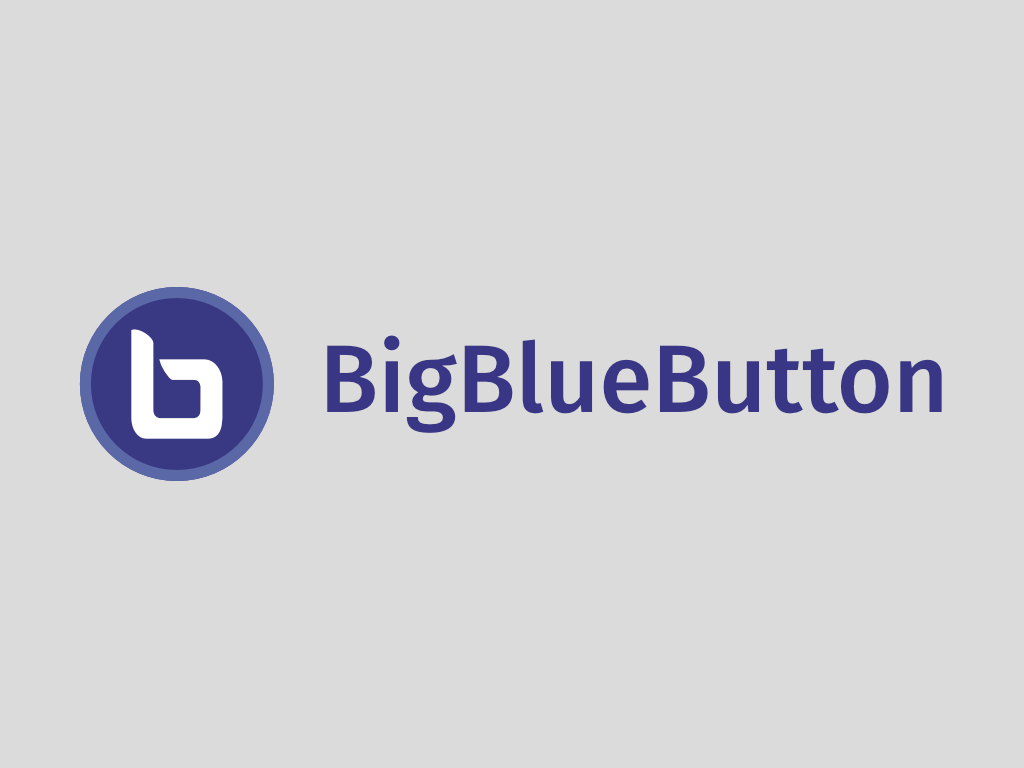 BigBlueButton enables you to virtually engage in interaction similar to classroom teaching. Open up virtual classrooms and interact in realtime with small groups (up to 20 students). Present your course contents and discuss with your students.
Please note: This service is currently being revised and more functions will be available soon.
Opencast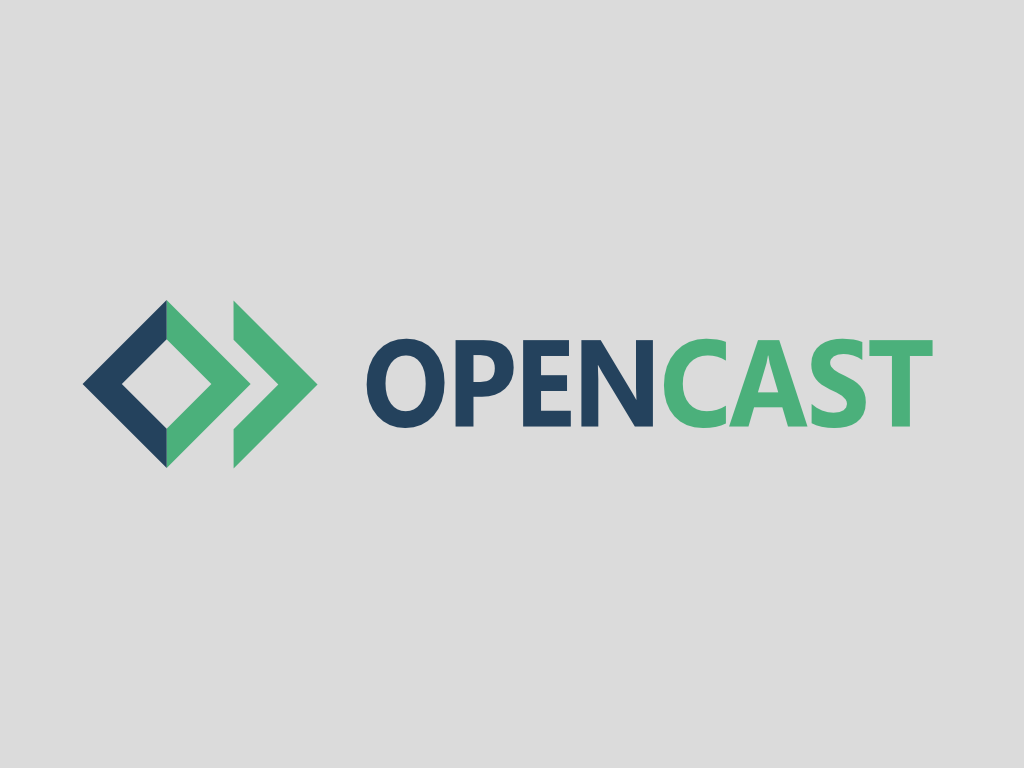 Opencast lets you upload and integrate lecture recordings and educational videos into Moodle. Opencast ensures that videos are offered in a secure way and that students can stream them without problems.
Please note: This service is currently being revised and more functions will be available soon.