Digitisation advisors: your contact persons in the respective departments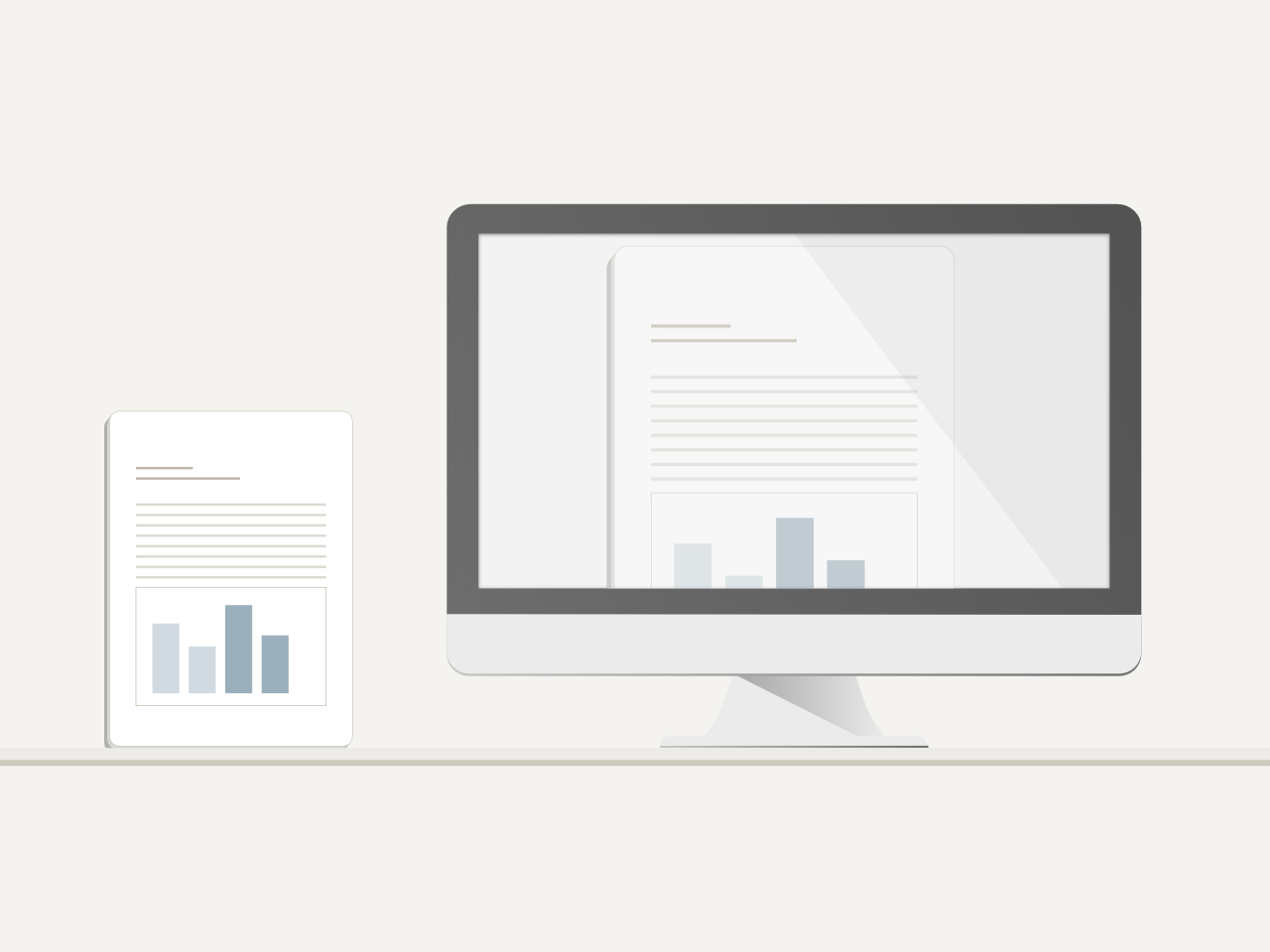 In all academic affairs committees and departments, media-savvy staff with experience in online teaching have volunteered to support the teachers in their departments and to coordinate the transition to online teaching in collaboration with the ZLE, the kiz and the respective departments.
Tasks of the digitisation advisors
Your first point of contact for questions about online teaching in your department

. What is possible, what do the ZLE and kiz recommend for online teaching, what are the limitations? What are the didactic possibilities for online teaching in your subject?

Collecting questions and needs in the departments

. What do you need as a teacher for your subject to switch to online teaching, what questions arise, what central decisions need to be made, where do we need to communicate more clearly?

Sharing ideas and concepts.

Numerous good ideas and concepts, instructions, handouts and experiences with regard to online teaching already available at Ulm University. Many of them are exciting and relevant across departments. The digitisation advisors, the ZLE and the kiz are working together on compiling them to a sort of mini library.

Organisational support.

In order to be able to help prepare and support online teaching activities, the digitisation advisors are collecting information from the departments that are central to the further development and planning. You will hear from them in good time.
The digitisation advisors are working closely with the ZLE and kiz. They are being trained in central questions and tools and pass on questions and concerns that cannot be resolved in the departments to the ZLE and kiz.
List of the digitisation advisors
[Translate to english:]