Department 1 - Teaching and Learning at University Level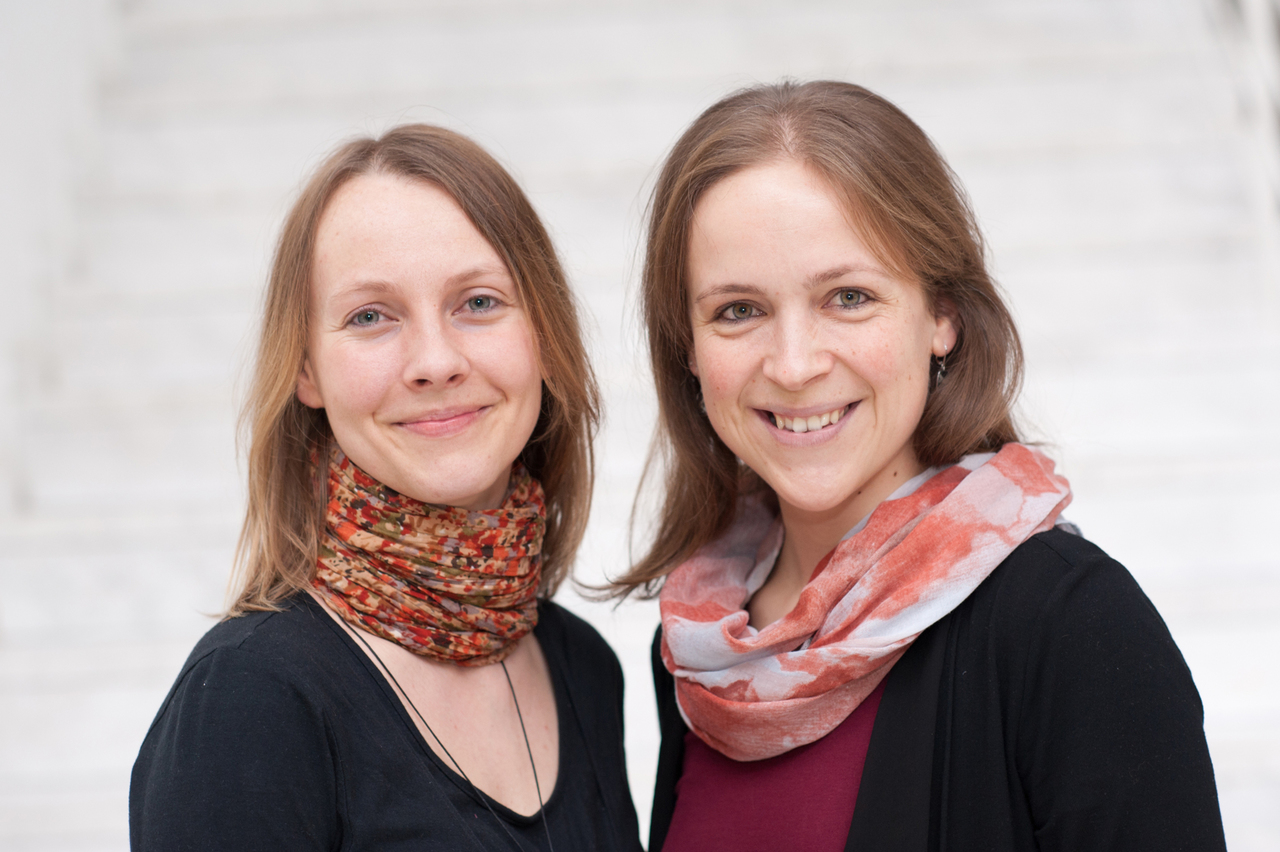 Do you have questions around teaching and learning at the University? We work closely with the E-Learning department, the Communication and Information Centre (kiz), the International Office (IO) as well as other partners and projects involved in teaching, in order to find the right solution for you.
We look forward to working with you on the many topics relating to teaching and learning at university level. Our services include standardised and/or individually tailored training, workshops, consultations and other continuing education formats for various target audiences.
Target audiences and service offers
We are your partners in reflecting on and developing your personal teaching skills. Our services include various offers that are tailored to professors, junior professors, academic staff, contract lecturers, class instructors, teaching staff from other universities, multipliers and student teachers. We look forward to hearing from you!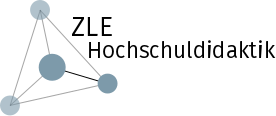 Contact
Room: O25 Room 455
Phone: ++49 (0)731 50 32100
Room: O25 Room 455
Phone: ++49 (0)731 50 32102