Department 2 - E-Learning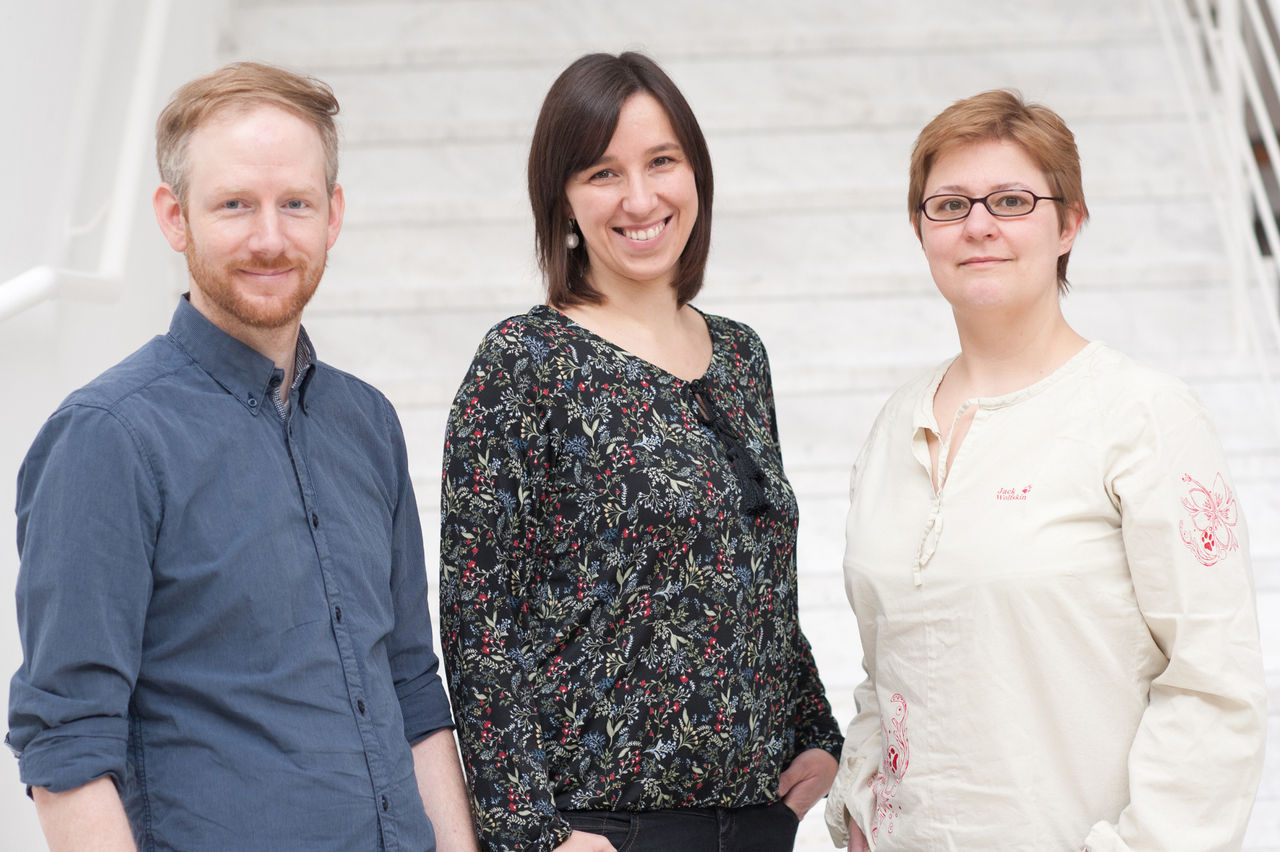 Do you have questions around E-Learning at Ulm University? We work closely with the Communication and Information Centre (kiz) and the Teaching and Learning department to provide the best possible advice in technical and teaching-related matters.
Together we are the support task force in regard to teaching and learning. We offer individual consultations, technical and pedagogical support as well as helpful and practice-oriented workshops and presentations on exciting topics around e-learning at Ulm University.
Target audiences and service offers
Our offers for teaching staff
The E-Learning department provides advice and support in regard to research projects on e-learning, from ideation over application and implementation to evaluation. Our regular workshops, events and individual consultation services give insights into the vast possibilities of how you can enrich both teaching and learning with digital tools and devices. We are happy to facilitate tailor-made workshops, presentations and consultations for you and your team.Sie und Ihr Team.
Our offers for students
We help students successfully utilise digital tools and devices for the different phases of their studies, e.g. exam preparation, self-study or organising collaborative work. We look forward to hearing from you!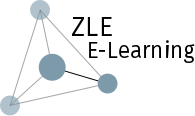 Contact
Room: O25 Room 301
Phone: ++49 (0)731 50

23076
Room: O25 Room 302
Phone: ++49 (0)731 50 31168
Room: O25 Room 302
Phone: ++49 (0)731 50 23073