Competent teaching – successful learning
The Centre for Teaching Development
The Centre for Teaching Development (ZLE) makes the systematic enhancement of teaching a top priority at Ulm University. All interdisciplinary programmes and activities around teaching are bundled and managed here. The three departments Teaching and Learning, E-Learning and Teacher Education are part of the ZLE.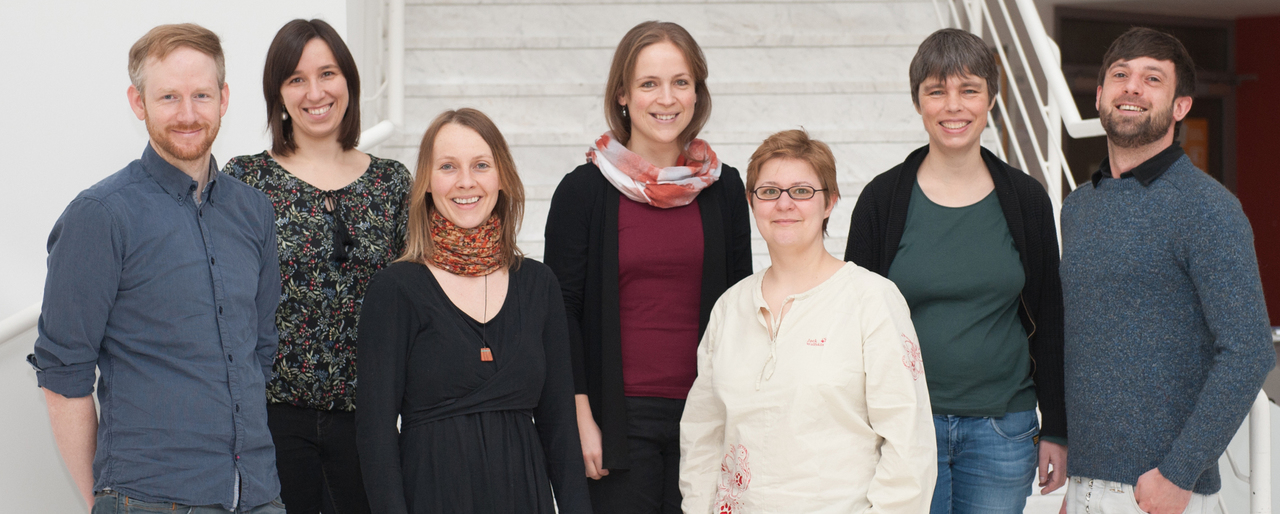 For whom is the ZLE contact point?
Professors and other teaching staff as well as doctoral candidates and students benefit from the work of the Centre for Teaching Development. Workshops, individual consultations and classroom observations are tailored to individual teaching situations and personal needs.
Downloads
Information

In this PDF file, you will find all information of this website.

Pictures

Contained in this file is a selection of pictures of the ZLE Team and its departments.

Logo

Download the ZLE logo and logos of the departments.

Contact us if you need alternative versions or file types zle(at)uni-ulm.de.

 
Teaching and Learning department:
From 'flipped classroom' to Didactics Lunch
The Teaching and Learning department provides pedagogical know how. Small changes to the teaching concept are often enough to keep the students' attention. Working in small groups, role plays or decentralised knowledge transfer via so-called learning islands turn the tuition into an active rather than a passive learning experience for the students.
One example for an innovative approach to teaching is the 'flipped classroom' concept, which turns the curriculum delivery upside down. The participants study the basics independently at home, for instance with educational videos and other materials, and work on case studies during the subsequent classroom hours.
There are several options for those who seek advanced training or exchange with others:
E-Learning department:
From blended learning to Moodle support
The E-Learning department offers workshops and consultations to help with the use of digital teaching and learning materials. We cover the following topics:
Support with blended learning formats, i.e. the fusion of classroom and online elements in teaching.
Practical help with the pedagogical preparation and post-processing of courses.
Help with using Moodle, which is already an integral part of teaching at Ulm University. The online teaching platform is used for the provision of teaching materials and evaluation of courses. Moodle is also used as a tool to organise the communication between teachers and participants.
Advice on rights of exploitation or copyright.
Teacher Education Department:
Inspiration and new ideas for curriculum delivery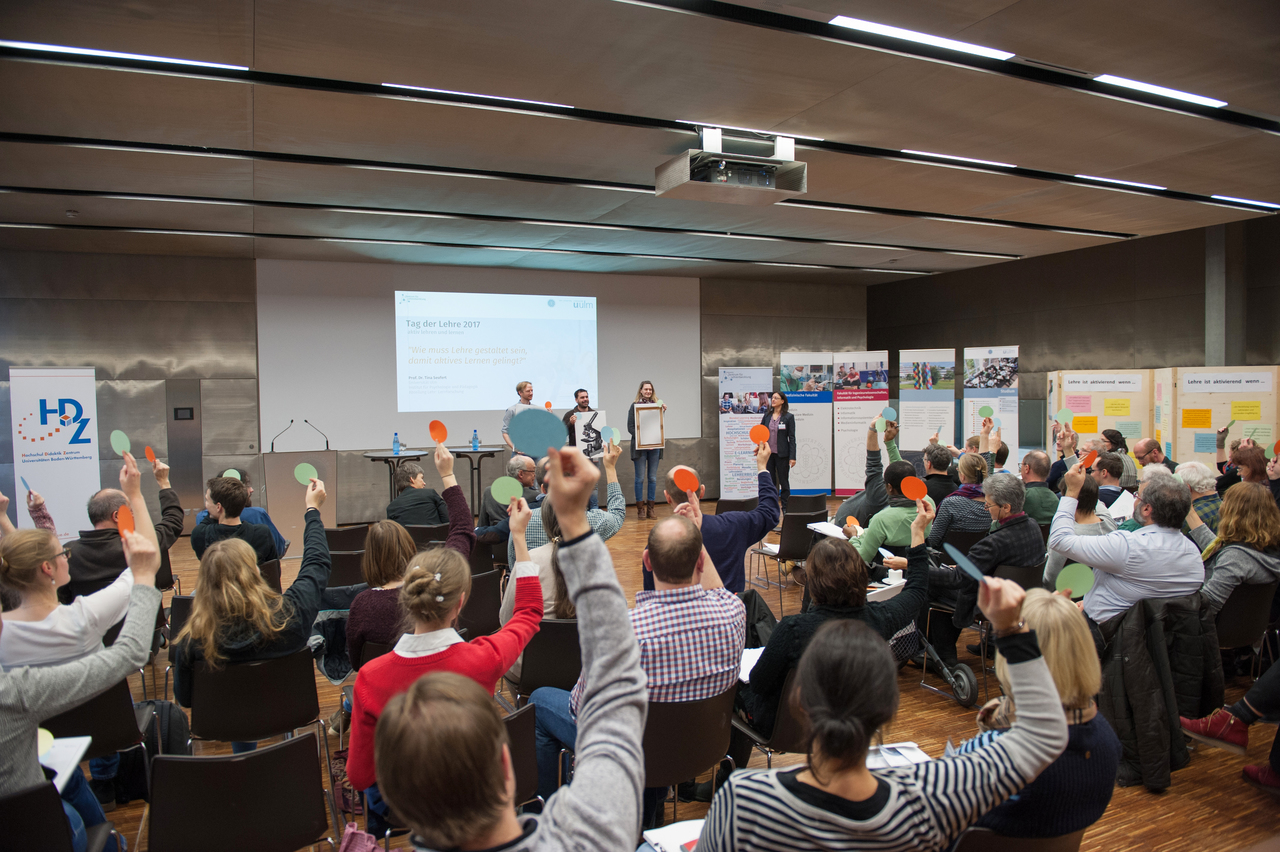 The Teacher Education department at the ZLE is the University's central contact body for all students in our teacher education programmes. We offer help with the planning and organisation of your studies.
The 'Tag der Lehre' (day of teaching) (German only) is an opportunity to learn about new ideas and inspirations for curriculum delivery from experts in didactics and teaching researchers. The event was first held in December 2017 and will hopefully be repeated annually.
How students learn to learn better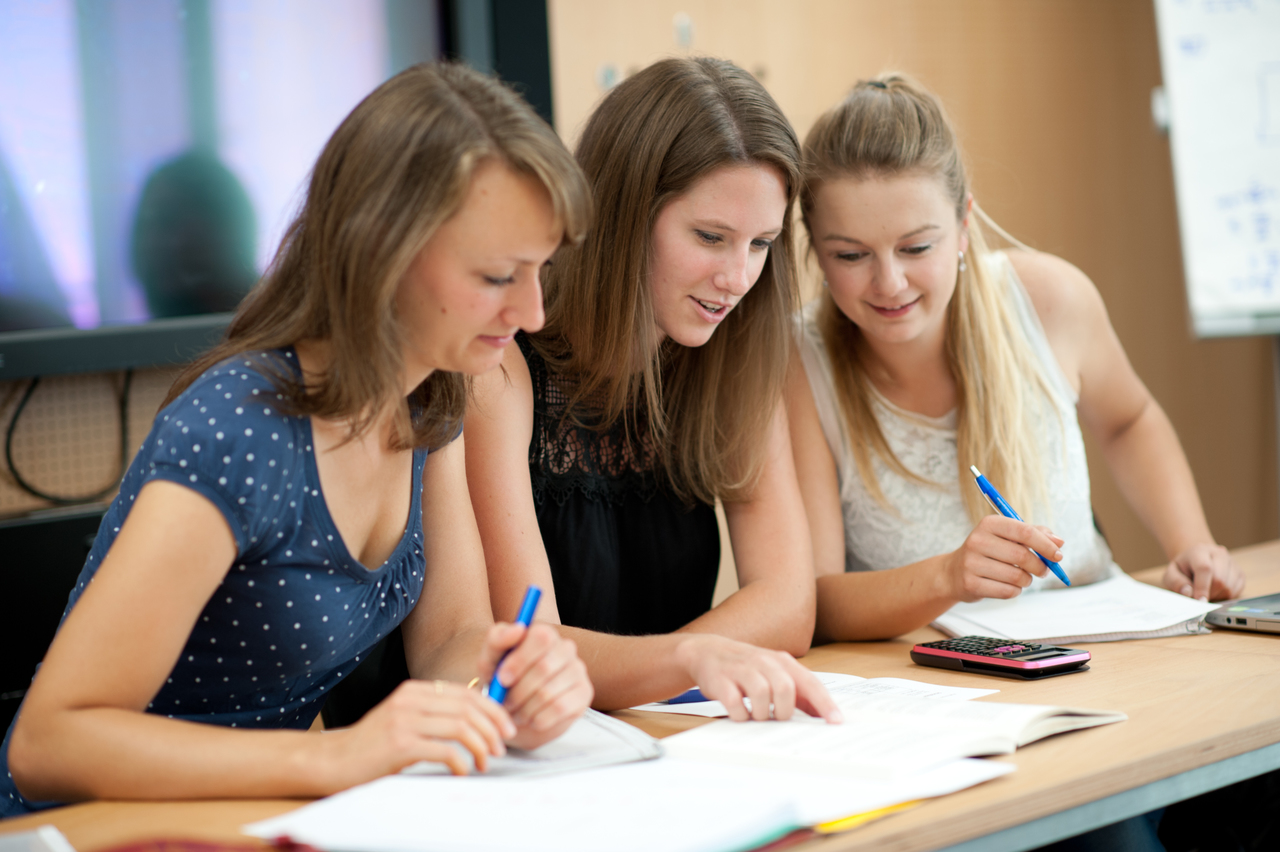 The info material provided by the ZLE with tips and tricks is also helpful to students, namely in areas such as study organisation, learning strategies, exam preparation, efficient work methods and revisiting course contents.
Students usually require particularly intensive support during their first semester. Specially trained student mentors and tutors are able to draw on their own experiences and empathise with the situation of the newcomers. The ZLE facilitates practical and subject-specific pedagogical trainings to prepare them for this role.