eduroam
Eduroam – education roaming - is an international initiative to provide broadly covered internet in educational institutions. Members of Ulm University receive internet access at all participating institutions after a one-time configuration.

Automatic Configuration
Most devices can be configured automatically with the Configuration Assistant Tool. It is provided by the European network GÉANT and configures Eduroam with the optimal security settings:
NOTE:
Delete an existing iOS-Eduroam profile before you install the new profile!
For the Eduroam configuration the Uni-Ulm email address must be entered as user name (e.g. hans.mustermann@uni-ulm.de)! The abbreviation (such as 'abc10') is not sufficient.
Android users have to get the "EduroamCAT-App" installed before continuing.
If you let your phone auto-fill your credentials, make sure there is no extra space added after the email address.
If you have problems or questions, you can also visit us at the IT consulting hours.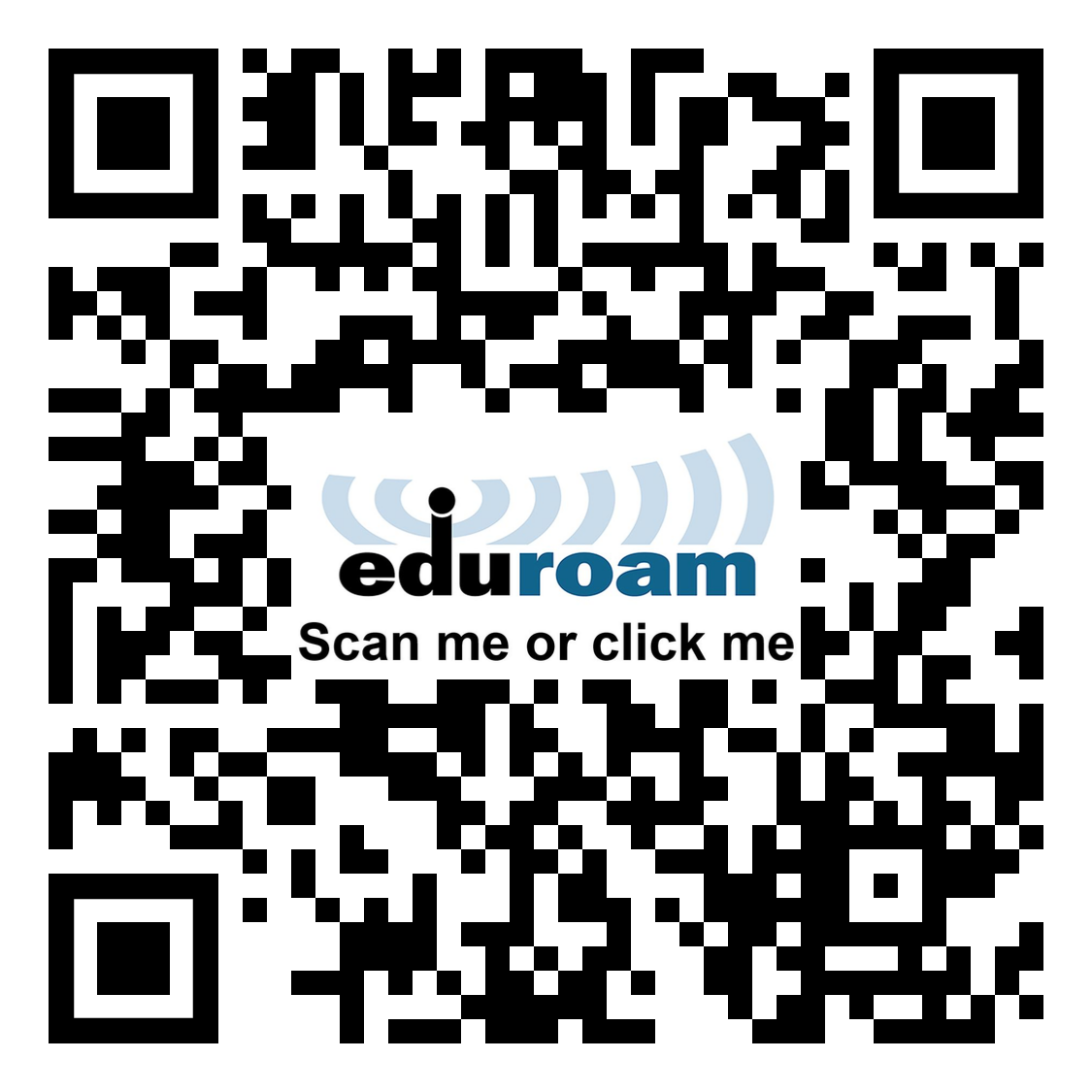 Note
You should configure and test eduroam while being on site at the Ulm University.
Communication and Information Centre (kiz)
Helpdesk

Please contact us if you have questions or problems related to the kiz services:
Mon - Thu: 8 a.m. - 6 p.m.
Fri: 8 a.m. - 4 p.m.
Tel: +49 (0) 731 / 50 - 30000
(University intern: 30000)
helpdesk(at)uni-ulm.de
Support Portal
[more]

Service Points

Service Points are locations where you can visit us personally.
[more]

Identity Management

Using self-service functions of the Identity Management System (IDM):

Administer permissions
Subscribe to services
Change passwords
...

Literature Search

kiz from A to Z