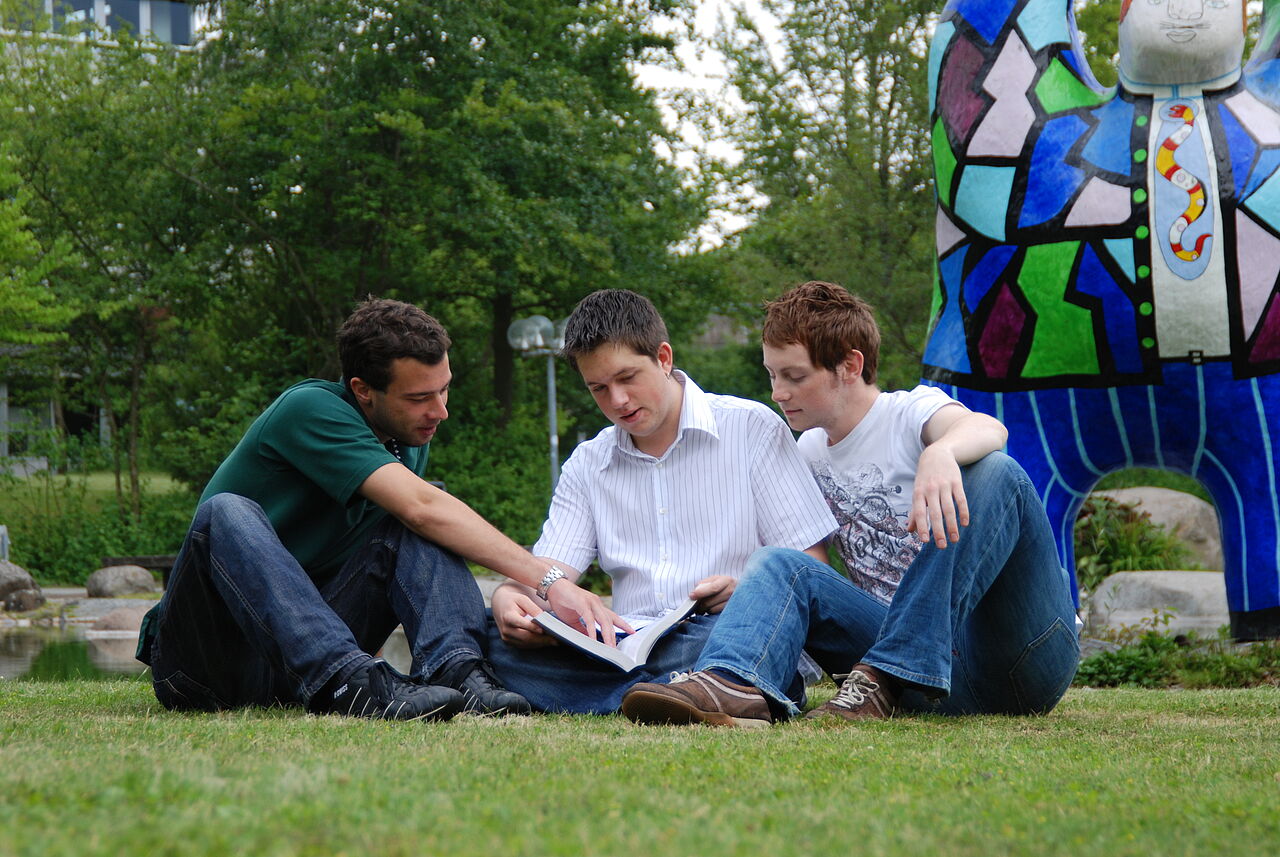 Kurs-Steckbrief:   Von Preprint bis Postprint: Zweitveröffentlichungen für die Karriere nutzen
Der Kurs umfasst 1 Termin à 1,5 Zeitstunden.
Der Kurs wird i. d. R. einmal im Semester angeboten.
Anmeldungen sind jeweils möglich ab Semesterbeginn: 1. Apr resp. 1. Okt
(1) Login mit dem kiz-Account in der Lernplattform Moodle
(2) Falls die "Selbsteinschreibung" vorgesehen ist, zur Anmeldung den Kursnamen anklicken
Von Preprint bis Postprint: Zweitveröffentlichungen für die Karriere nutzen
Dieser Workshop richtet sich an Doktoranden und Nachwuchswissenschaftler aller Fachrichtungen, die bereits wissenschaftliche Schreiberfahrung gesammelt und idealerweise Fachartikel eingereicht oder publiziert haben.
Kurzbeschreibung:
Zwischen Publish or perish, Verlagsverträgen, die niemand liest und Google Scholar: Wie finde ich den besten Weg für meine Veröffentlichung? Wie lauten die europäischen Vorgaben für grünen Open Access? Kann ich meinen Aufsatz für die Dissertation verwenden und was muss ich beachten? Auf meiner Autorenseite darf ich die Aufsätze natürlich einstellen ... oder doch nicht? Und wie ist das eigentlich mit Research Gate?
Mit allen diesen Fragen werden wir uns in dem Workshop beschäftigen und dabei erarbeiten, wie Sie Ihre Publikationen sichtbar und urheberrechtskonform veröffentlichen können.
Inhalt:
Im Workshop werden folgende Themen behandelt:
Veröffentlichen in wissenschaftlichen Zeitschriften
Was schützt das Urheberrecht?
Die Nachnutzung von veröffentlichten Artikeln / kumulative Dissertationen
Das Zweitveröffentlichungsrecht / Grüner Open Access
Das Open Access Repositorium der uulm: OPARU
Die Dienstleistungen des kiz: Publikationsmanagement
Soziale Netzwerke nutzen
From Preprint to Postprint: Making the best out of Green Open Access for your career
Target group: doctoral candidates and young researches from all disciplines who have already gained scientific writing experience and ideally have submitted or published scientific articles.
Short description:
Between publish or perish, publishing contracts that nobody reads and Google Scholar: How do I find the best way for my publication? What are the European guidelines for green open access? Can I use my essay for the doctoral thesis and what do I have to consider? Of course, I can post the essays on my author page ... or can't I? And what about Research Gate?
We will deal with all these questions in the workshop and work out how you can publish your publications visibly and in compliance with copyright law.
Contents of the workshop:
Publication in scientific journals
What does copyright law protect?
The re-use of published articles / kumulative Dissertations
The right to secondary publication / Green Open Access
The Open Access Repository of the University pf Ulm: OPARU
kiz Service : Publication Management
The use of social media