Experiences of PhD students and mentors

Here experiences and opinions of PhD students and mentors are reflected to give an inside view of M4M and the realisation of the programme's ideas. (Status: Nov./2014)
[On the German site you will find the German statements of mentors.]
Anubha Sagar from India, former PhD student since May 2009

M4M (Mentorship for Molecular Medicine PhD Students) is a combined effort of Universität Ulm and the veteran people of Ulm and nearby (mentors) to assist and support International PhD students (mentees) of International Graduate School in Molecular Medicine Ulm.
It has been a great experience with both of my mentors: Mrs Heide Rau and Mr. Frank Luwe. Heide is a perfect planner, very active, multilingual and a good adviser. In addition to participating in several official excursions and meetings, together we made private
trips to Paris, Rome, Venice and Spain as well as to several historic and beautiful places nearby. Heide also visited my family in India and got glimpse of Indian culture.
Frank is humorous and fun loving person. His professional experience in photography and in dealing with German contracts was very helpful. We often used to meet for photo editing, casual walks in Blaubeuren and sometimes just for a cup of coffee in Zepplinstueble!! We gave helpful feedback to each other to improve my German and his English speaking skills.
Last but not the least; I would like to congratulate Mr. Ralph Schneider who has made fruitful efforts to make this program a success.
Jitendra Kumar Meena from India, PhD student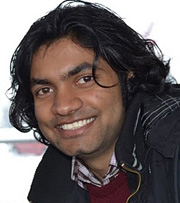 I want to thank my mentors for taking some time for us. I am lucky to have them as very good friends and supervisors of normal life things here in Germany (for example: solving the problem of house contract, suggesting good places to visit and arranging necessary information, understanding German culture. Frank Luwe is also a good mentor for photography. I am looking forward for further trips and to photo sessions.
Tanusree Paul, PhD student, Bangladesh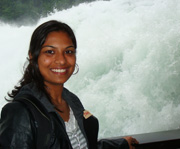 I really appreciate the M4M program. I found it much effective in my personal life for being a new student at Ulm. I am grateful to my two mentors, Dr. Christa Gonnermann and Dr. Dorothea Leupold for their loving care and support. In the very first day I met them in the Ulm main station. And from that day till now they are always beside me like my best friends.
The M4M activities like excursions, Jours fixes and other programs
are also very exciting. I think these are great opportunities to meet and share experiences with other mentors and fellow students. In this occasion, I want to thank all mentors in the M4M program for their kind and loving support to all PhD students. I want to give my special thank to Mr. Ralph Schneider for his kind effort for making this program successful.
Yuan Zhou, PhD student from China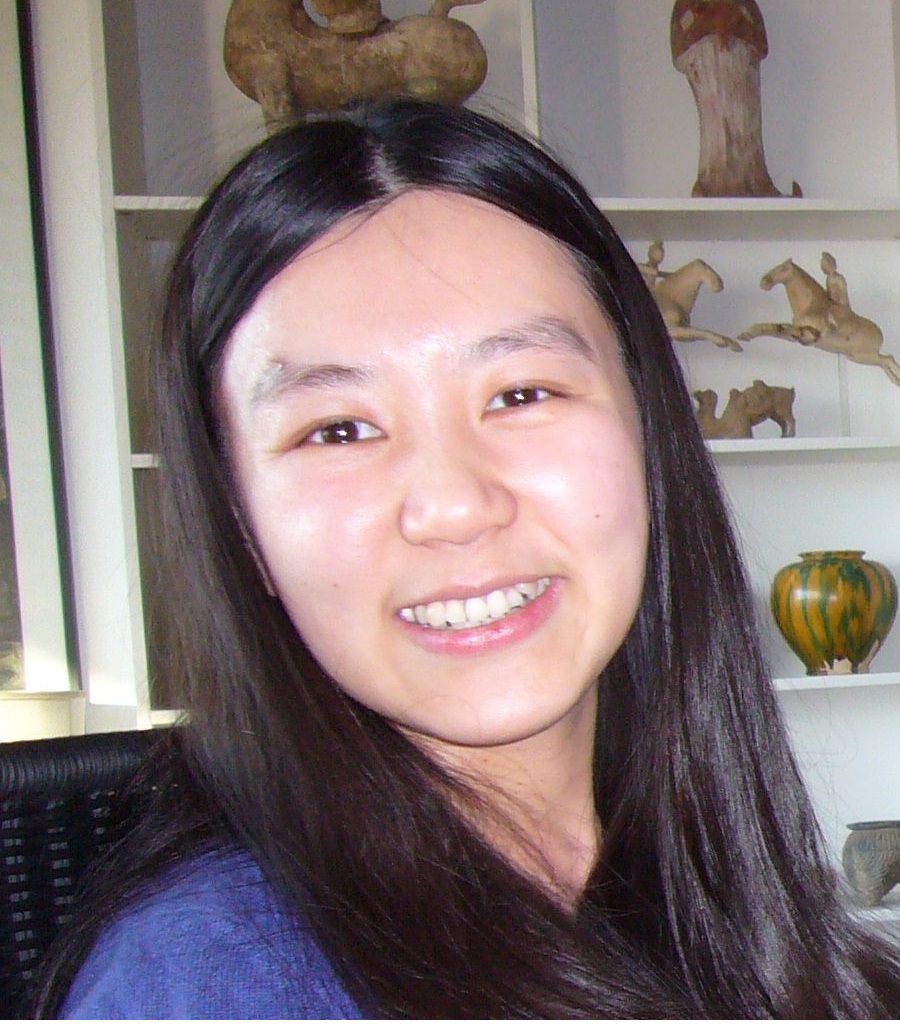 I am very grateful and lucky to have mentors in a foreign country, especially where the culture and language are totally different from my own home.
Why do people behave like this? What is the history of the city and country? How should I react in new situations? Where can I experience the beauty of the landscape? Questions like these are requently asked by me as a foreign student, and my mentors are always the most helpful friends I could ever think of.
Moreover, getting together is a treasure for me when I`m alone outside and far away from my country. For me, it`s like a family
time, cooking together, sharing ideas and experiences, talking about my daily life and work in university, just like I do at home with my parents. This is a very valuable experience in my life. I can tell that I don`t only stay in Germany, but I truly live here.
Zeguang Wu, PhD student from China, and family
I am very happy to join M4M and to have a German family. It is a great way to understand and really involve in German culture. Mr. and Mrs. Bäuerle regularly organize come-together lunches with students from different continents and other German friends. We share daily life experience, have interesting discussions, celebrate important festivals of each country and cook together. This cross-cultural exposures let us learn more from each other because of different perspectives, pieces of information and alternative points of view. And Mrs. Bäuerle cooks very delicious food. I enjoy these experiences very much.