About the Center for Translational Imaging MoMAN
The German Research Foundation has granted Ulm University funding for the establishment of the Center for Translational Imaging. Under the headline "From Molecule to Man" (MoMAN) the Center aims at supporting, advancing and extending research projects in the field of translational imaging at Ulm University and Medical Center.

The long-term goal of MoMAN is to bundle the activities of the multitude of research units and core facilities by establishing a central contact platform and to further promote synergies between the institutes in order to facilitate the access to advanced biomedical imaging infrastructure for interested users.

Furthermore, regular seminars and hands-on workshops are organized to offer efficient framework conditions for excellent interdisciplinary research and to promote scientific exchange in the field of translational imaging. Interested research groups will be guided to plan and conduct experimental imaging studies. This will particularly include support for application for ethical boards, animal welfare boards, documentation and image interpretation.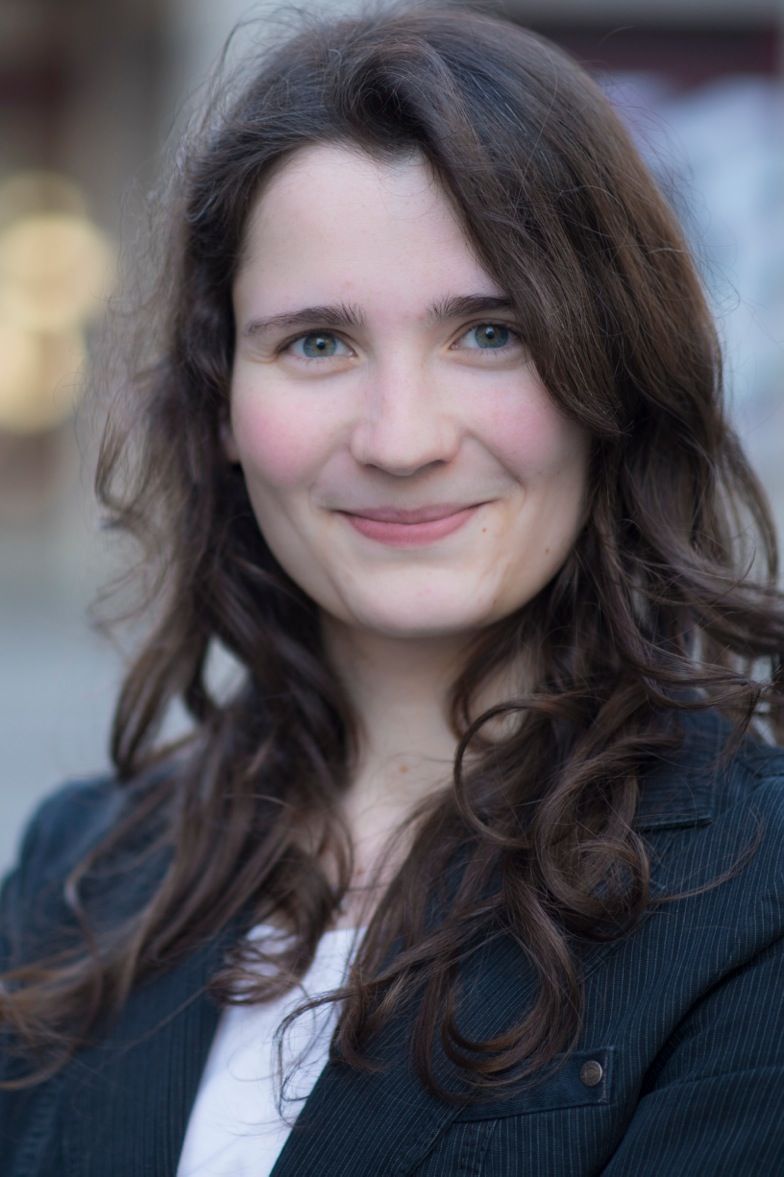 Science Manager MoMAN
✉ julia.nagy[at]uni-ulm.de
☎ 0731 - 500 33635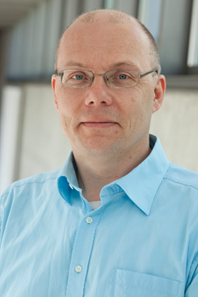 Spokesman MoMAN
✉ volker.rasche[at]uni-ulm.de
☎ 0731 - 500 45014
Administrative Assistant
✉ patricia.chantegret[at]uni-ulm.de
☎ 0731 - 500 45248
Dr. rer. nat. Kathleen Dalüge
Scientific Coordinator
✉ kathleen.daluege[at]uni-ulm.de
☎ 0731 - 500 45248