Welcome to the Faculty of Engineering, Computer Science and Psychology at Ulm University
Technologies change our lives at an ever faster pace. Smartphones, Internet-, and medical devices – technologies are omnipresent around us, on us, and sometimes even inside us. Many can hardly imagine a day without driver assistance systems in their vehicles, electronic organizers and mobile access to online social networks. Many of the research activities at our Faculty take these innovations and envision and develop several next generations of such technologies.
Our works on autonomous intelligent vehicles are just one prominent example, others include research on medical sensors and novel communication systems.
With all the enthusiasm, one should not forget that technologies are ultimately developed to serve humans and their value depends on their usefulness for their users. For our Faculty it is only a logical consequence to complement the engineering and computer science departments with the discipline of psychology. This enables us to investigate technical systems with particular regards to the needs and behaviors of their human users.
One very visible result of this line of thinking is the Collaborative Research Center (CRC) transregio 62: "A Companion-Technology for Cognitive Technical Systems". Researchers from all three disciplines together with partners at Otto-von-Guericke-University Magdeburg investigate new approaches and methods for companion systems that can support users in personalised and situational ways. And this is only one example for our many exciting research topics.
A university is defined by the synergy of research and education. Our research is therefore linked inseparably with educating the next generation of researchers. Learning and teaching at a Ulm University starts in the auditorium and extends well beyond the lab. Many students and doctoral candidates contribute directly to our research projects. We are particularly proud of the close and trusting connection between our students and professors.
I appreciate your interest in our Faculty, no matter whether you want to study here or inform yourself about our research. I invite you to seek the direct contact with out researchers and join us in our vision of future technology that is made by humans for humans.
Sincerely, Prof. Dr. Frank Kargl,
Dean of the Faculty of Engineering, Computer Science and Psychology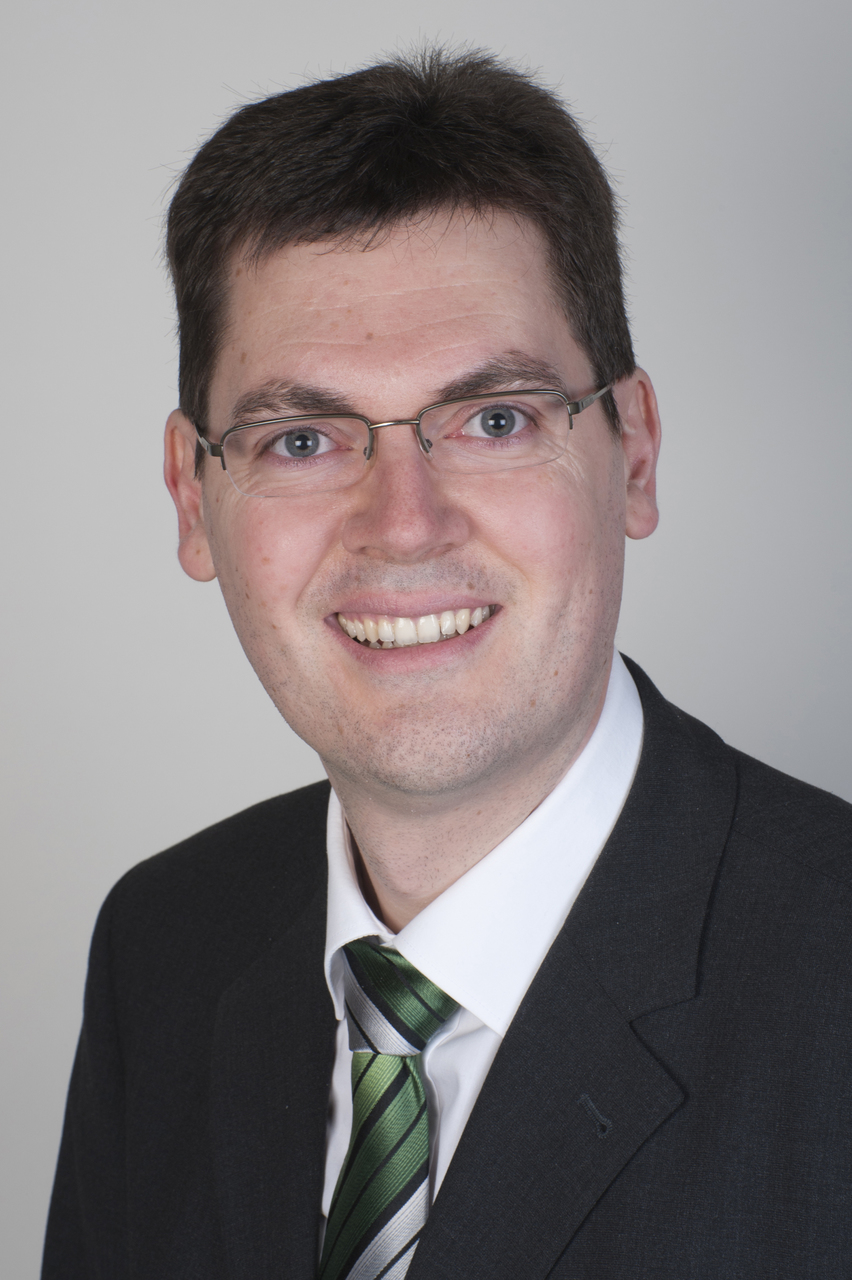 Dean's Office
Faculty Dean: Prof Dr Frank Kargl
Albert-Einstein-Allee 39
89081 Ulm
phone: +49 (0)731/50-26000
fax: +49 (0)731/50-26002