Jan-Patrick Scholz, M.Sc.
Research Staff Member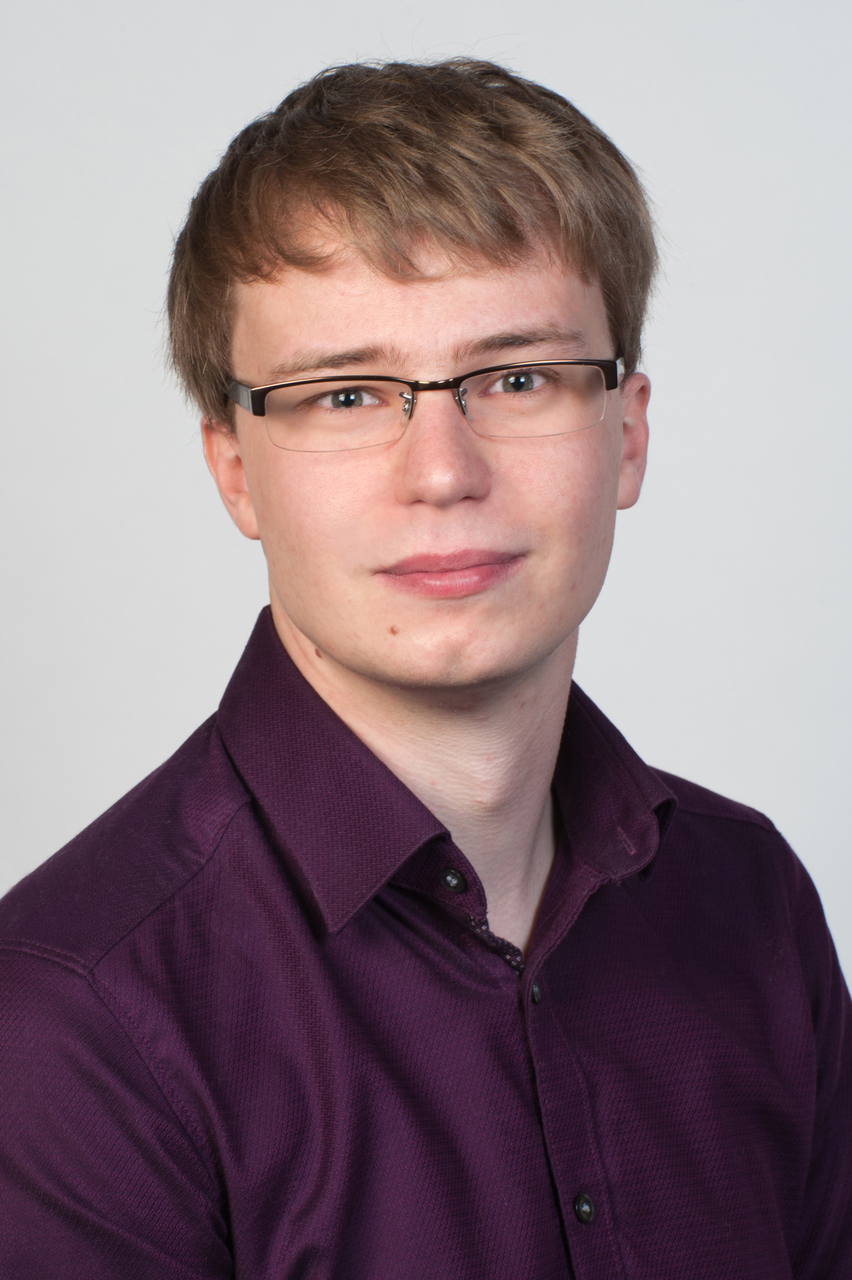 Jan-Patrick Scholz

Institute of Functional Nanosystems
Albert-Einstein-Allee 45
89081 Ulm
Room: 45.2.224
Phone: +49 (0) 731 50-26044
Telefax: +49 (0) 731 50-26049

Untersuchungen zur Herstellung von GaN-basierten vertikalen Feldeffekt-Transistoren
Transistoren sind heute in nahezu jedem elektrischen Gerät verbaut. Der Trend der Halbleiterentwicklung geht zu immer schnelleren Schaltzeiten, immer höherer Leistung und immer kleineren Bauteilgrößen. Zum Beispiel in der Ladesteuerung von E-Autos werden Transistoren mit hoher Leistungsdichte benötigt, allerdings steigen bei hohen Leistungen die Verluste konventioneller zwei dimensionaler Transistoren stark an. Ein möglicher Lösungsansatz ist es die Source- und Drain-Kontakte räumlich in einer dritten Dimension zu trennen. Daraus ergibt sich ein vertikaler Transistor, wie z.B. die CAVFET Struktur.
Im Rahmen dieser Studien werden regelmäßig Bachelor- und Masterarbeitsthemen vergeben. Bei Interesse oder für weitere Information mail to Jan-Patrick Scholz or Ferdinand Scholz.