ASSIST: Gaze- and Gesture-Based Assistive Systems for Users with Special Needs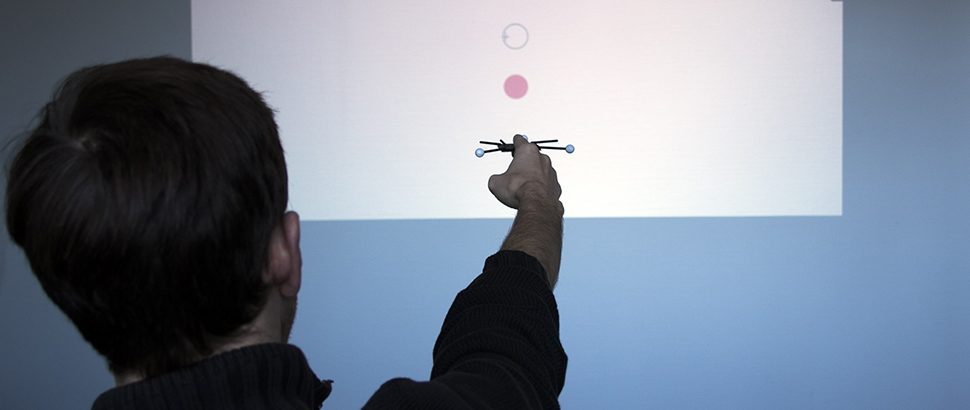 Due to reasons of aging or poor health many people have to cope with varying limitations regarding their motor functions and mobility. They are not able to accomplish diverse tasks in their homes without the help of others.
ASSIST aims to improve this by investigating the possibilities of controlling functions in intelligent homes with gestures and gazes. To accomplish this, we evaluate camera systems like Structured Light and Time of Flight cameras and Eyetrackers as well as the requirements towards such a system.
Furthermore, we implement several interaction modalities incorporating different types of gestures, e.g. head gestures, hand gestures, arm gestures and gazes. Those interaction modalities are then evaluated with both healthy persons and persons with health problems.
Our long-term goal is to develop an adaptive interaction concept based on gestures. This concept is supposed to enable people with varying limitations of mobility to live a more autonomous life.
ASSIST is a scientific preliminary project within the framework of the BMBF (Federal Ministry of Education and Research) research program on the topic "Human technology interaction for the demographic change" in 2013.