Tutorial 1: Process Model Comprehension
A Human View on Formal Structures
This tutorial covers the emerging field of empirical research into the quality of business process models. Various papers at the recent BPM conferences have shown that quantitative methods can provide valuable insights for the business process management field, also in the formal and technical area. With our tutorial we are embracing this trend and summarize the major pilars and backgrounds of process model comprehension. This is an important subject, as in various contexts the effective use of process models is influenced by the extent to which human readers can quickly and correctly understand these.

The tutorial will be subdivided into four parts, each of 20min. In the first part, we revisit theoretical foundations comprehension and comprehension performance. Then, we discuss various factors that influence process model comprehension. Thirdly, different measures of process model comprehension are investigated. Finally, we draw conclusions from comprehension research on how process models should be constructed and presented to model readers. We illustrate corresponding guidelines, using an example of a process model from practice.

The tutorial is intended for practitioners with an interest in improving their process modeling styles on the one hand and for (young) researchers that are interested in pursuing research in this field on the other.
Date:
Tuesday, 8 September
11:15-12:30
---
Speakers:
Jan Mendling
Humboldt-Universität zu Berlin
Germany

Hajo Reijers
Eindhoven University of Technology
The Netherlands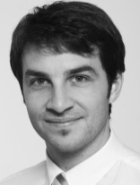 Jan Mendling is a Professor for Information Systems at Humboldt-Universität zu Berlin, Germany. His research areas include Business Process Management, Conceptual Modelling and Enterprise Systems. He has published more than 100 research papers and articles, among others in ACM Transactions on Software Engineering and Methodology, Information Systems, Data & Knowledge Engineering, Formal Aspects of Computing, and Enterprise Information Systems. He is member of the editorial board of two international journals. His Ph.D. thesis has won the Heinz-Zemanek-Award of the Austrian Computer Society and the German Targion-Award for dissertations in the area of strategic information management. He is one of the founders and chair of the Berlin BPM Community of Practice (http://www.bpmb.de) and organizer of several academic events on process management.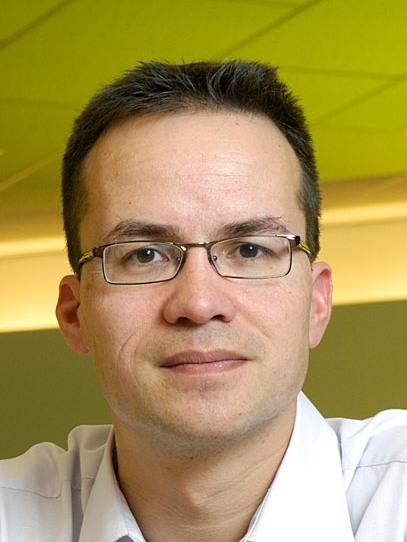 Hajo Reijers is an Associate Professor in the Information Systems group at Eindhoven University of Technology and an Affiliated Professor with the TIAS/Nimbas Business School of Tilburg University. His research interests are with Business Process Management topics in general, and more specifically with business process redesign, business process modeling, workflow management technology, and simulation. He is the author/editor of a book on Business Process Management and more than 70 refereed papers (including JMIS, Information systems, Data & Knowledge Engineering, and Organization Studies), as well as a member of the editorial board member of two international journals. He is also one of the founders of the Dutch BPM-Forum and the PC co-chair for BPM 2009.