M. Sc. Jana Funke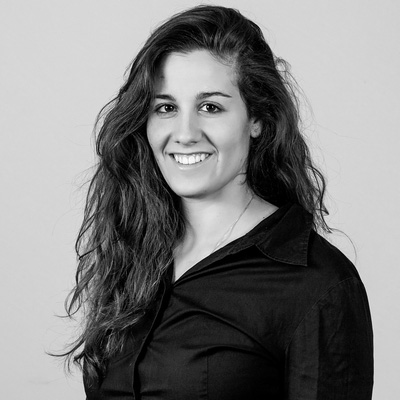 Wissenschaftliche Mitarbeiterin
Jana Funke ist der HCI Gruppe im Juni 2021 als wissenschaftliche Mitarbeiterin und Doktorandin beigetreten. Ihr Forschungsschwerpunkt liegt auf Unterstützung und Motivation für Bewegung und Sport in der HCI.
Jana hat einen M. Sc. in Medieninformatik (2021) von der Universität Ulm. Ihre Masterarbeit fertigte sie in Kooperation mit der Lennard Nacke und Katja Rogers von der University of Waterloo. Der Titel der Masterarbeit lautete: Social Aspects of Virtual Reality Traveling Through Spectatorship.
Supporting Physical Activity (Sport, Fitness or Rehabilitation) in Mixed Reality Scenarios
Motivating Physical Activity trough Technical Approaches
Augmented Reality
Virtual Reality
Motion Capture
Mobile Devices
Wissenschaftliche Aktivitäten
Conference Reviewer: CHI '23, CHI PLAY '22, CHI PLAY '21, CHI '22 LBW,
2019
1.
K. Rogers, J. Funke, J. Frommel, S. Stamm and M. Weber, "Exploring Interaction Fidelity in Virtual Reality: Object Manipulation and Whole-Body Movements",
CHI Conference on Human Factors in Computing Systems Proceedings (CHI 2019)
, 2019.
---