I completed my masters degree at the Institute of Media Informatics 2017 before joining the research group Visual Computing. Since then, I work on visualization in the domain of artificial intelligence. In case you want to know more about me and my research, go to my personal page.
I supervise(d) the following lectures:
I gladly supervise theses from the field of neural networks. I am especially interested in generating visualizations of networks, training results and training data. We can, however, also discuss other topics in the field of neural Networks via mail or in my office.
Important: I do not have a list of topics here anymore, as this changes frequently. If you are interested in what I am doing, feel free to contact me.
Peer-Reviewed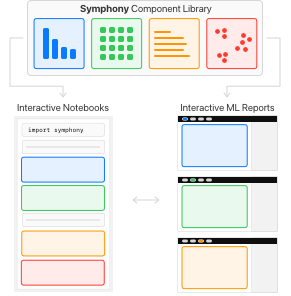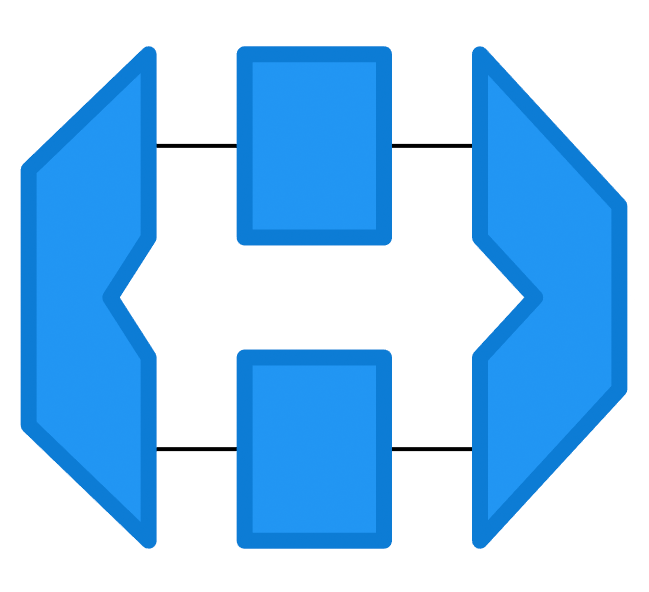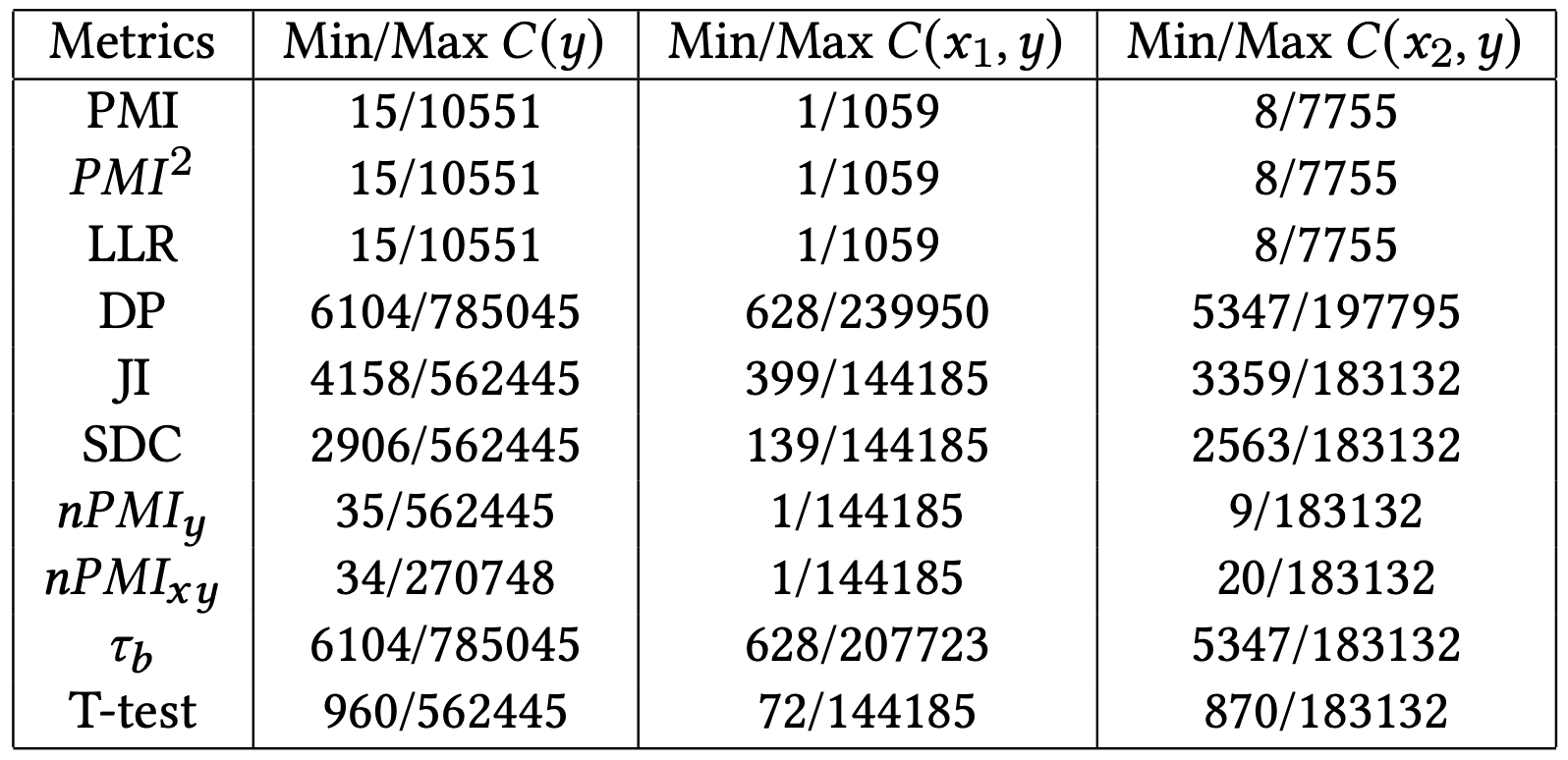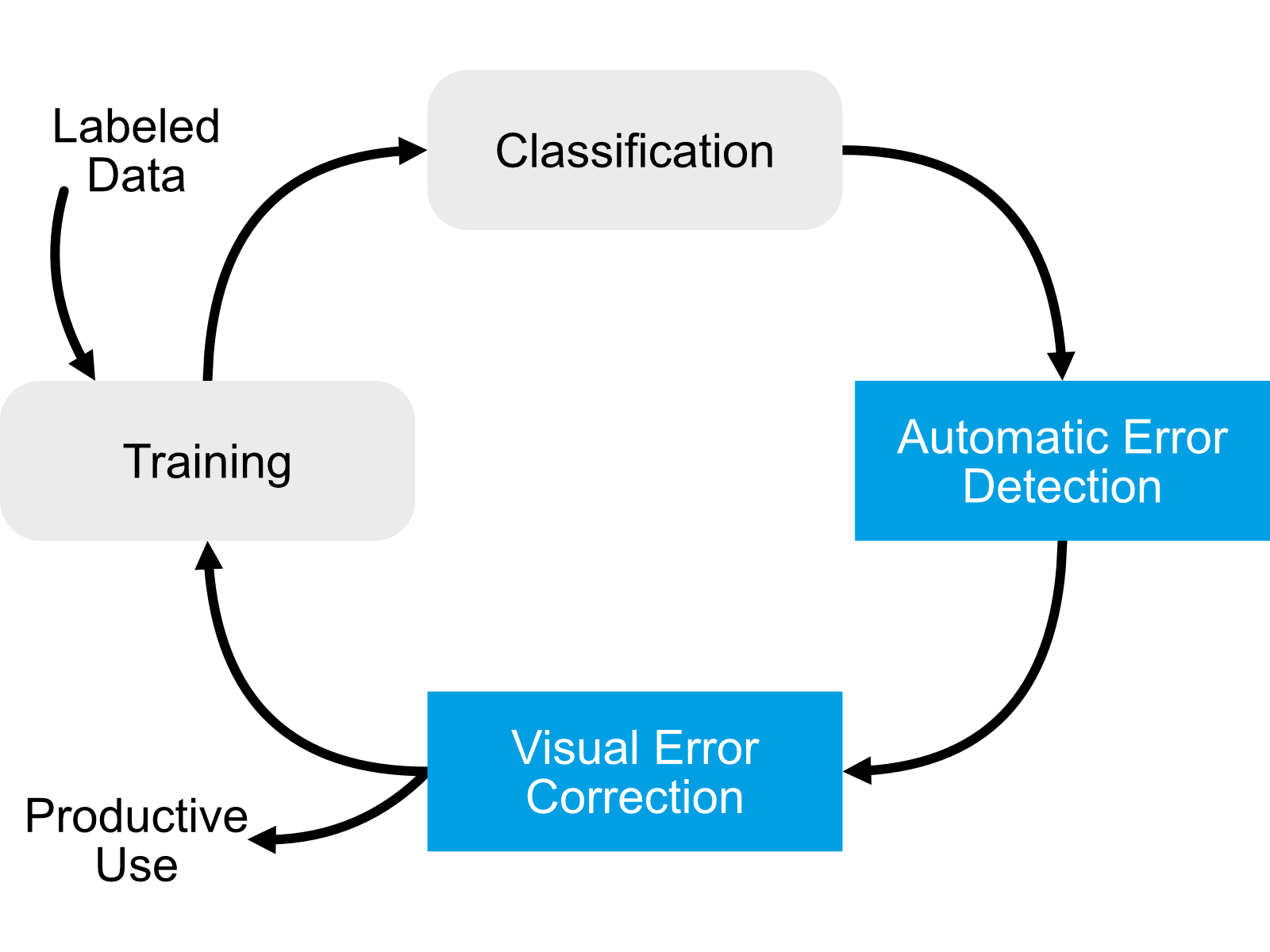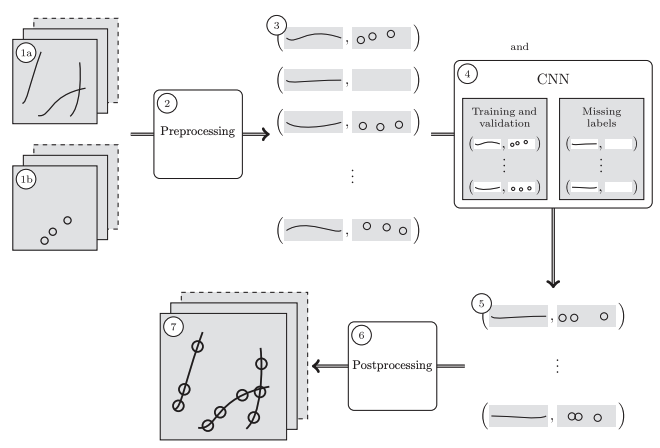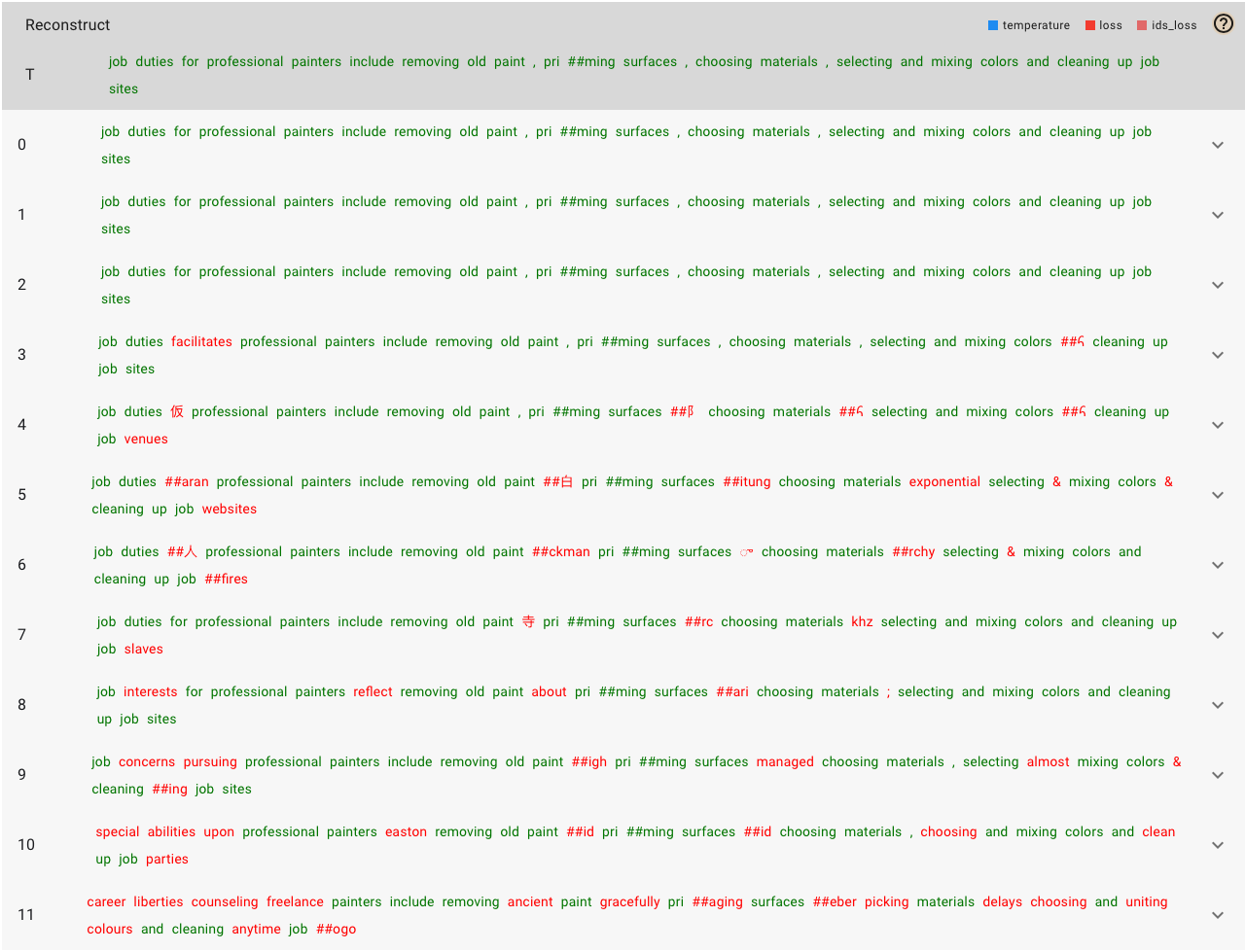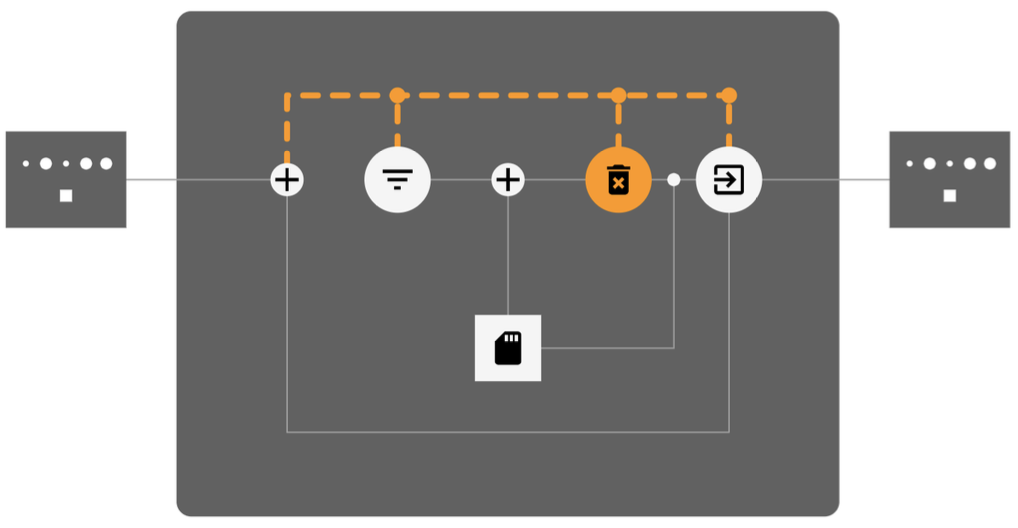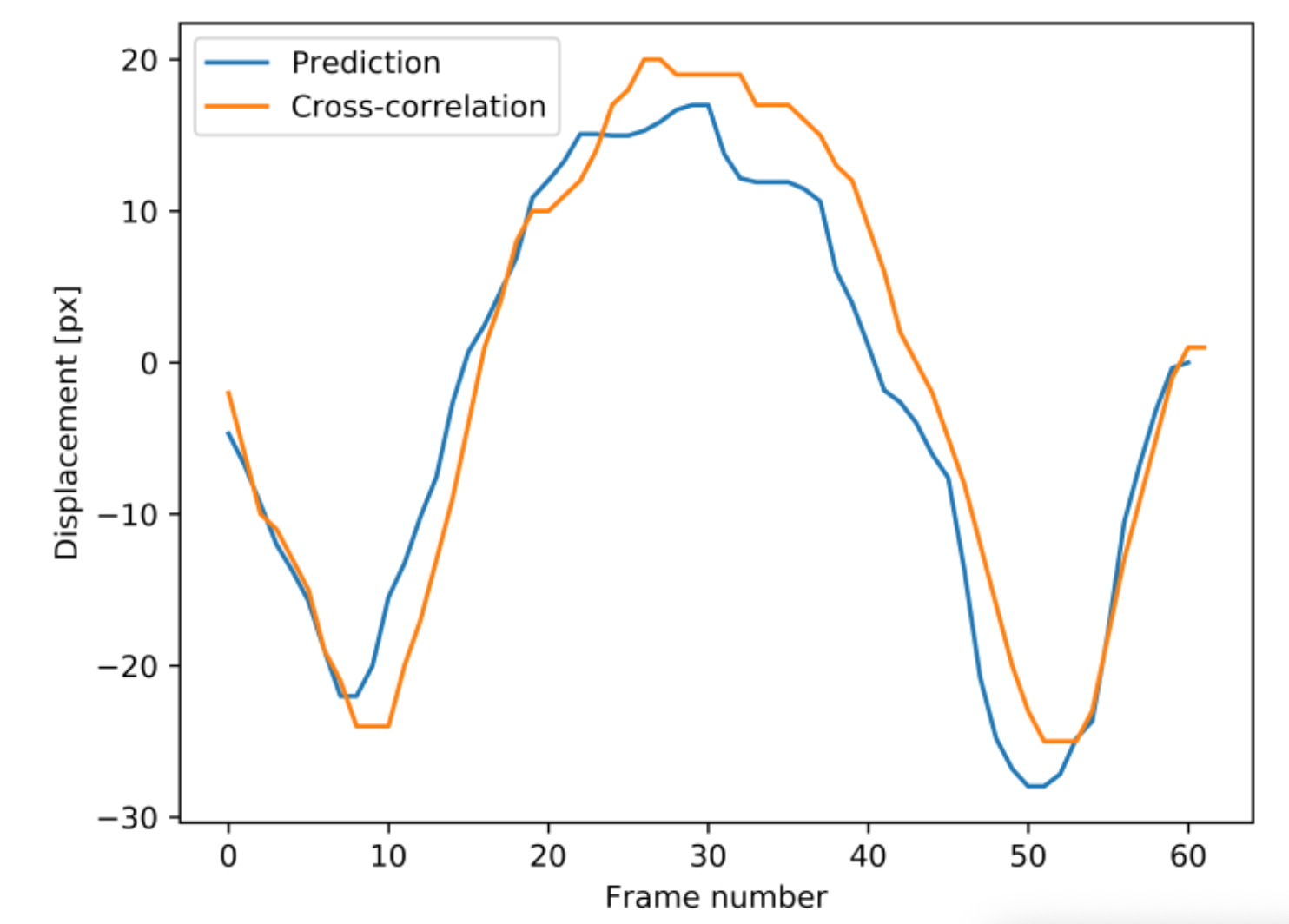 M. Sc. Alex Bäuerle