Hannah Kniesel, B. Sc.
Hannah Kniesel has joint the Visual Computing Group in April 2020 as research associate.
Since 2019, she holds a Bachelor of Science in the field of Media Informatics. The topic of the Bachelor's thesis was stated: "Interactive 3D visualization of the amyloid-beta-fibril, using cryo-EM". Currently, she is studying Computer Science at Ulm University with the prospect of a master's degree.
Publications
Peer-Reviewed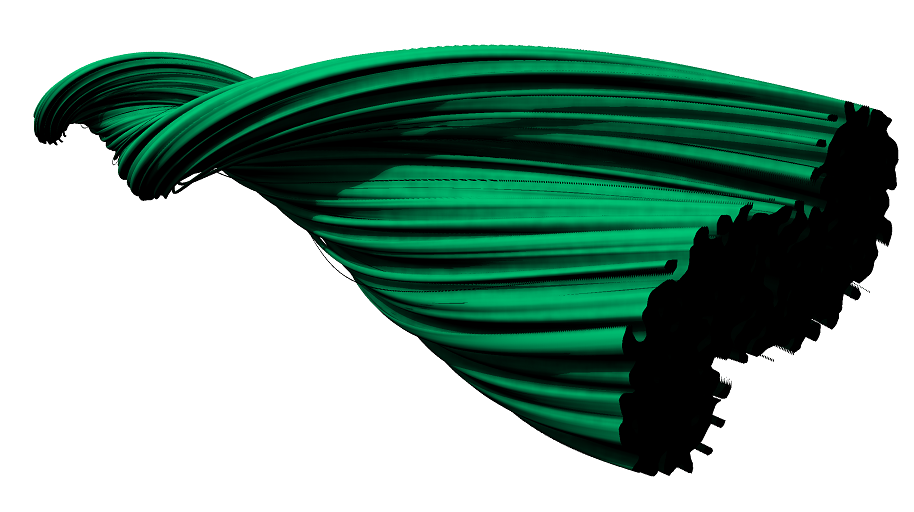 B.Sc. Hannah Kniesel