Research / Currently Active Projects
On this page you find a list of currently running internal and external research projects at the institute.
EU funded research projects
RECAP will develop a radically novel concept in the provision of cloud services, where services are elastically instantiated and provisioned close to the users that actually need them via self-configurable cloud computing systems. The project will go beyond the current state of the art and develop the next generation of cloud/edge/fog computing capacity provisioning and remediation via targeted research advances in cloud infrastructure optimisation, simulation and automation. Building on advanced machine learning, optimisation and simulation techniques.
The MELODIC platform will enable data-intensive applications to run within defined security, cost, and performance boundaries seamlessly on geographically distributed and federated cloud infrastructures. MELODIC will thereby realise the potential of heterogeneous cloud environments for big data and data-intensive applications by transparently taking advantage of distinct characteristics of available private and public clouds, dynamically optimise resource utilisation, consider data locality, conform to the user's privacy needs and service requirements, and counter vendor lock-in. Hence, the main objective of the MELODIC project is to enable data-aware application deployments on geographically distributed and federated cloud infrastructures.
National Projects
The ProThOS project is funded by the German ministry BMBF with 1M€. In this project, a runtime environment for the efficient execution of task-based applications is developed. Information about dependecies and granularity will be provided by the compiler in order to increase the programmability. The operating system is taken into account to incorporate locality information extracted from the task graph. The project is coordinated by Ulm University.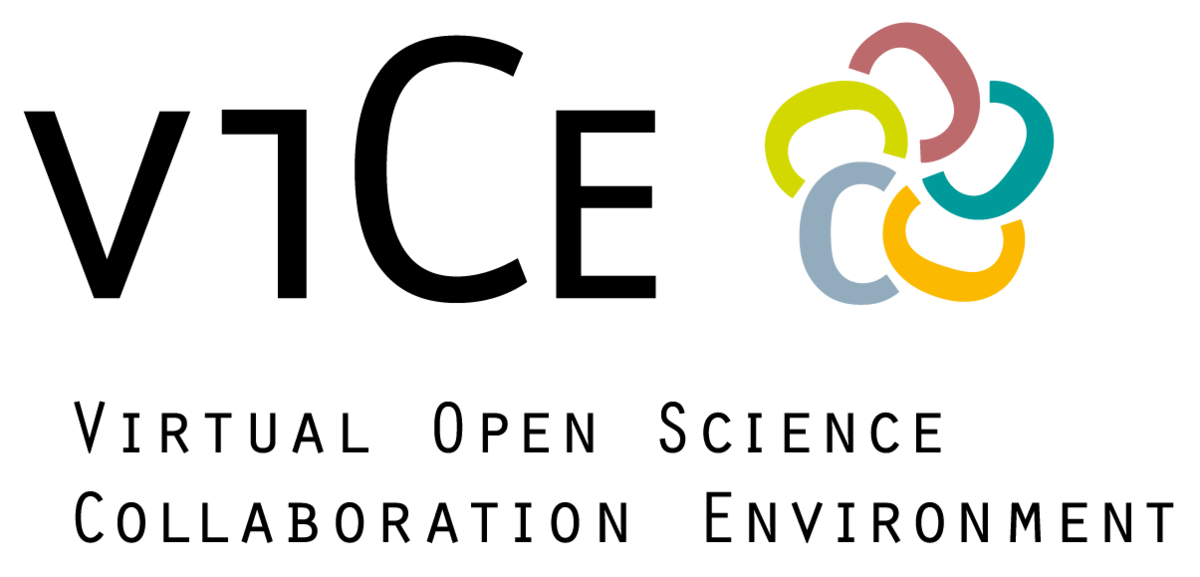 Das Projekt ViCE - Virtual Open Science Collaboration Environment
Die elektronische Datenverarbeitung hat die Wissenschaft in den letzten 20 Jahren nachhaltig verändert. In jedem Fachgebiet kamen neue,computergestützte Formen der Datenerhebung,und -bearbeitung hinzu. Die zunehmende Nutzung von Virtuellen Forschungsumgebungen (VFU) erlaubt eine einrichtungs- und fächerübergreifende Kollaboration, eine bessere Integration des wiss. Nachwuchses und den Einsatz in der Lehre. In einigen Fachdisziplinen sind die Herausforderungen zur Nutzung von VFUs bereits gelöst, andere wollen den Schritt in diese Richtung vollziehen. Die notwendigen technischen Infrastrukturen sind in der Regel vorhanden. Jedoch ist noch keine standardisierte und breit verfügbare Lösung vorhanden, die Forschenden mit Bedarf an digitalen Workflows einfach zur Verfügung stehen. Diese Lücke soll von zwei Seiten, einmal "von oben" aus Anwendersicht mit ganz konkreten Bedarfen und zum anderen "von unten" aus Rechenzentrumssicht mit passgenauen Angeboten geschlossen werden. Das Projekt verhilft den wissenschaftlichen Rechenzentren zu einem klaren Verständnis der Bedarf der Communities zur besseren Unterstützung heterogener Anforderungen seitens ausgewählter Fachwissenschaften. Indem die Rechenzentren mit den Fachdisziplinen gemeinsame Vorstellungen entwickeln und daraus Planung und Organisation der Infrastrukturen für wissenschaftliche Projekte ableiten, können sie mit beherrschbarem Aufwand wichtige Basisinfrastrukturen und IT-Prozesse bereitstellen. Das bildet die Grundlage für zukünftige Organisationsstrukturen an Rechenzentren für einen dauerhaften Betrieb, nachhaltige Geschäftsmodelle und proaktive Beratung neuer Communities.
RePlay-DH: Realization of a platform and accompanying services for research data management for the community of the digital humanities
The fundamental idea behind the project was to create a system that helps scientists in documenting and reusing their own research workflow in a way that enables them to reconstruct their own ideas within the research workflow ("replay") without any additional effort. This replay should be possible without having to learn complex command line tools or methods known from software development. A direct facilitation of versioning control systems such as git, would not only be too complex, but would also allow for too many different options for the single user not accustomed to such software.
This is where the tools developed within the project Replay-DH come into play. Our system not only simplifies complex versions of control software mechanisms for a certain type of use, but ensures conformity and integrity. New possibilities arise by adding metadata to the scientific data during the process, rather than in retrospect. Metadata needed for the description of certain objects, tools or processing steps is best documented at the point when it is used. Our client will help document all necessary metadata during the process, rather than just when an archive is being created.
A generic approach is being pursued in cooperation with scientists from the University of Stuttgart in the field of computer linguistics. The results gained from this project can easily be applied to the text processing areas within the humanities and social sciences. Nonetheless, the system allows for implementing metadata schemes covering processes in other fields of study.
Apart from developing tools accompanying the scientist in his workflow, the project also aims at creating basic service definitions and offering the results as Open Source, building a link for future services and expert advice, thereby transforming the project status into a permanent service and integrating the tools and services within standard research data infrastructures and services.
The project is available as Open Source code on GitHub.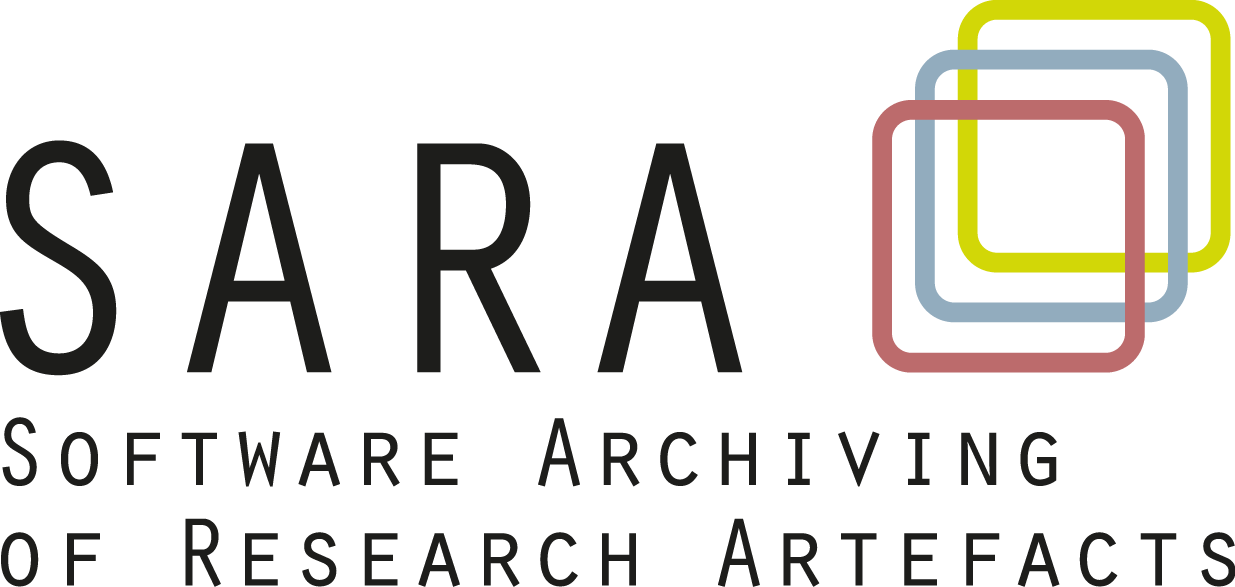 Das Projekt SARA - Software Archiving of Research Artefacts
Das Ziel des Projektes ist einen neuen wissenschaftlichen Dienst zu entwickeln, mit dem sowohl Forschungsdaten als auch Softwarewerkzeuge, mit denen diese Daten erzeugt werden, langfristig verfügbar gemacht werden können. In der Fachdisziplin Biologie werden beispielsweise Messdaten computergestützt erfasst und weiterverarbeitet. In der Elektrotechnik und Informatik müssen kontinuierlich die unterschiedlichen Versionsstände der entwickelten Software gespeichert werden, um den Fortschritt der Entwicklung zu dokumentieren.
Der Dienst soll die Workflows der Forschenden begleiten und es ihnen ermöglichen, Zwischenstände ihrer Forschungsarbeit bereits prozessbegleitend festzuhalten. Damit kann auf die gesamte Entstehungshistorie der oft von den Forschenden selbst entwickelten und modifizierten Tools zurückgegriffen werden. Die erhobenen Forschungsdaten und die unterschiedlichen Versionsstände der dazugehörigen Softwarewerkzeuge sind dadurch für spätere Forschung nachvollziehbar. Das System zur anwenderunterstützenden Archivierung von codebasierten Artefakten basiert auf Git und der Repositorien-Software DSpace, die an beiden Standorten als Institutionelles Repositorium eingesetzt wird. Der im Projekt prototypisch für Informatik / Elektrotechnik und Biologie entwickelte Dienst soll nach Ablauf der Evaluierungsphase grundsätzlich allen Fachdisziplinen zur Verfügung stehen.
Die im Rahmen des Projektes entwickelten Werkzeuge stehen als Open-Source Code auf GitHub zur Verfügung.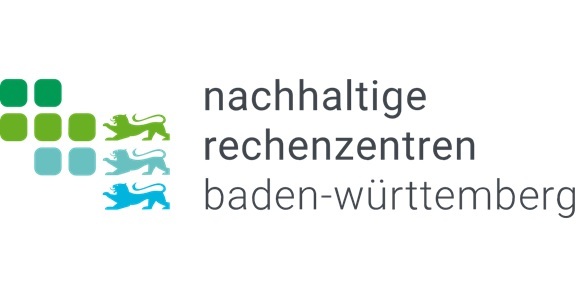 Das Projekt "Nachhaltige Rechenzentren Baden-Württemberg - EcoRZ"
Ziel des Forschungsvorhabens ist es, ausgehend von einer Technologieanalyse die Potenziale der Steigerung der Energieeffizienz und der Bereitstellung von Flexibilität im Bereich der Rechenzentren für Baden-Württemberg zu bestimmen. Dabei werden stets Elektrizität, Wärme und Kälte integriert und über die Grenzen des Rechenzentrums hinaus betrachtet. Rechenzentren bilden zunehmend die infrastrukturelle Basis für Wirtschaftstätigkeit in nahezu allen Branchen. Vor diesem Hintergrund wird ein Instrumentarium zur Standortanalyse ausgearbeitet, das sowohl seitens der Rechenzentrumsbetreiber zur Standortentscheidung als auch seitens der Politik zur Identifikation von Handlungsbedarfen eingesetzt werden kann. Kern dieser Standortanalyse ist die Erarbeitung eines Sets von Nachhaltigkeitsindikatoren, die sowohl harte wie auch weiche Standortfaktoren erfassen. Zudem werden unter Einbeziehung der Projektergebnisse Potentiale hinsichtlich einer Verminderung von Treibhausgasemissionen, Energieeinsparungen sowie Arbeitsplätzen (inkl. Multiplikatoreneffekte) quantifiziert. Der Transfer in die Praxis erfolgt durch eine projektbegleitende Kommunikation sowie der Anwendung der Ergebnisse auf konkrete Rechenzentren.
Past EU funded research projects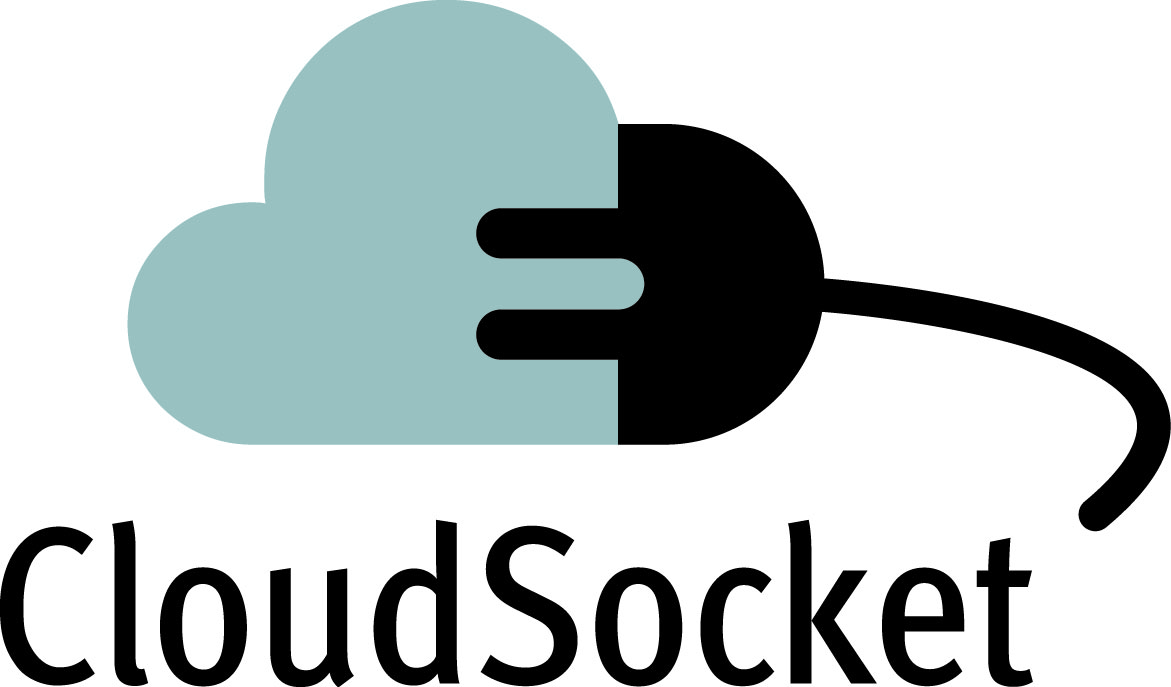 For the project CloudSocket - Business and IT-Cloud Alignment using a Smart Socket with an overall budget of 4.084.850,00€, it is investigated together with the partners BOC, Atos, Ymens, Fhoster, bwcon, Mathema, FORTH and Fachhochschule Nordwestschweiz, in a platform for supporting the Business-Process-as-a-Service (BPaaS) concept from business process modelling to the execution and evaluation as services in the Cloud.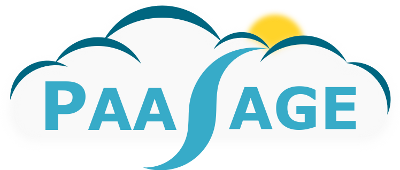 The Paasage - Model-based Cloud Platform Upperware project is an Integrated Project with an overall budget of 8.401.778€. The project is together with the partners SINTEF, STFC, HLRS, University of Stuttgart, INRIA, CETIC, FORTH, be.wan ,EVRY, Sysfera, Flexiant, Lufthansa Systems, AG GWDG, Automotive Simulation Center Stuttgart e.V., University of Oslo, Ulm University.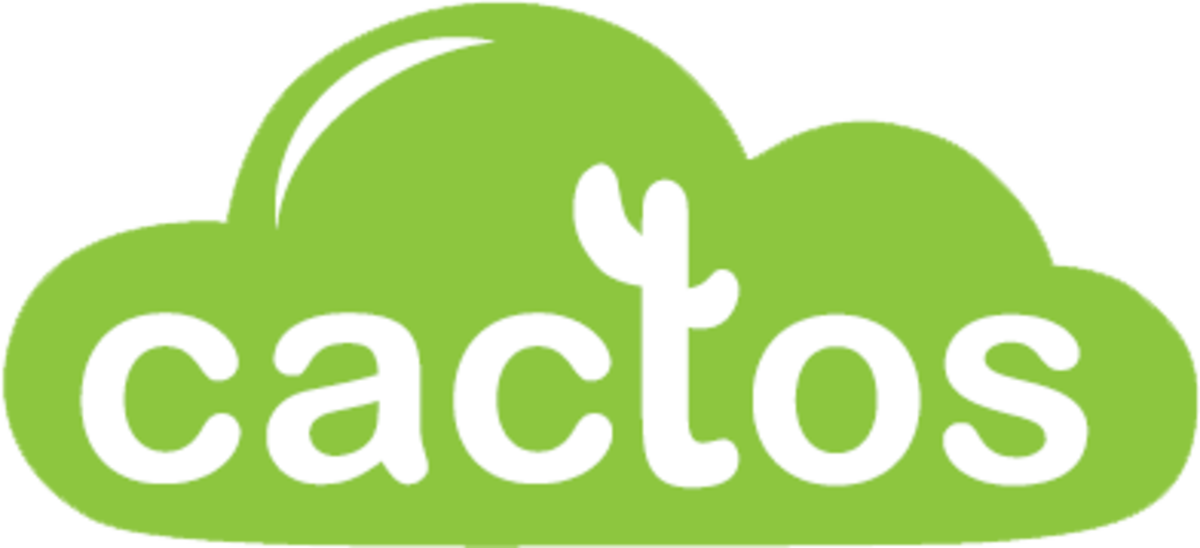 The CACTOS - Context-Aware Cloud Topology Optimisation and Simulation project with an overall budget of 3.45M€ ist investigating together with the partners Realtech AG, Queen's University Belfast, Flexiant, FZI Karlsruhe, Umea University und Dublin City University models and methods how Cloud application can operate efficiently on heterogeneous hardware infrastructures in particular considering energy efficiency and costs. The project is coordinated by Ulm University.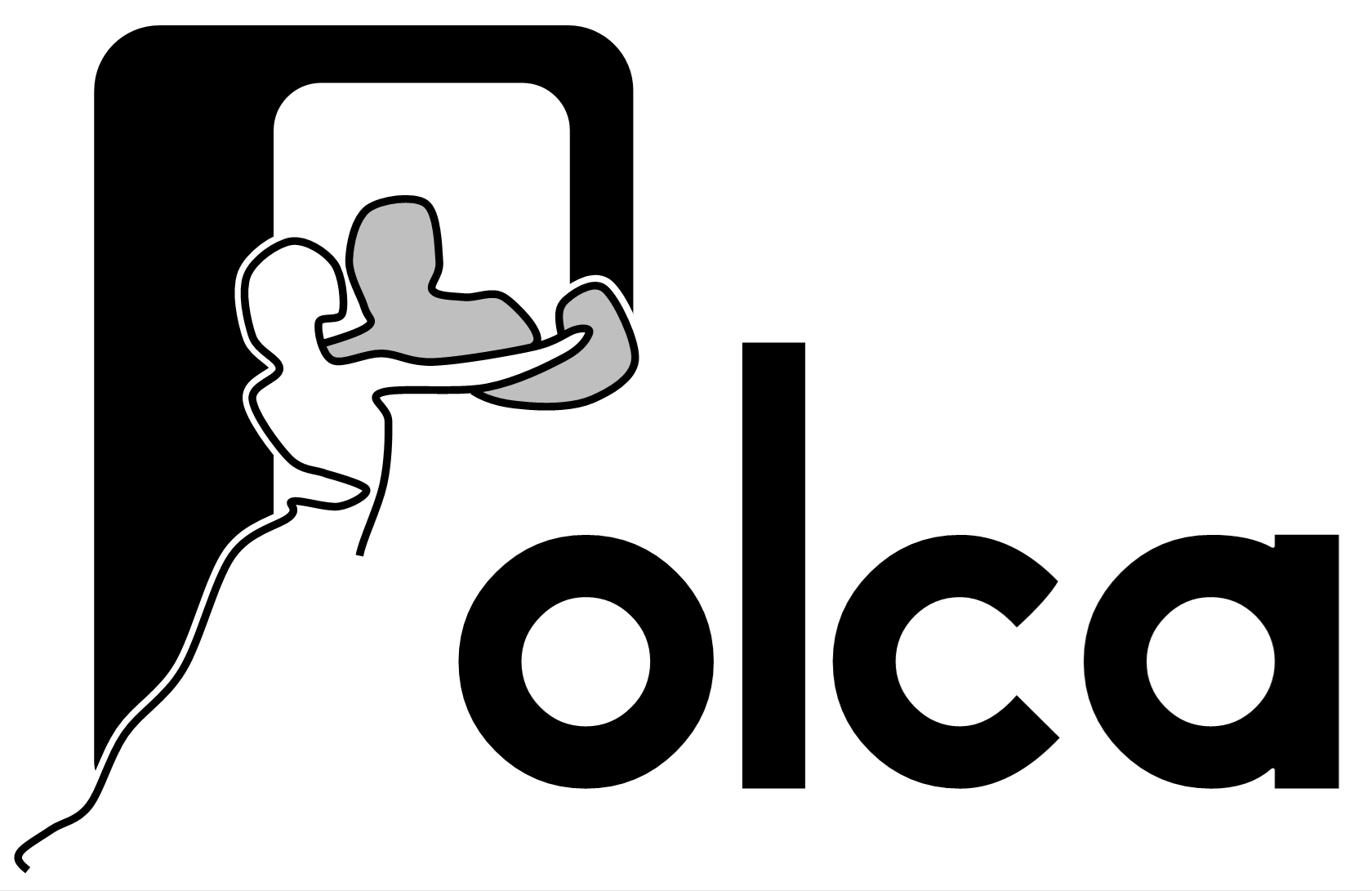 The POLCA - Programming Large Scale Heterogeneous Infrastructures project brings together Partners from industry and research to address better programmability of embedded and high performance computing systems. The research project planned for a duration of three years and an overall budget of 3,15M€ integrates with the partners University of Stuttgart/HLRS, University of Twente, CETIC, IMDEA, Maxeler Technologies und Recore Systems experts from the embedded and high performance computing area. The project is coordinated by Ulm University.
Past National Projects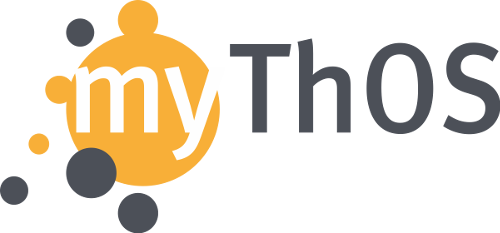 In the BMBF funded project MyThOS a reduced and focused operating system optimized for the demands of compute intensive applications and future heterogeneous manycore systems is developed.
The project, which started on 1.10.2013 with an overall budget of 1,3M€, will be realised together with the partners High Performance Computing Centre Stuttgart, Brandenburg University of Technology Cottbus – Senftenberg, Alcatel-Lucent Deutschland AG, Bell Labs and University of Siegen. The project is coordinated by Ulm University.