Research / Currently Active Projects
On this page you find a list of currently running internal and external research projects at the institute.
EU funded research projects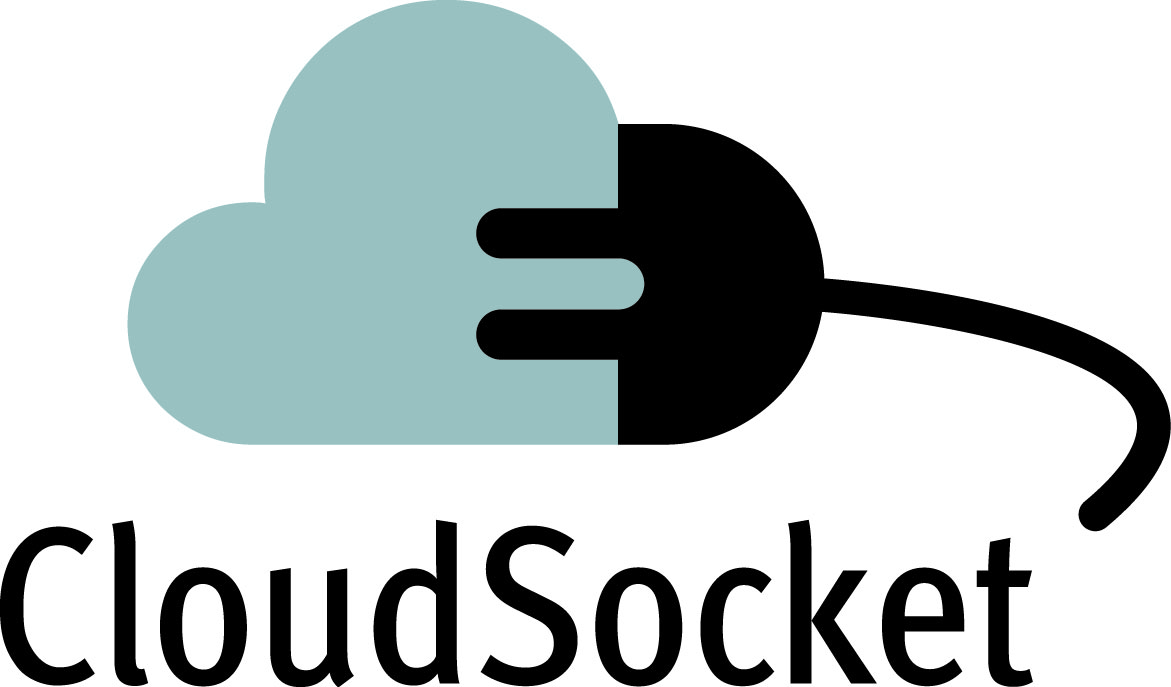 For the project CloudSocket - Business and IT-Cloud Alignment using a Smart Socket with an overall budget of 4.084.850,00€, it is investigated together with the partners BOC, Atos, Ymens, Fhoster, bwcon, Mathema, FORTH and Fachhochschule Nordwestschweiz, in a platform for supporting the Business-Process-as-a-Service (BPaaS) concept from business process modelling to the execution and evaluation as services in the Cloud.
National Projects
The ProThOS project is funded by the German ministry BMBF with 1M€. In this project, a runtime environment for the efficient execution of task-based applications is developed. Information about dependecies and granularity will be provided by the compiler in order to increase the programmability. The operating system is taken into account to incorporate locality information extracted from the task graph. The project is coordinated by Ulm University.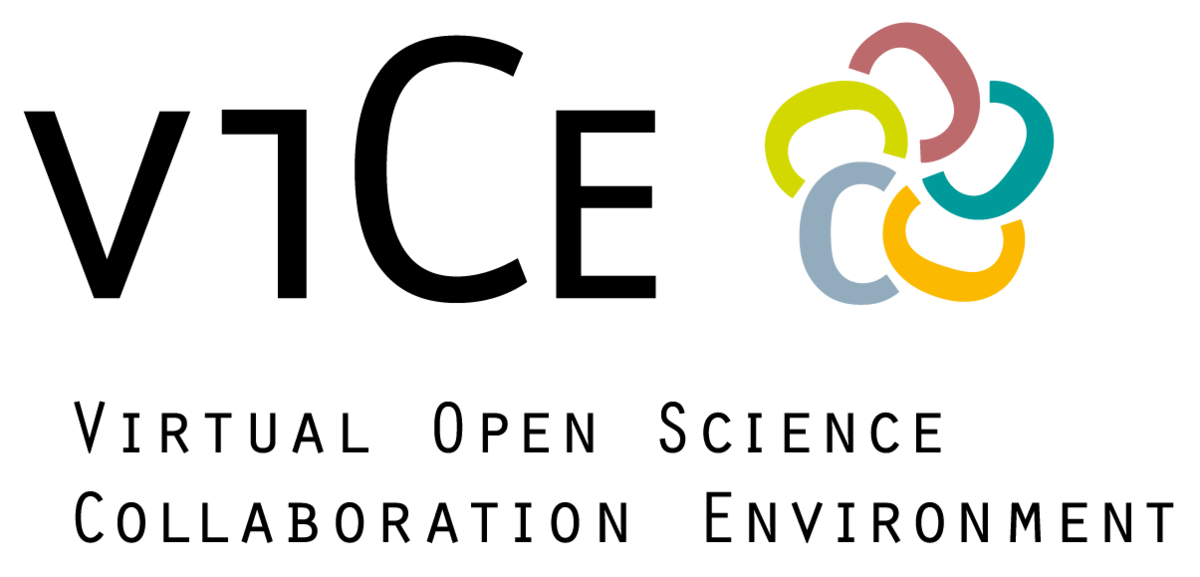 Das Projekt ViCE - Virtual Open Science Collaboration Environment …
Die elektronische Datenverarbeitung hat die Wissenschaft in den letzten 20 Jahren nachhaltig verändert. In jedem Fachgebiet kamen neue,computergestützte Formen der Datenerhebung,und -bearbeitung hinzu. Die zunehmende Nutzung von Virtuellen Forschungsumgebungen (VFU) erlaubt eine einrichtungs- und fächerübergreifende Kollaboration, eine bessere Integration des wiss. Nachwuchses und den Einsatz in der Lehre. In einigen Fachdisziplinen sind die Herausforderungen zur Nutzung von VFUs bereits gelöst, andere wollen den Schritt in diese Richtung vollziehen. Die notwendigen technischen Infrastrukturen sind in der Regel vorhanden. Jedoch ist noch keine standardisierte und breit verfügbare Lösung vorhanden, die Forschenden mit Bedarf an digitalen Workflows einfach zur Verfügung stehen. Diese Lücke soll von zwei Seiten, einmal "von oben" aus Anwendersicht mit ganz konkreten Bedarfen und zum anderen "von unten" aus Rechenzentrumssicht mit passgenauen Angeboten geschlossen werden. Das Projekt verhilft den wissenschaftlichen Rechenzentren zu einem klaren Verständnis der Bedarf der Communities zur besseren Unterstützung heterogener Anforderungen seitens ausgewählter Fachwissenschaften. Indem die Rechenzentren mit den Fachdisziplinen gemeinsame Vorstellungen entwickeln und daraus Planung und Organisation der Infrastrukturen für wissenschaftliche Projekte ableiten, können sie mit beherrschbarem Aufwand wichtige Basisinfrastrukturen und IT-Prozesse bereitstellen. Das bildet die Grundlage für zukünftige Organisationsstrukturen an Rechenzentren für einen dauerhaften Betrieb, nachhaltige Geschäftsmodelle und proaktive Beratung neuer Communities.
Further projects

Initially developed within the EC funded project XtremeOS the Virtual Nodes Framework is now further developed jointly with the Institute for distributed systems. The framework offers the possibility to realize fault tolerant distributed systems.
Further information on the project web site Virtual Nodes Framework.
Past EU funded research projects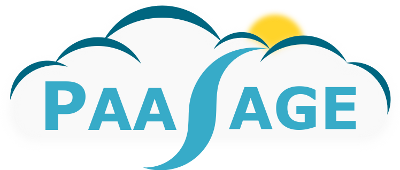 The Paasage - Model-based Cloud Platform Upperware project is an Integrated Project with an overall budget of 8.401.778€. The project is together with the partners SINTEF, STFC, HLRS, University of Stuttgart, INRIA, CETIC, FORTH, be.wan ,EVRY, Sysfera, Flexiant, Lufthansa Systems, AG GWDG, Automotive Simulation Center Stuttgart e.V., University of Oslo, University of Ulm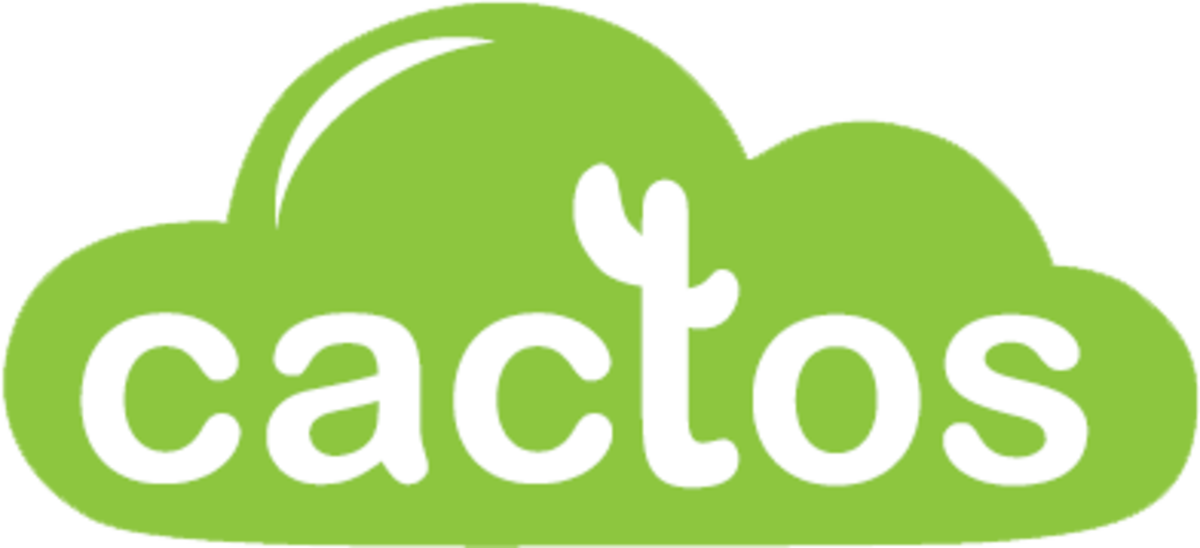 The CACTOS - Context-Aware Cloud Topology Optimisation and Simulation project with an overall budget of 3.45M€ ist investigating together with the partners Realtech AG, Queen's University Belfast, Flexiant, FZI Karlsruhe, Umea Universitet und Dublin City University models and methods how Cloud application can operate efficiently on heterogeneous hardware infrastructures in particular considering energy efficiency and costs. The project is coordinated by University Ulm.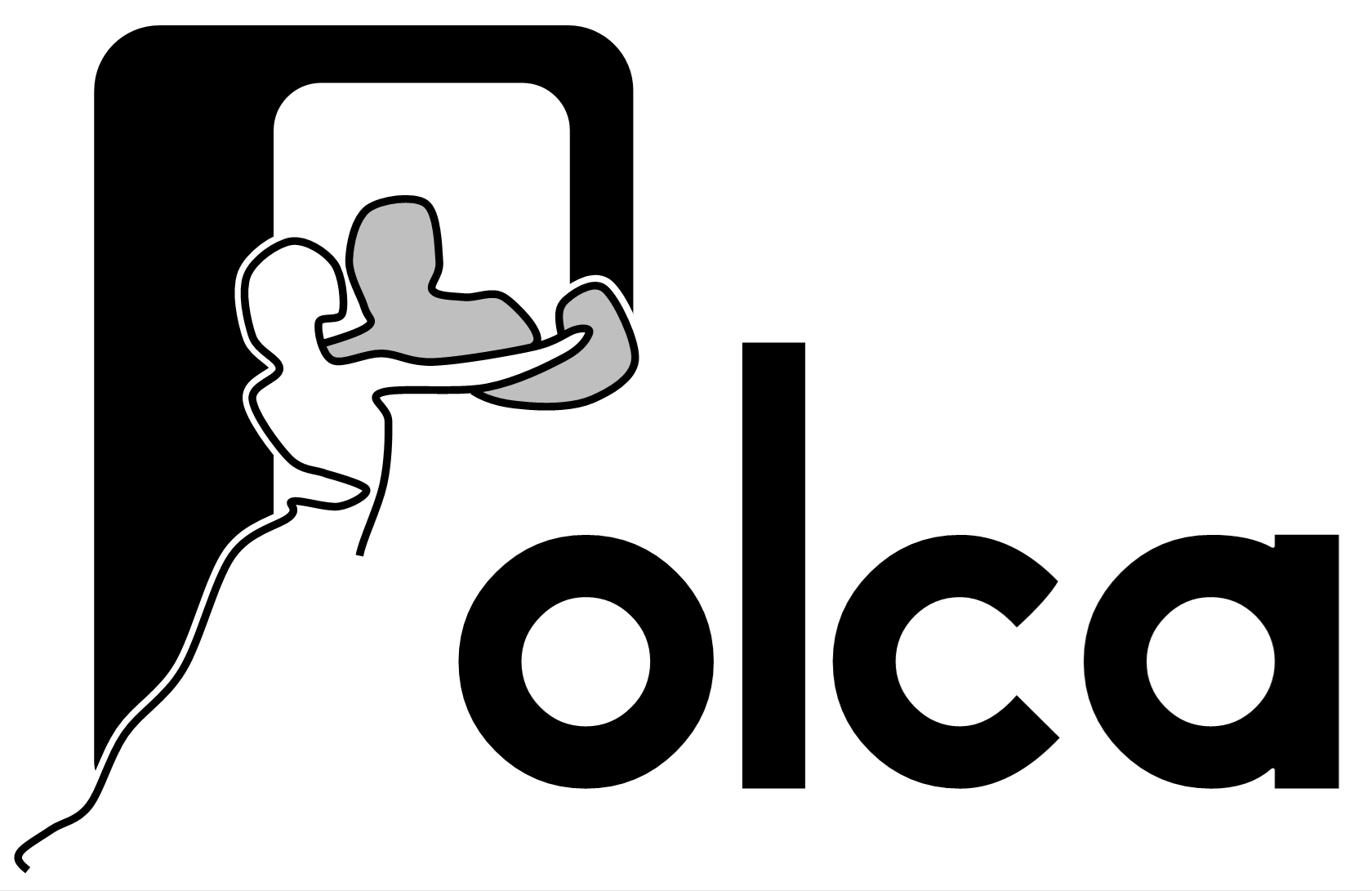 The POLCA - Programming Large Scale Heterogeneous Infrastructures project brings together Partners from industry and research to address better programmability of embedded and high performance computing systems. The research project planned for a duration of three years and an overall budget of 3,15M€ integrates with the partners Universität Stuttgart/HLRS, Universität Twente, CETIC, IMDEA, Maxeler Technologies und Recore Systems experts from the embedded and high performance computing area. The project is coordinated by University Ulm
Past National Projects
In the BMBF funded project MyThOS a reduced and focused operating system optimized for the demands of compute intensive applications and future heterogeneous manycore systems is developed.
The project, which started on 1.10.2013 with an overall budget of 1,3M€, will be realised together with the partners High Performance Computing Centre Stuttgart, Brandenburgische Technische Universität Cottbus, Alcatel-Lucent Deutschland AG, Bell Labs and Universität Siegen. The project is coordinated by Ulm University.