Oliver Rettig, M.Sc.
Research Staff Member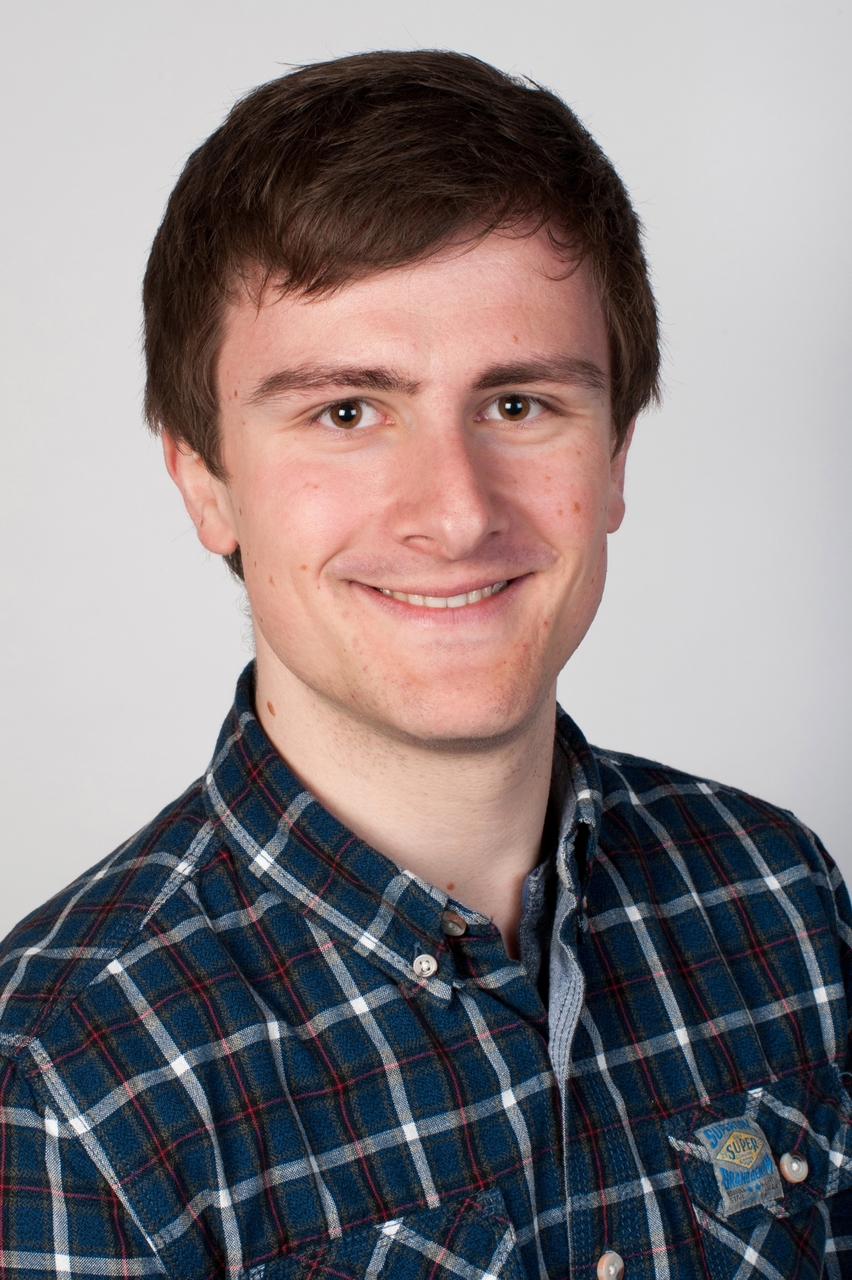 Contact
Oliver Rettig

Institute of Functional Nanosystems
Albert-Einstein-Allee 45
89081 Ulm
Room: 45.2.217
Phone: +49 (0) 731 50-26036
Fax: +49 (0) 731 50-26049

Wachstum von Tief-UV-LEDs
Konventionelle UV-Quellen haben gegenüber LEDs den Nachteil, dass sie sowohl sehr groß und träge beim Einschalten sind als auch giftige Stoffe wie Quecksilber beinhalten. Jedoch haben sie immer noch eine höhere Effizienz als derzeitige UV-LEDs.
Wir forschen an einer neuen Methode, UV-LEDs, die normalerweise aus dem Mischhalbleiter AlGaN bestehen, durch Zugabe von Bor zu verbessern.
Hierbei wird untersucht, ob die durch Zugabe von Bor induzierte Verringerung der Gitterkonstante der optisch aktiven Schichten und die damit einhergehende bessere Kristallgitteranpassung zu den umgebenden Schichten zu einer Steigerung der Effizienz der UV-LEDs führen kann.
Hierfür werden die Schichten mittels Gasphasenepitaxie in unserem Reinstraum hergestellt und mit verschiedenen in der Halbleiterfertigung gängigen Charakterisierungsmethoden untersucht wie z.B. Röntgendiffraktometrie, Rasterkraftmikroskopie, Photolumineszenz-Spektroskopie und Elektronenmikroskopie.
Im Rahmen dieser Studien werden regelmäßig Bachelor- und Masterarbeitsthemen vergeben. Bei Interesse oder für weitere Information mail to Oliver Rettig oder Ferdinand Scholz.
Teaching
Exercise: Electrical Engineering