Alumni - Members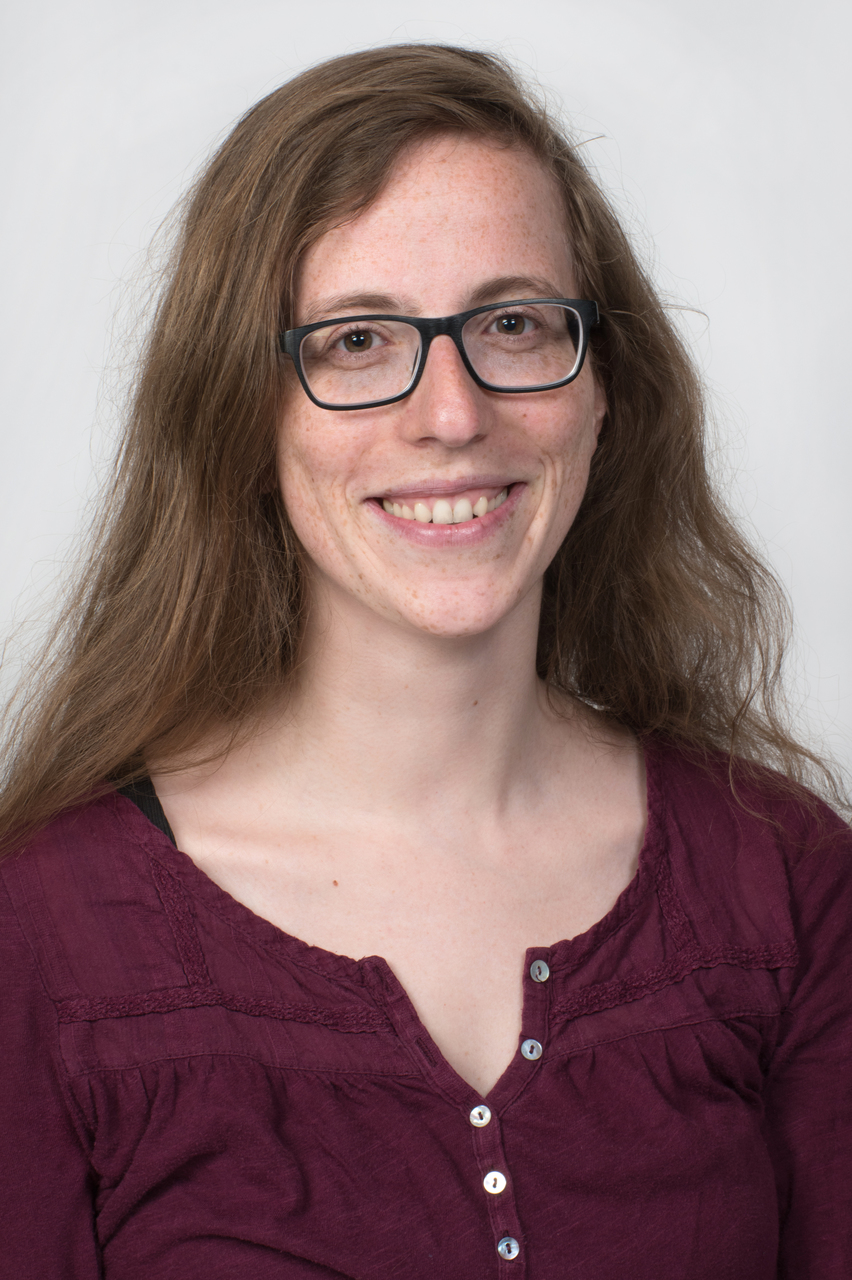 Tamina Hagemann
In my PhD, I am interested in breath research. The specific goal of my work is to develop a platform combining different analytical methods so that the broadest scope of breath analytes possible can be detected with one single system. At the moment, I am focusing on combining infrared spectroscopy and differential ion mobility spectrometry.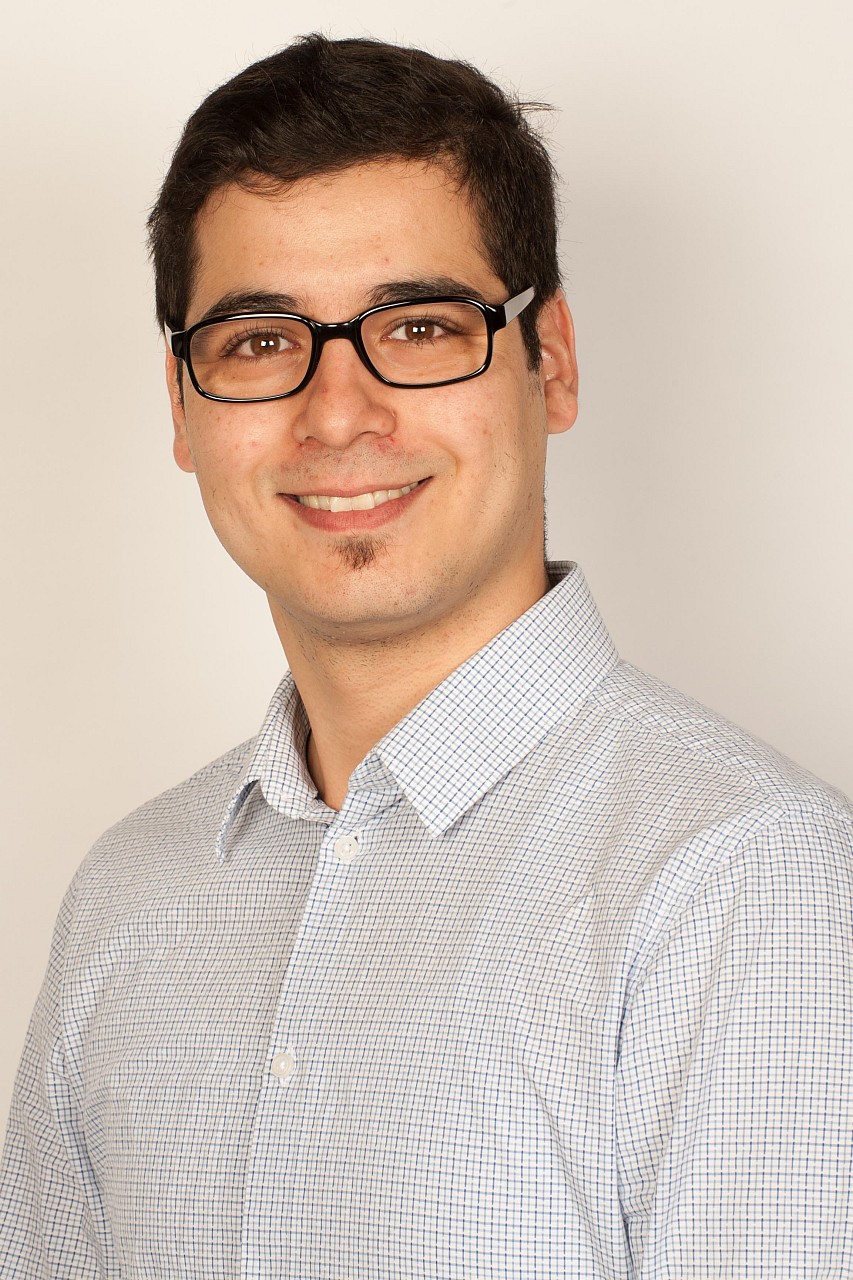 Mahdi Rajabzadeh
In June 2016, I joined the Institute of Microeletronics at University of Ulm as research assistance under the supervision of Prof. Maurits Ortmanns, where I worked on Bio-amplifiers. I started my PhD at the University of Ulm in October 2016 on the topic: Electrochemical Sensor Integrated Circuits. Currently, I am working on developing multi-channel implementations of electrochemical measurement techniques on CMOS integrated circuits for use on lung epithelia in vitro.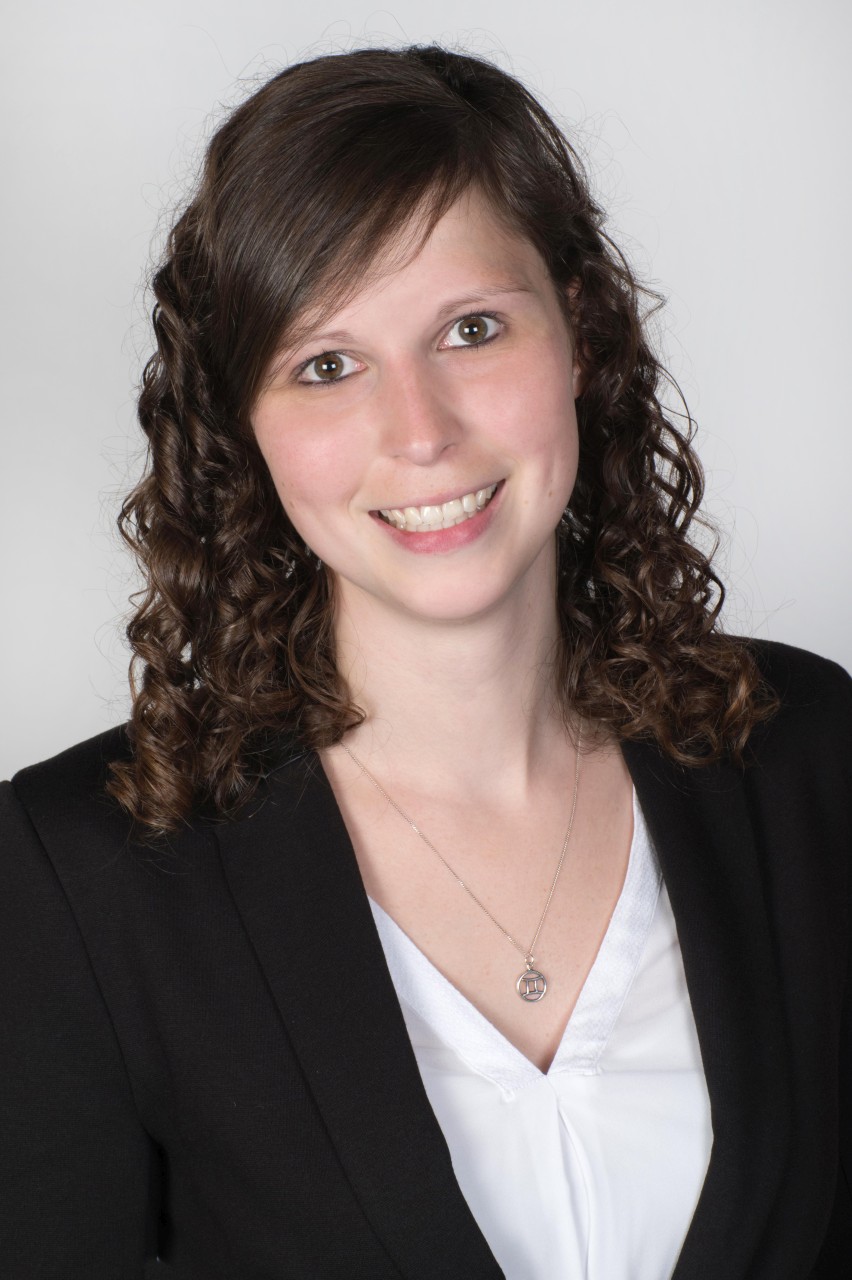 Kathrin Diem
My PhD project focuses on the role caveolae play in alveolar mechanobiology. Therefore, I am investigating alveolar epithelial cells and their response to mechanical stress in terms of flexibility, surfactant secretion and intracellular calcium release. Furthermore, I am interested in how knockout of caveolar proteins alters these factors.