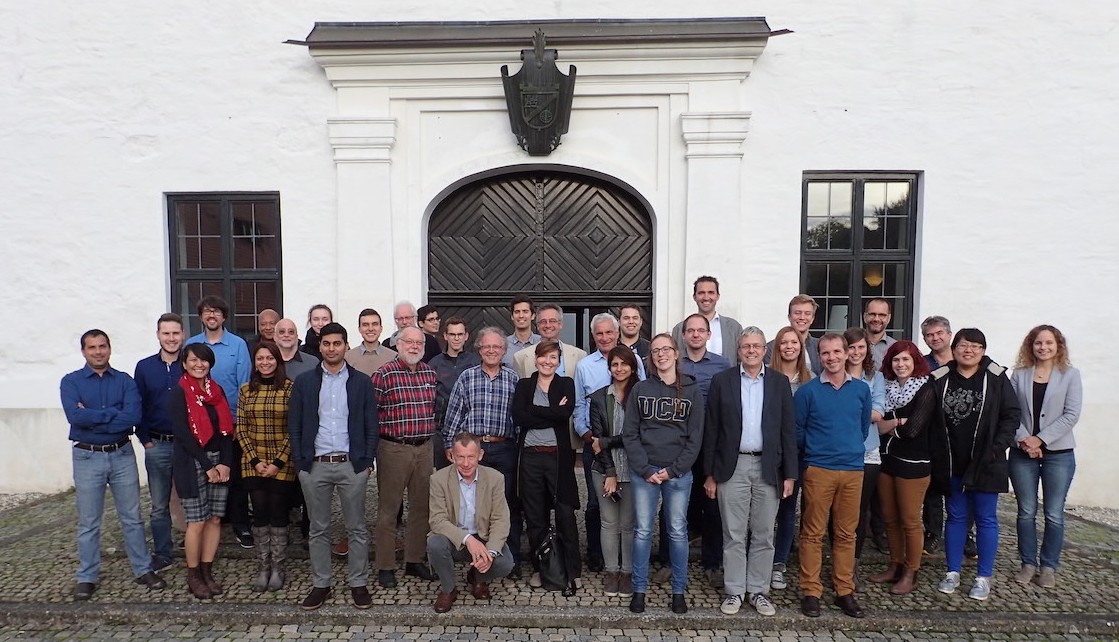 The lung is one of the most important human organs: it supplies our body with oxygen and is responsible for the removal of carbon dioxide. Respiratory disorders and lung diseases such as chronic obstructive pulmonary disease (COPD), pulmonary fibrosis, congenital defects like cystic fibrosis or lung injuries caused by accidents are associated with approximately a sixth of all deaths worldwide. The lung epithelium - the cell layer that surrounds the organ - appears to play an important role in developing pulmonary diseases. To date, the detailed mechanisms contributing to pathological changes at the barrier between air and tissue and how they could be prevented are still not fully understood.
The PULMOSENS Research Training Group is dedicated to develop innovative sensory methods contributing to a fundamental understanding of processes at the lung epithelium as well as at the whole organ under physiological and pathophysiological conditions.
The novel sensing approach are used for in vivo and in vitro experiments. The focus is on improving sensitivity and spatial resolution, achieving multimodality and developing unique measurement techniques for lung epithelium studies to elucidate mechanisms at the molecular, cellular and at the level of the whole organ. The development and application of new methods for the investigation of epi- and endothelial cell models, as well as investigations on the intact organ are a central research focus in PULMOSENS.
PULMOSENS consists of a highly interdisciplinary research team with 13 researchers (PIs) from 5 institutes of 3 different faculties including engineering, natural and life sciences. The team is dedicated to continuously test the developed novel sensing concepts for their practical relevance in clinical practice and their clinical implementation on the long term.
PULMOSENS offers the doctoral researchers an interdisciplinary training in a cross-cutting topic between life, natural and engineering sciences, which enables to break down language barriers at an early stage of their scientific career and foster interdisciplinary thinking to overcomes technical boundaries.