Before your Arrival
Visa Application
Once you are accepted as a doctoral candidate at Ulm University, you normally need to apply for a long stay visa (research stay lasting more than three months) to enter Germany.
Please note: DO NOT apply for a tourist visa. Afterwards, it is impossible to change the tourist visa to a residence permit.
You can obtain a complete list of documents required for a visa application from your German diplomatic mission in your home country.
The type of visa you need depends on whether you have already received your notification of admission from Ulm University. There are two kinds of visas:
Study applicant visa
If you have not yet received notification of admission to Ulm University, you can apply for a student applicant visa. It is valid for three months and extendable to a maximum of six months. After admission to the university, the applicant visa can be converted into a residence permit
Student visa
If you have received your notification of admission to Ulm University, you should apply for a student visa. Student visas are usually valid for three months. Within these three months, you will have to apply for a residence permit at the local Aliens department (Ausländerbehörde).
Housing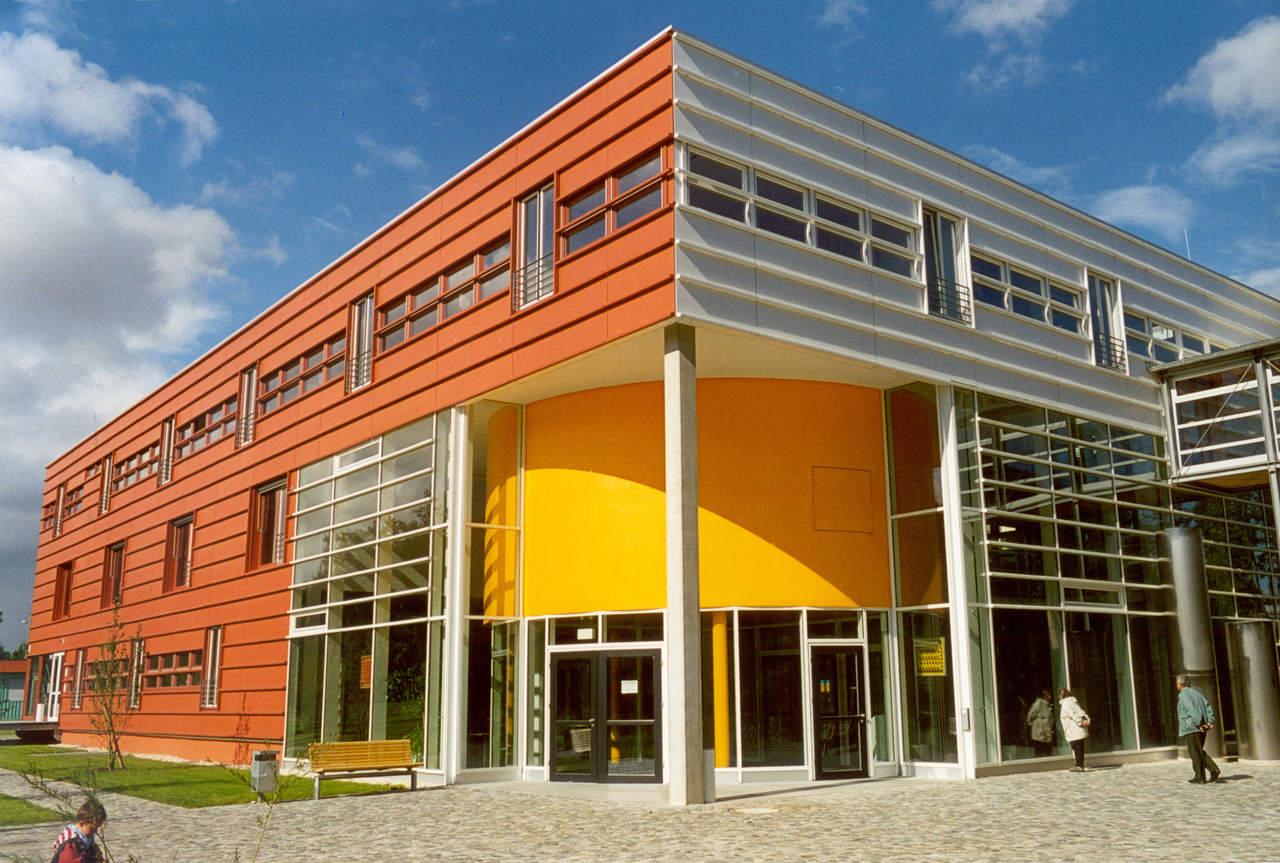 There are many ways to find an apartment or room in Ulm and Neu-Ulm. However, please your search as soon as possible. Especially at the beginning of each semester, there usually is a lot of pressure on the housing market.
Search engines are quite common. A lot of landlords and landladies, nonetheless, ask for a personal meeting before the conclusion of a rental agreement.

Most rooms or apartments in Germany don't come with furniture.
Useful links for your search for housing can be found on the following websites:
Private Housing
Pinboard of the University
Supervisors can book a room or apartment for their doctoral researchers in one of the guest houses of the university. However, due to a very high demand, it is important to book it well in advance. Please ask your supervisor about this possibility.
If you weren't able to find a room or apartment before your arrival, you can book a room in a boarding house or youth hostel.
Travel insurance
Make sure to conclude a travel insurance, which covers the first time of your stay in Germany until you are able to contract a regular health insurance.
Contact
Matthias Burger
Advising Hours:
Tuesday:
   13:30 - 15:30
Thursday:
   09:00 - 11:30
No Advising:
   25.06.2019