[Translate to english:]
The Buddy-Programme
- study together, celebrate together and live together

The Buddy Programme is intended to help international students to find their way around Ulm University. New students get to know experienced students who support them with questions of study and life in Ulm. The International Office formes two-person teams which promote the exchange of cultures, languages and experience abroad. Sometimes even new friendships can be develope. The Buddy Program is largely based on the voluntary commitment of the students of the University of Ulm.
How do I become a Buddy?
Matching of registrations: Once we have received enough registrations, we will build Buddy pairs taking individual requests into account.
Information on Buddies: After the matching of registrations we will notify you and your new Buddy and equip you with the necessary contact information, and arrival dates if available.
Contact with your Buddy: Now, there should be no more obstacles for getting to know your new Buddy.
Buddy-Welcome-Meeting: At the beginning of each new semester, there will be a Buddy Meeting organized by the International Office. There, everyone has the opportunity to get to know each other in a relaxed, cosy atmosphere and learn about various activities within the program.
Feedback: We ask all participants of the Buddy Program for a response at the end of the semester (feedback form). On the one hand, we are interested in a general feedback because we are always seeking to adapt our offerings to your needs. On the other hand, we would like to know if you still want to accompany your Buddy" for at least another semester or if you, an experienced Buddy, are glad to help new arriving international students in forthcoming semesters.
Filling out the registration form: Simply fill out the registration form at the button. Please remember: the more accurately you fill out the registration form, the better we can find your "perfect" match.
Confirmation: You will get a automatic confirmation after registrtation. At the end of the semester term or at the beginning of the next semester term you get information about your BUDDY partner. You will get also information about dates and events within the Buddy Program.
If there are any problems, e.g. your Buddy does not answer or never seems to have time, please do not hesitate to contact us. We can only help if we are informed.
Further information...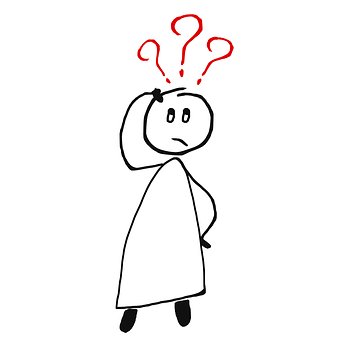 Flyer Buddy-Programme
Contact
Claudia Rodopman
Advising Hours:
Tuesday:
12:30 - 14:30
Thursday:
09:00 - 11:30

no advising:

Aug. 10 - Sept. 4

Did you know ...
We can issue a certificate for your participation in the Buddy Programme
Buddy-Newsletter
Feedback
supported by