THE BUDDY PROGRAMM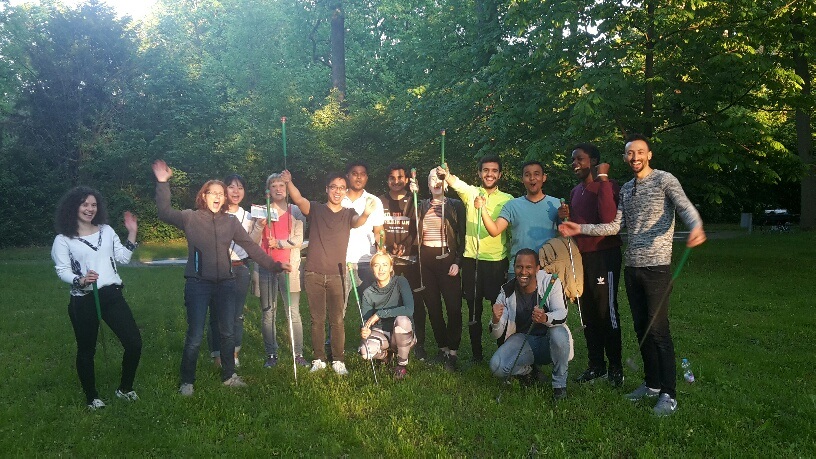 study, live and celebrate intercultural exchange together
cross-cultural exchange - study, celebrate and live together
The Buddy Programme is intended to help new international students to find their way around Ulm University. New students get to know experienced students who support them with questions of study and life in Ulm.
The Buddy Program is largely based on the voluntary commitment of the students of the University of Ulm.
Buddy - Newsletter
events of the International Office & Ulm University
International Office - Newsletter
Did you know ...
We can issue a certificate for your participation in the Buddy Programme
Feedback
supported by

supported by