What others are saying
The possibilities for personalizing one's studies in our faculty are no less numerous than the various experiences of our students and the careers of our graduates.
Do we do our best to prepare our graduates for their working life? Are the specialties we offer a good basis for planning one's career? How do prospective employers see the professional and personal qualifications of our graduates? And what is it like to study with us? We have asked these questions.
What students are saying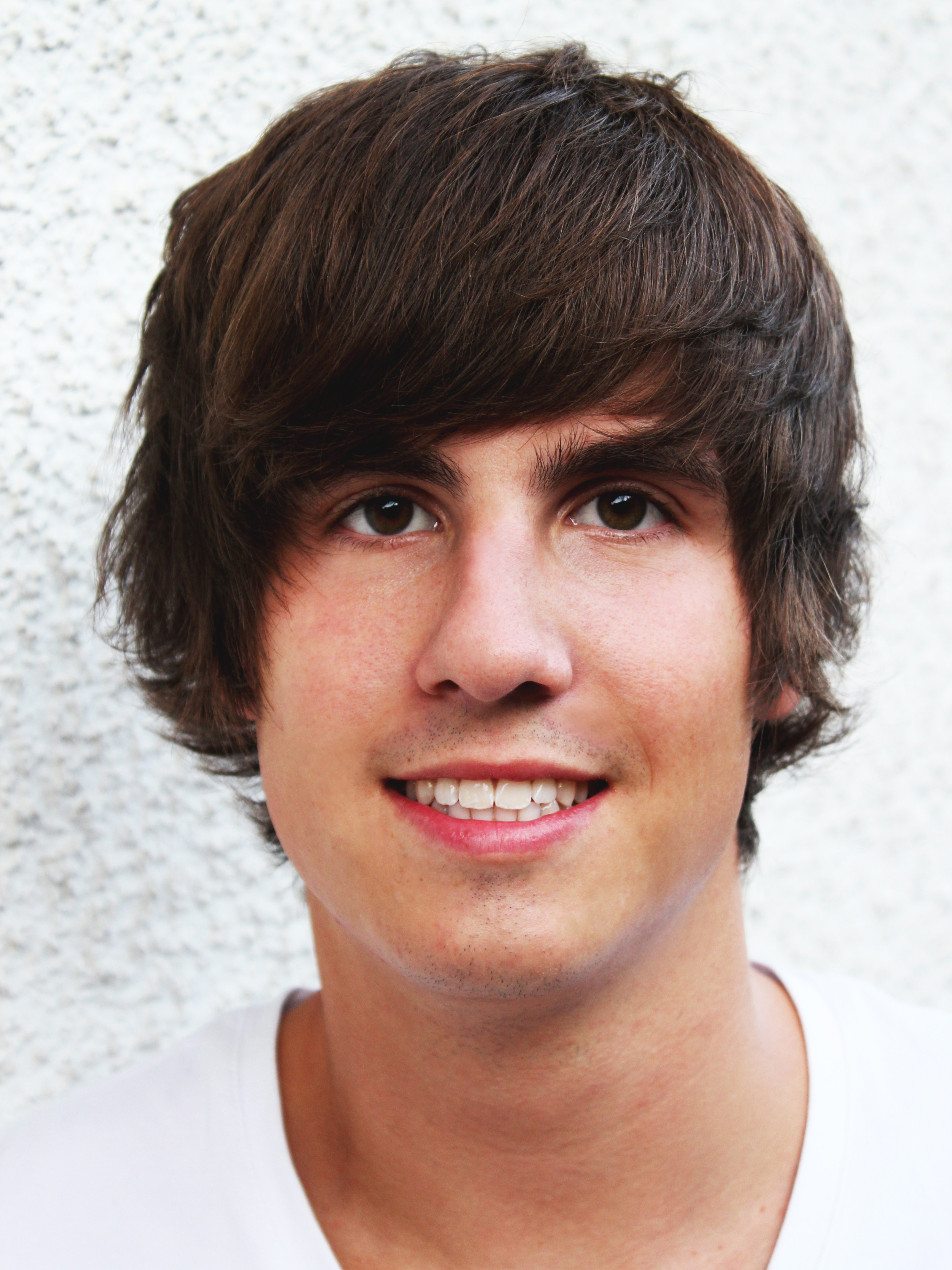 On the way to choose the right profession [...] studying Management and Economics allows for enough time to develop your interests and to work on your career objectives!
To come here was a good decision!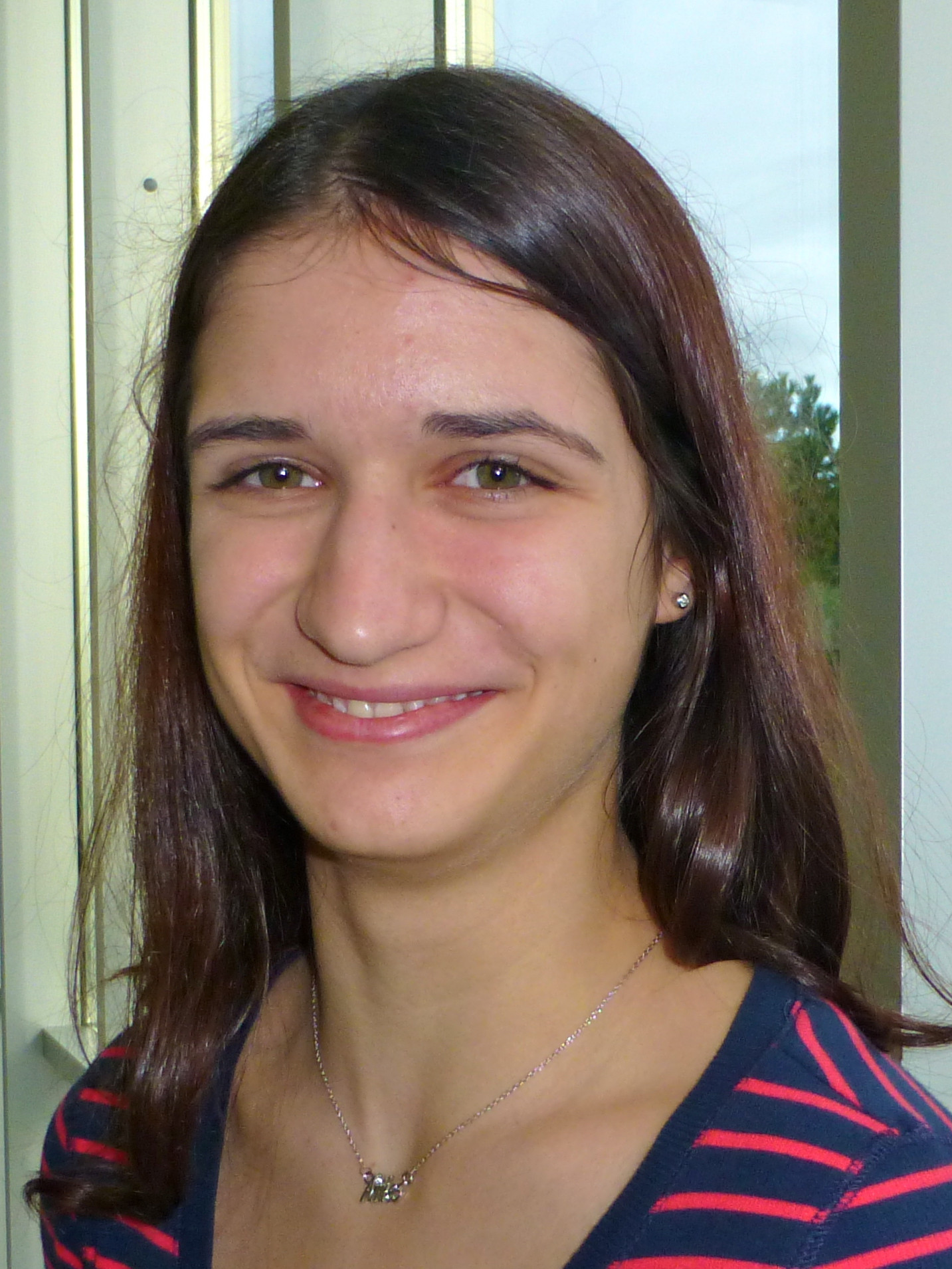 I was very fascinated by the computer simulations and the transfer into reality.
I was able to maximize utility doing my master's degree here.
What graduates are saying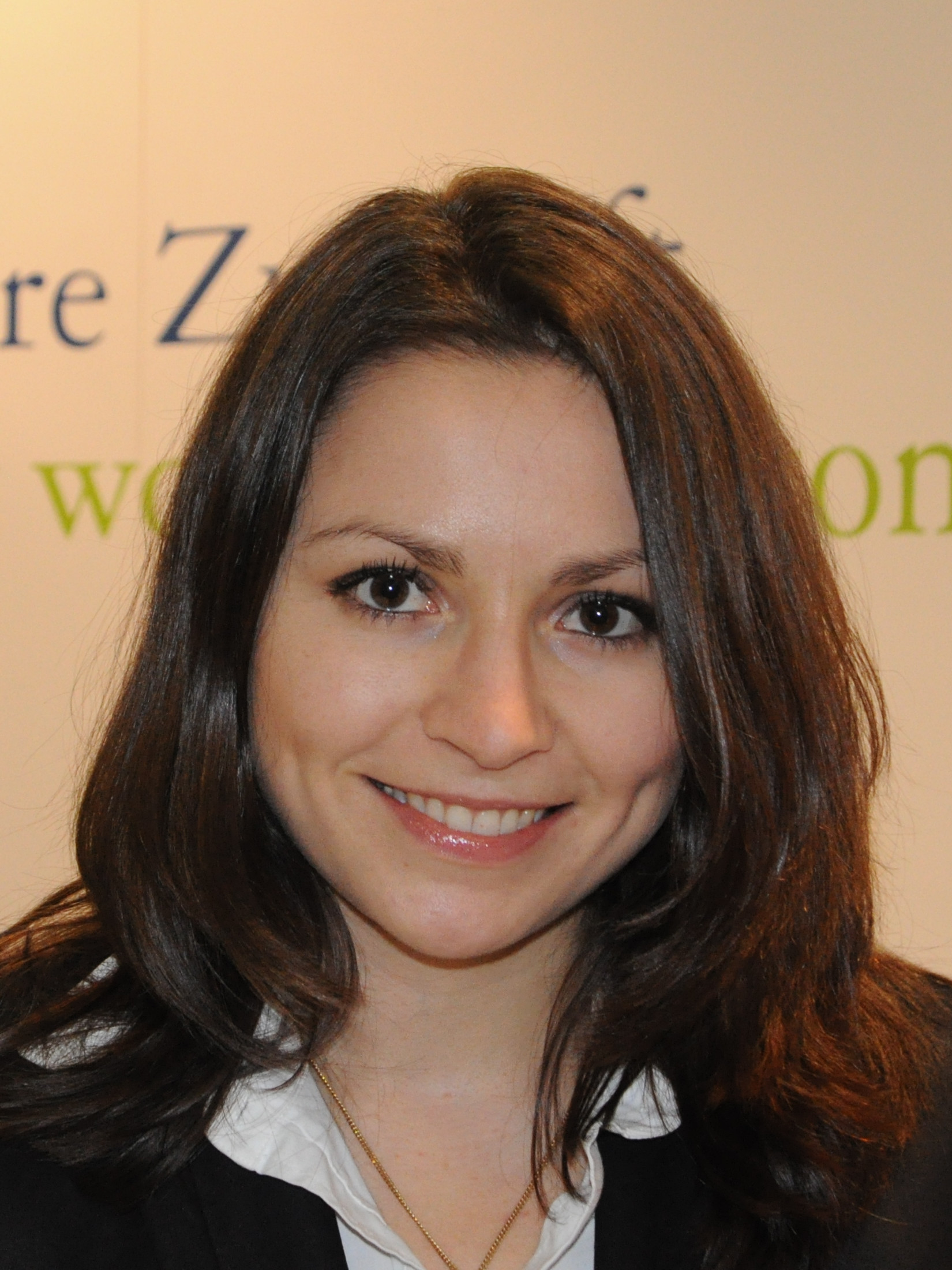 Take your time for stays abroad, internships and additional courses!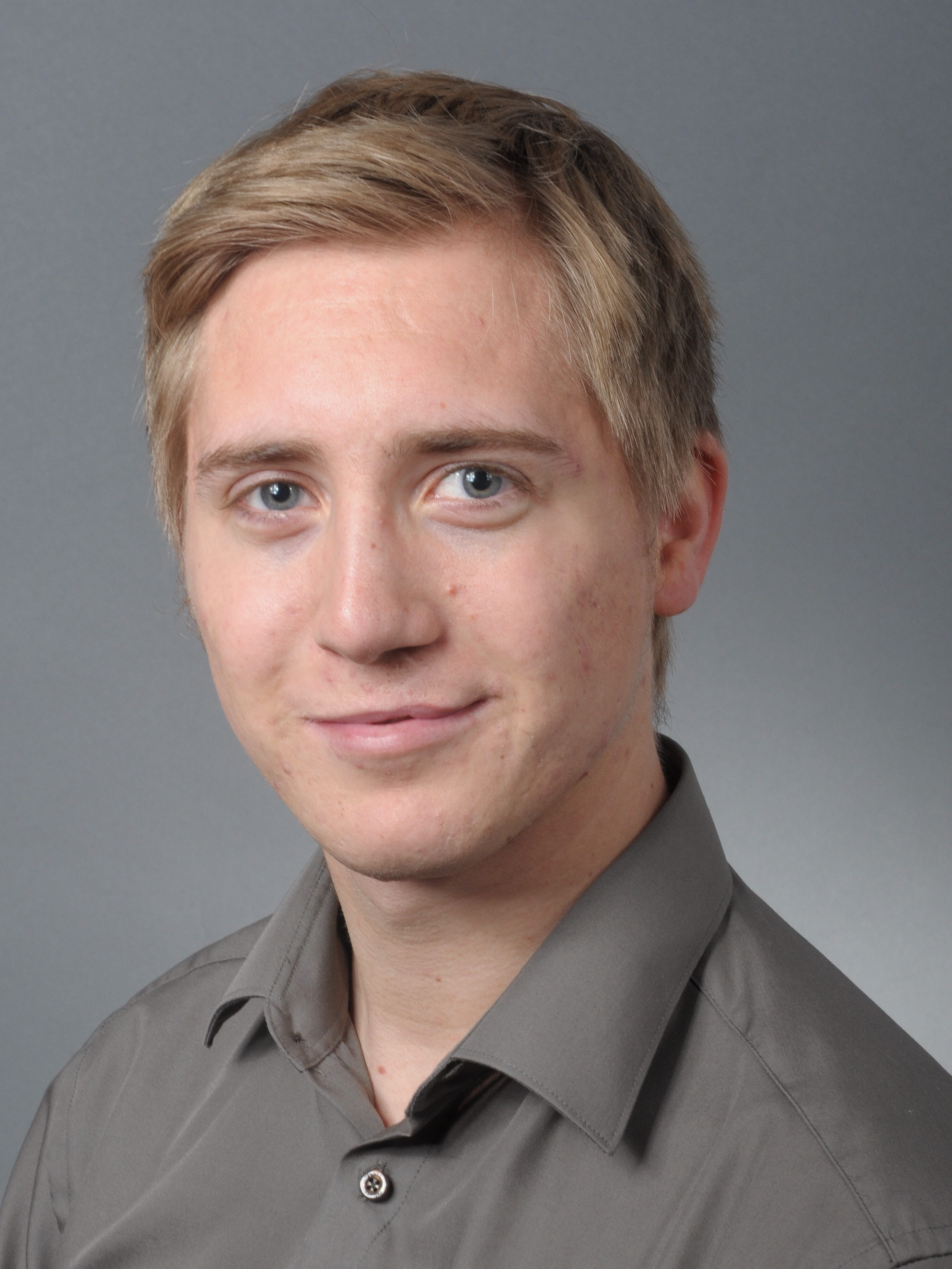 Ulm University is characterized by a very favourable supervisory relationship - an advantage you realize especially in the first two semesters.
I was able to apply the knowledge I gained from my studies in a focused way - right from the start.
It's not just the content of an examination that helps to cope with your future professional life but the ability to comprehend mathematical correlations and to apply your knowledge.
What company representatives are saying
We appreciate the analytical and structured working methods as well as the international and practical orientation.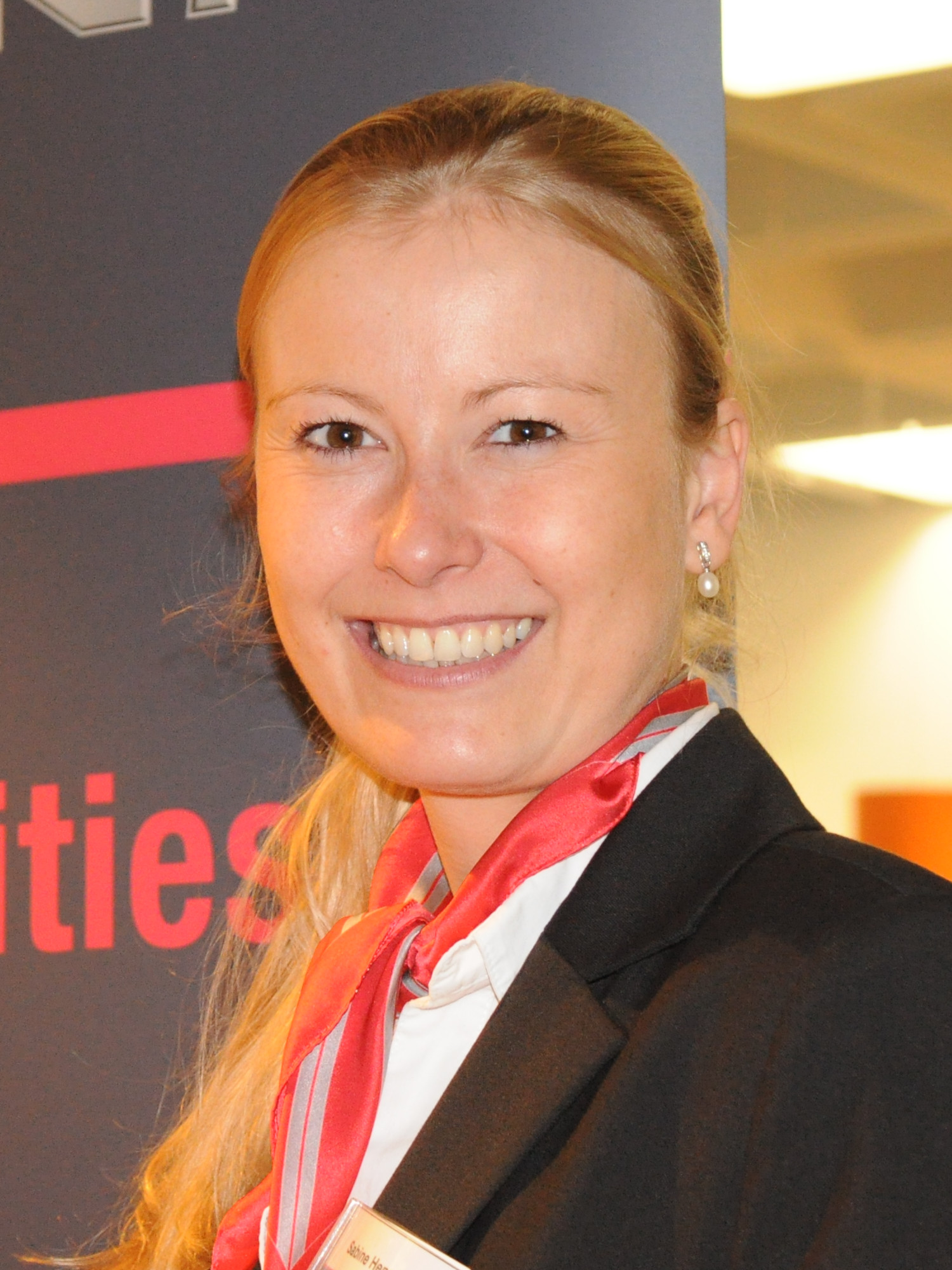 For us it's important that applicants are highly-motivated. You notice immediately when students haven't prepared themselves thoroughly for the desired post.
We especially value Ulm University's wide rage of specialized courses in the field of Accounting and Auditing in connection with a scientifically-based education.