Info Finance
Study plans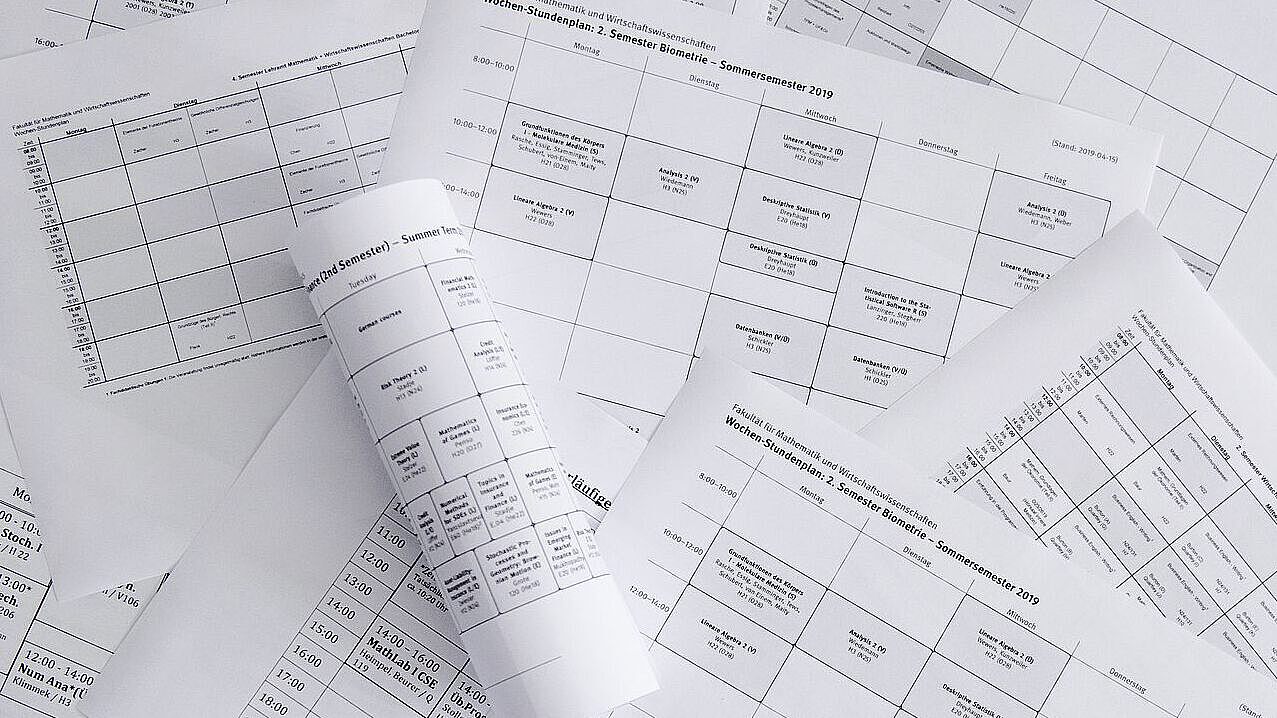 This section includes
study plans,
schedules and
the Curriculum of the MSc Finance programme.
Please note that schedules may be changed during the lecture-free period. more
Regulations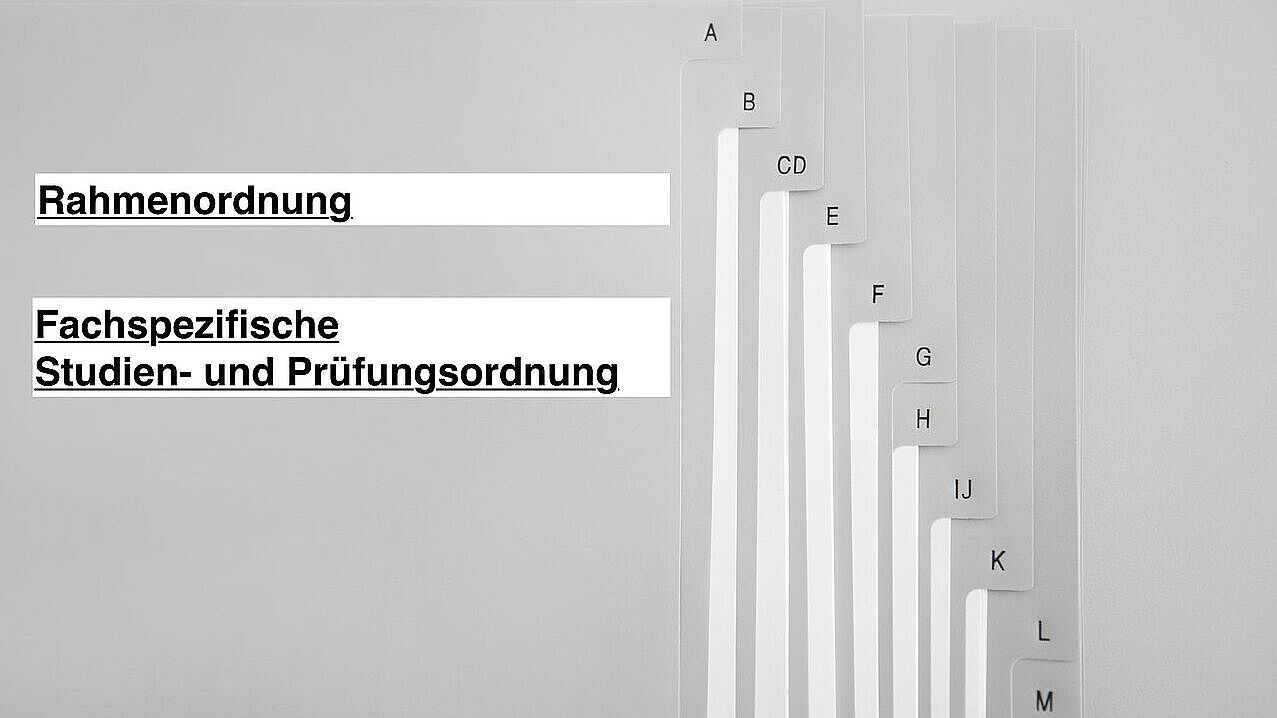 The legal framework for studying in Baden-Württemberg is set by the Higher Education Act. The General Framework of Ulm University forms the basis of all bachelor's and master's courses offered by Ulm University. In addition, each study course has his own supplementary regulations. more
Content and specializations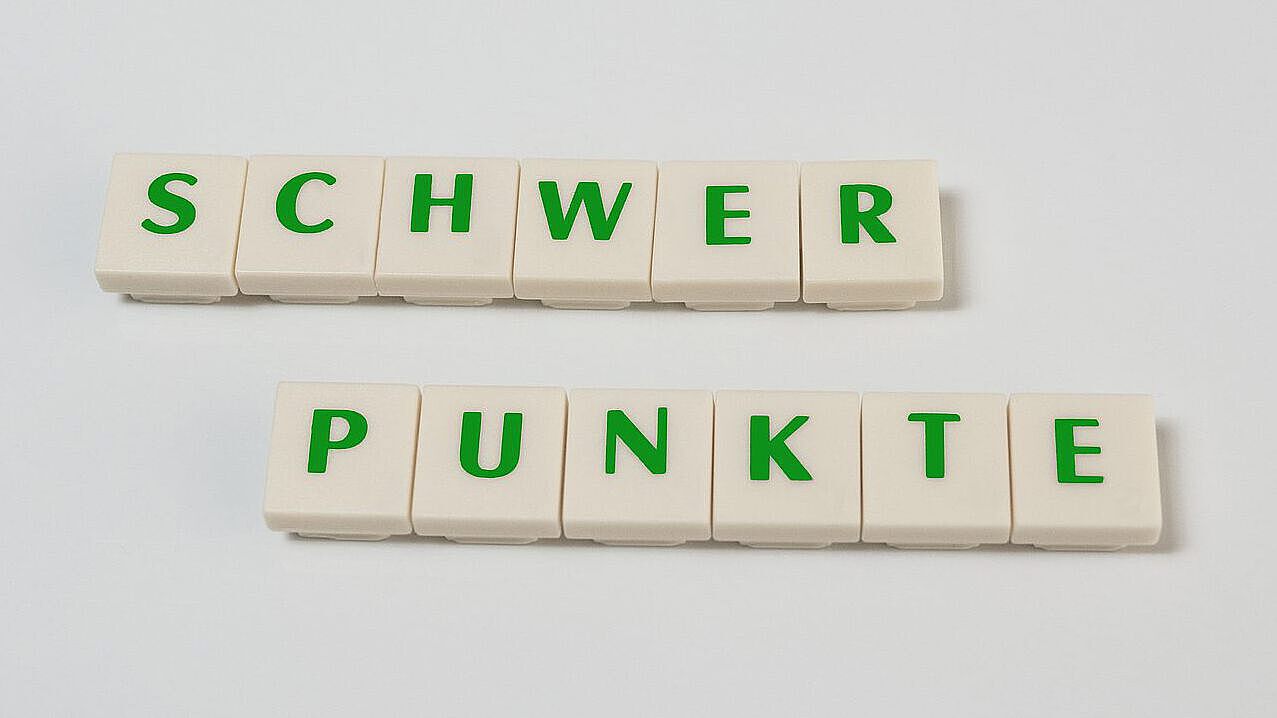 After the first term, students can choose one out of three specializations:
Financial Mathematics
Financial Economics
Actuarial Science
The focus of the optional modules to be taken during the second and third semester are based on the chosen specialization.
Learn more about the study plan.
Work placement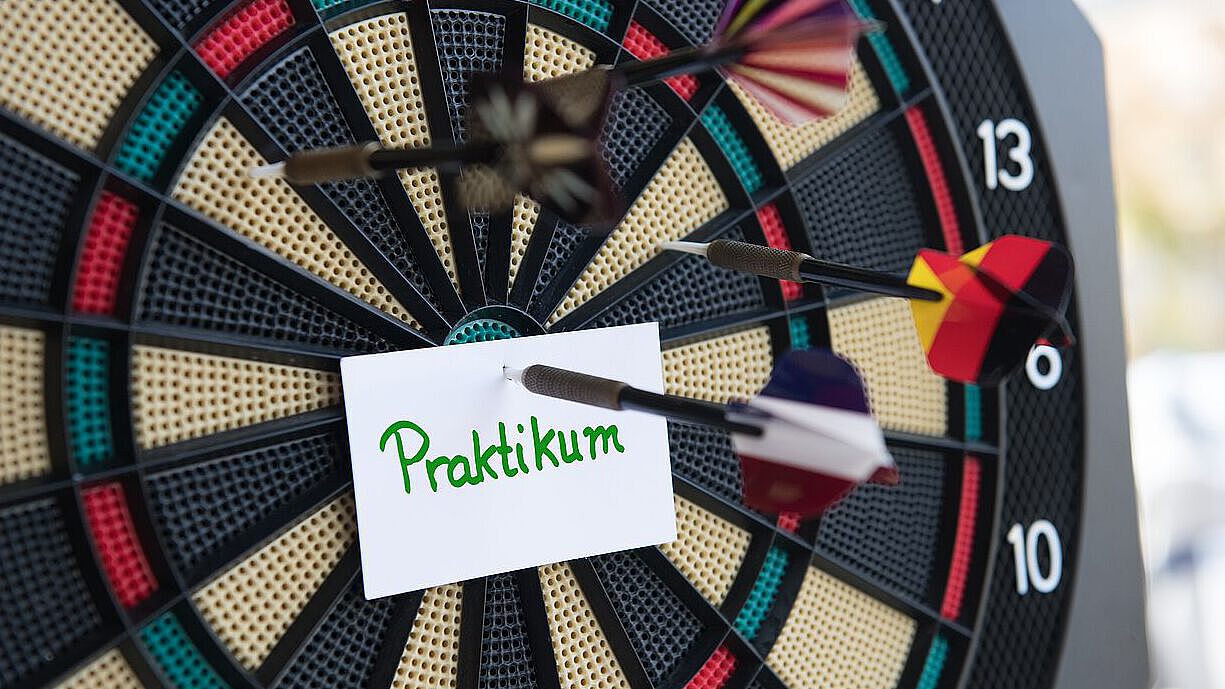 Finding an internship or a position as a working student is not only a way to finance your studies, but also offers the oppurtunity to create connections for later career entry. Ulm University provides various ways to help you with your job search. Annualy, the University hosts the WiMa-Kongress, where a large job-fair with companies from the fields of economics and mathematics takes place. Furthermore, the International Office provides a lot of useful resources regarding practical work placements in Germany. These range from services that help you with your job search and applications to information on rules and regulations for international students.
Study portals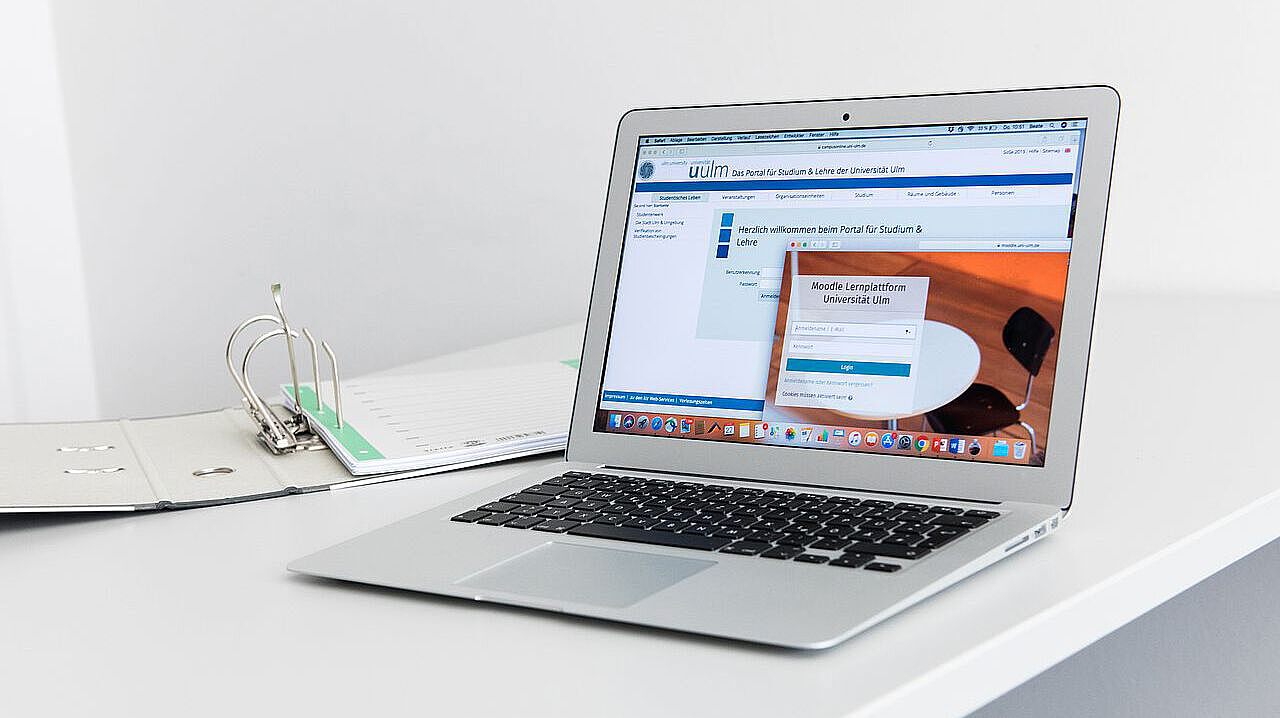 The section study portals provides an overview of web-based services for students.
organization
MOODLE - central learning platfrom
e-mail
KIZ - Horte
Examination board
This section provides legal and regulatory information on examinations as well as information on exam dates. Among others, the examination board is responsible for approval and classification of courses, granting academic leaves and extending time limits set by the study regulations. More detailed information and contact persons can be found on the webpages of the examination board for Finance sudents.
Data access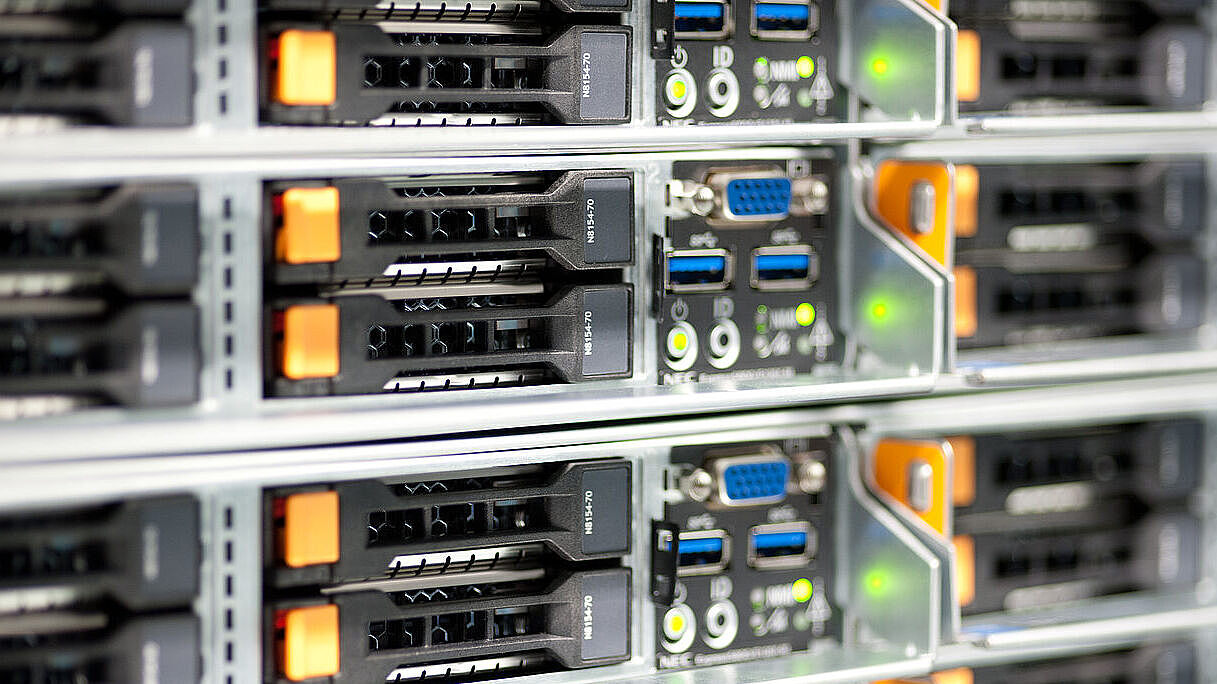 Campus licences for students of the Faculty of Mathematics and Economics
Thomson Datastream
OECD database
Leibniz Information Centre for Economics
Database-Infosystem (DBIS)
DAFNE
Study abroad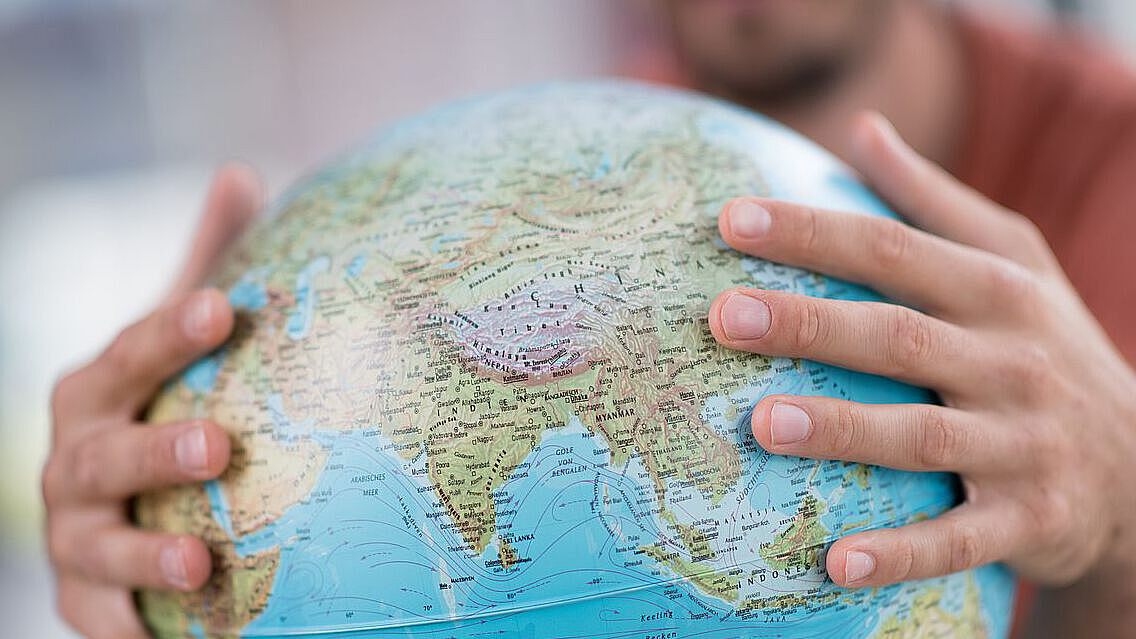 For most of our Master in Finance students, studying in Germany already means studying abroad. However, the faculty has several exchange programs with universities across the globe and Finance students are eligible to apply for a place in such a program. The International Office provides further information about the various possibilities to spend part of your study time abroad.
Administration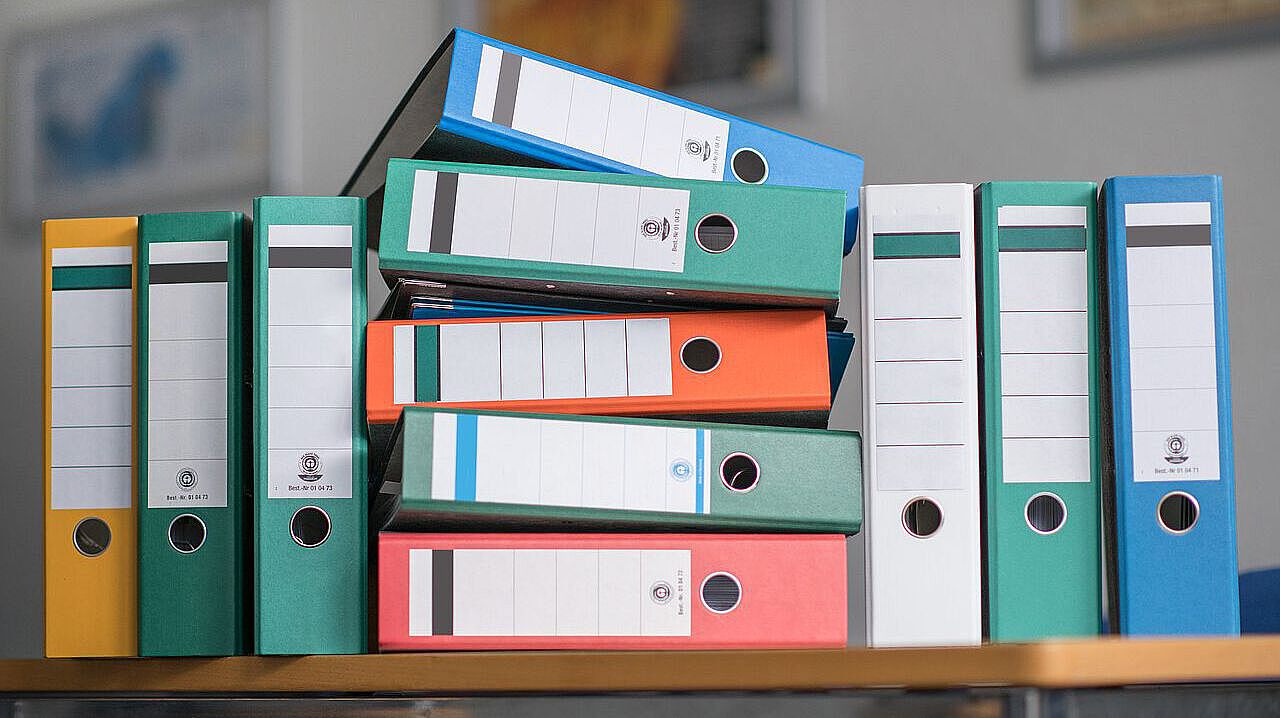 The Office of the Registrar (Studiensekretariat) is responsible for applications, enrolment, re-registration, leave of absence, change of degree programme, de-registration and other administrative matters. Which person is responsible for your degree programme? Here you can also find information on the admissions committee and the admission regulations for your programme. Do you face problems during your studies? Who is the right contact person?