Patrick Launhardt
Academic staff / doctoral candidate
After graduating from the Johannes Gutenberg-University of Mainz, Patrick Launhardt successfully completed the the Advanced Studies Program in International Economic Policy Research offered by the Kiel Institute for the World Economy (IfW).

His research interests comprise:
forecasting
credit ratings
sovereign defaults
behavior of financial markets
insider trading
Working Paper
Aggregate Insider Trading and the Prediction of Credit Spread Changes, joint work with Patrick Hable.
The Out-of-Sample Predictive Power of Aggregate Insider Trading, joint work with Andre Guettler and Patrick Hable. Presented at the Lancaster Financial Econometrics and Empirical Asset Pricing Conference 2016; SGF 2017. New version coming soon.
Work in Progress
Can Equity-based Inside Information Help Predict Corporate Bond Returns?, joint work with Andre Guettler and Felix Miebs
The Predictive Content of the Implied Cost of Capital, joint work with Felix Miebs
Responsibilities
"Prüfungsausschuss Wirtschaftswissenschaften"
Please note that we will not process forms send from non-official email addresses. Make sure you always use the official email address from your university, e.g. "@uni-ulm.de".

Teaching
Winter 17/18: Einführung in die Betriebswirtschaftslehre
Winter 16/17: Einführung in die Betriebswirtschaftslehre; Banking Seminar
Summer 16: Asset Pricing Seminar
Winter 15/16: Einführung in die Betriebswirtschaftslehre
Summer 15: Research in Finance
Winter 14/15: Einführung in die Betriebswirtschaftslehre
Summer 14: Finanzierung
Winter 13/14 Einführung in die Betriebswirtschaftslehre
Other
Access to Datastream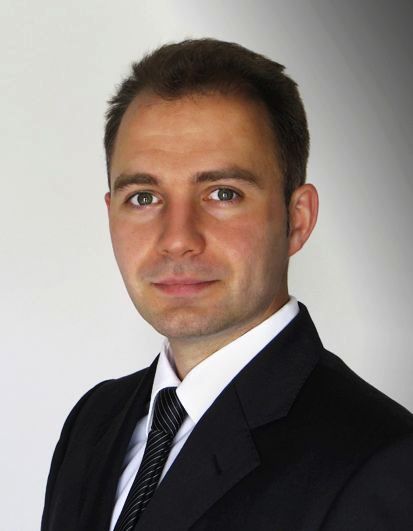 Contact
Patrick Launhardt
room: 203
phone: +49 (0) 7 31/50-3 10 33
e-mail: Patrick.Launhardt"at"uni-ulm.de
consultation hour: on appointment
Address:
University of Ulm
Institute of Strategic Management and Finance
Helmholtzstraße 22
89081 Ulm
Germany