Lectures & Courses:
Summer Semester 2020
Winter Semester 2019/2020
Summer Semester 2019
Summer Semester 2017
Winter Semester 2016/2017
Summer Semester 2016
Brief CV
Since 2016: Research Assistant and Doctoral Student at the Institute of Statistics, Ulm University
2016: Studies of Econo-Mathematics (M. Sc.), Ulm Title of the Master's-Thesis: Anwendung der Extremwerttheorie zur Bestimmung des Höchstalters von Sterblichkeitskurven (at the Institute of Statistics (Supervisor Prof. Dr. Markus Pauly) and Institute of Insurance Science (Supervisor apl. Prof. Dr. Hans-Joachim Zwiesler))
2014: Bachelor of Science in Mathematics, Ruprechts-Karls University, Heidelberg Title of the Bachelor's-Thesis: Das Ito-Kalkül und seine finanzmathematische Anwendung (at the Institute of applied mathematics (Supervisor Prof. Dr. Mark Podolskij))
Publications
Articles
Gutiérrez-Gutiérrez, Belén, Sojo-Dorado, Jesús, Bravo-Ferrer, José, Cuperus, Nienke, de Kraker, Marlieke, Kostyanev, Tomislav, Raka, Lul, Daikos, George, Feifel, Jan, Folgori, Laura, Pascual, Alvaro, Goossens, Herman, O'Brien, Seamus, Bonten, Marc J M and others. (2017). European prospective cohort study on enter-obacteriaceae showing resistance to carbapenems (eureca): a protocol of a european multicentre observational study. http://dx.doi.org/10.1136/bmjopen-2016-015365
Feifel, Jan, Gebauer, Madlen, Schumacher, Martin and Beyersmann, Jan. (2020). Nested exposure case-control sampling: a sampling scheme to analyze rare time-dependent exposures. Lifetime Data Anal 26, 21–44 (2020). doi.org/10.1007/s10985-018-9453-4
Feifel, Jan, Dobler, Dennis. Dynamic inference in general nested case‐control designs. Biometrics. 2020; 1– 11. doi.org/10.1111/biom.13259
Book Chapter
Feifel, Jan, & Pauly, Markus (2019). Statistik und die maximale Dauer eines Menschenlebens. In W. Krämer & C. Weihs (Eds.), Faszination Statistik: Einblicke in aktuelle Forschungsfragen und Erkenntnisse (pp. 50–56). doi:10.1007/978-3-662-60562-2_7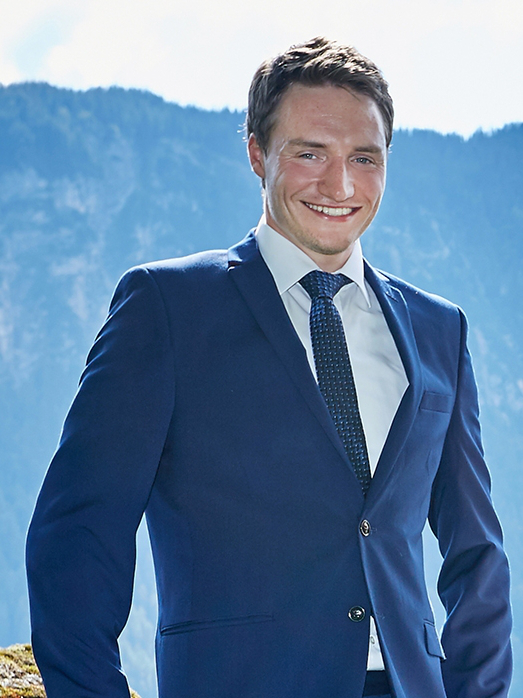 Address:
Ulm University
Institute of Statistics
Helmholtzstr. 20 (Room E.45)
89081 Ulm
Contact:
Phone: (+49) 731/ 50 33102
E-Mail: jan.feifel(at)uni-ulm.de
(Online) office hours: every Tuesday 10:00 - 12:00. Please make an appointment via e-mail.