Survival Analysis for Junior Researchers (SAfJR) Ulm, 13th - 15th September, 2023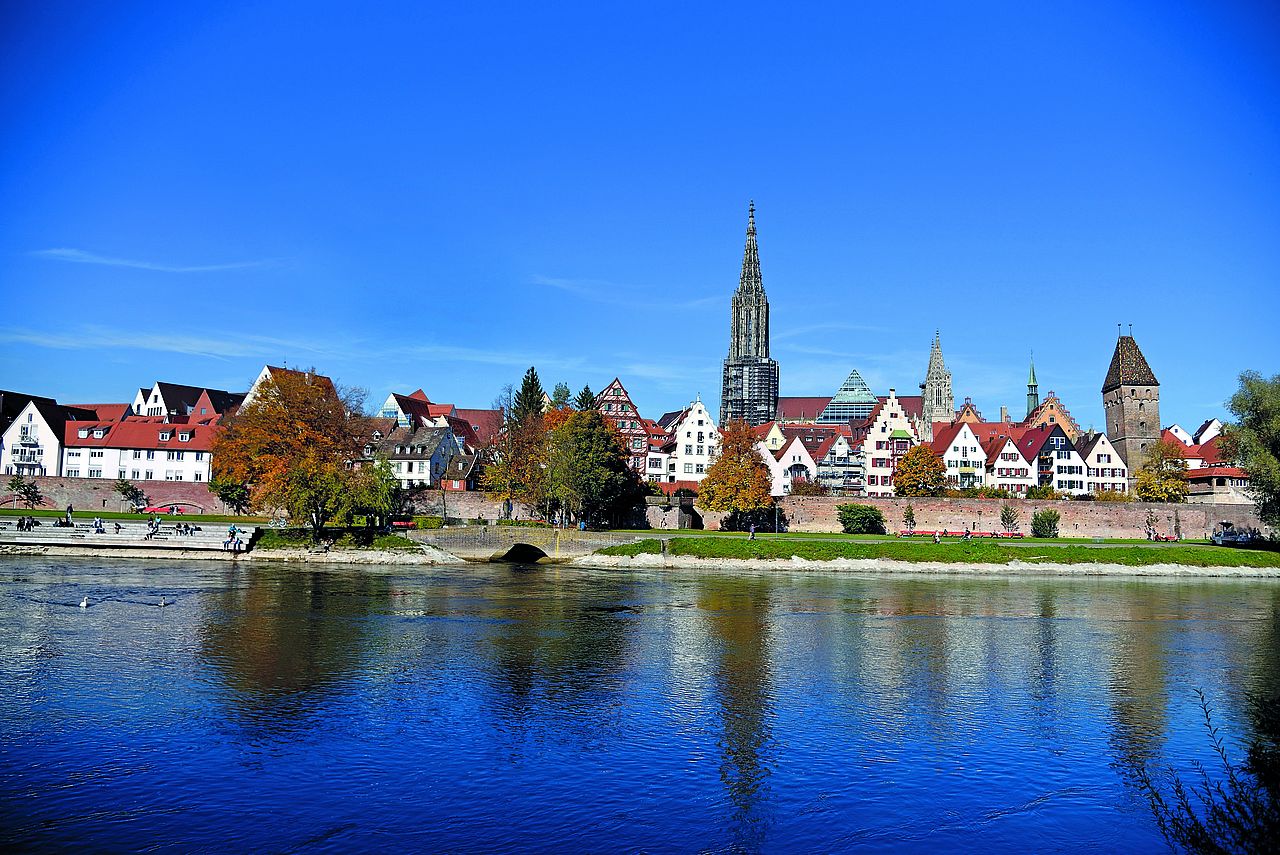 SAfJR is an event that is aimed at career-young statisticians with an interest in survival analysis and related research areas. The conference offers an excellent opportunity for young researchers to present and discuss their work with participants at a similar phase in their careers. Keynote speakers, a tutorial, an awarded poster session and a conference dinner are the aims of the Organizing Committee.
Early stage researchers and statisticians, such as
"Newbie" researchers and statisticians

Post-docs

PhD students

Postgraduate students
Anyone who does not consider themselves as a "young researcher or statistician" is also welcome to attend and present their work.
Tutorial of Torsten Hothorn, University of Zurich (CH)

Keynote talk of Torben Martinussen, University of Copenhagen (DK)

Keynote talk of Caroline Foch, Merck Healthcare KGaA (GER)
Start: 13. March 2023
Deadline: 30. April 2023
Decision: 01. June 2023
More information: Here
Start: 19. June 2023
Deadline Early-Bird: 21. July 2023
Close: 31. August 2023