Survival Analysis for Junior Researchers (SAfJR) Ulm, 1-3 April, 2020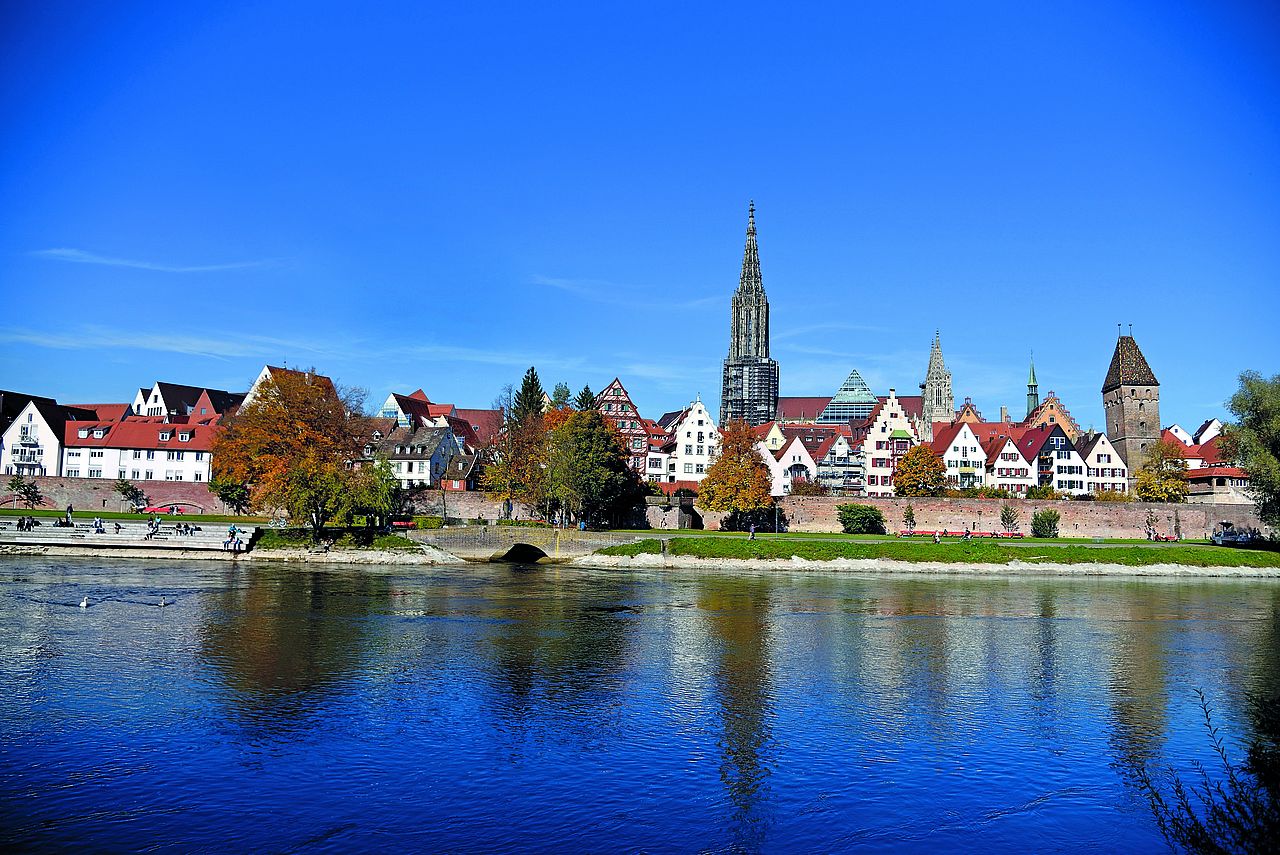 The conference will not take place at April 1-3, 2020. We will provide further information as soon as possible.
About
SAfJR is an event that is aimed at career-young statisticians with an interest in survival analysis and related research areas. The conference offers an excellent opportunity for young researchers to present and discuss their work with participants at a similar phase in their careers. Keynote speakers, a tutorial, an awarded poster session and a conference dinner are the aims of the Organizing Committee.
Target Group
Early stage researchers and statisticians, such as
"Newbie" researchers and statisticians

Post-docs

PhD students

Postgraduate students
Anyone who does not consider themselves as a "young researcher or statistician" is also welcome to attend and present their work.
Invited Speakers
Tutorial of Torsten Hothorn, University of Zurich (CH) about "A Transformation Perspective on Survival Analysis" (Abstract)

Keynote talk of Jan Beyersmann, Ulm University about "Censoring and causality" (Abstract)

Keynote talk of Torben Martinussen, University of Copenhagen (DK) about "Subtleties in the interpretation of hazard ratios " (Abstract)
Abstract Submission
Start: 1. October 2019
Deadline: 1. December 2019
Decision: 16. December 2019
More information: Here
Program
The conference will start on Wednesday the 1st of April around 09:00 and end Friday the 3rd around 12:00. The first half of Wednesday is dedicated to the short course, the second half of the the first day will be contributed talks and the scientific program of the frist day will end with another invited talk. A poster session with pizza is planned on Wendesday evening. The second day there will be contributed talks, one invited talk and the conference dinner. On the third day there will be more contributed talks. See also the preliminary program.

Start: 13. January 2020
Deadline Early-Bird: 7. February 2020
Close: 20. March 2020
The conference fee is 140€ (early bird; 150€ regular). The fee includes the entire scientific program, two lunches, drinks and bites during the breaks, pizza during the poster session and a conference dinner.
The available rooms at Reisensburg castle are 65€ (Single Room) and 112€ (Double Room). Rooms can be booked with registration.
Organizing Committee´s Responsibilities
Jan Feifel

Responsible for:

Marketing
Sponsoring
Supervision

Website

Jan Feifel is a doctorate of natural sciences in Biostatistics at Ulm University. He participates as a statistician and data analyst within the COMBACTE consortium. Especially he is working with clinicians of infectious diseases, microbiologists and many more to investigate the risk factors and outcome predictors of rare Carpapenem resistance all over Europe. His main research focuses on the development of novel case-cohort sampling designs for epidemiological studies and on methods of statistical inference within these designs.

Regina Stegherr

Responsible for:

Budget
IT / Hardware
Registration Tool (online)
Homepage

Website

Regina Stegherr is a doctoral candidate in Biostatistics at Ulm University. Her current research interests involve left-truncated survival analyses and the analysis of adverse events with varying follow-up times.

Stephan Lücke

Reponsible for:

Abstracts
Poster Session
Program

 

Stephan Lücke works as a statistician at the Pharmaceutical Company Boehringer Ingelheim. His work and research interests involve clinical statistics and predictive biomarkers with a focus on drug development in oncology. 

Sandra Frank

Responsible for:

Sandra Frank works as a statistician at the German Registry for Stem Cell Transplantation and the Institute of Statistics. Her current research interests involve survival analysis with time dependent covariate effects and multistate models in the field of hematopoietic stem cell transplantation.
Sponsors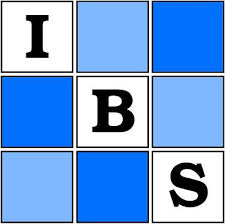 AG Nachwuchs, Deutsche Region der Internationalen Biometrischen Gesellschaft (IBS-DR)