B05 – Identification and mechanism of human peptides protecting against therapy-induced leukemia (Lisa Wiesmüller, Christof Gebhardt)
Induction of secondary leukemias by chemotherapy-based cancer treatment represents a serious side effect that frequently involves leukemogenic chromosomal rearrangements at the "Mixed Lineage Leukemia" (MLL) gene. The applicants identified an endogenous peptide fragment of the fibrinogen alpha chain that protects against etoposide- and doxorubicin-induced MLL rearrangements. The project aims to define the underlying mechanism and to further optimizing this peptide for protection against genome-destabilizing processes. In addition, a peptide derived from KU80, representing a structure-based potential inhibitor of endonuclease G (EndoG) that plays a key role in MLL breakage will be examined for its potential to mitigate therapy-induced MLL rearrangements.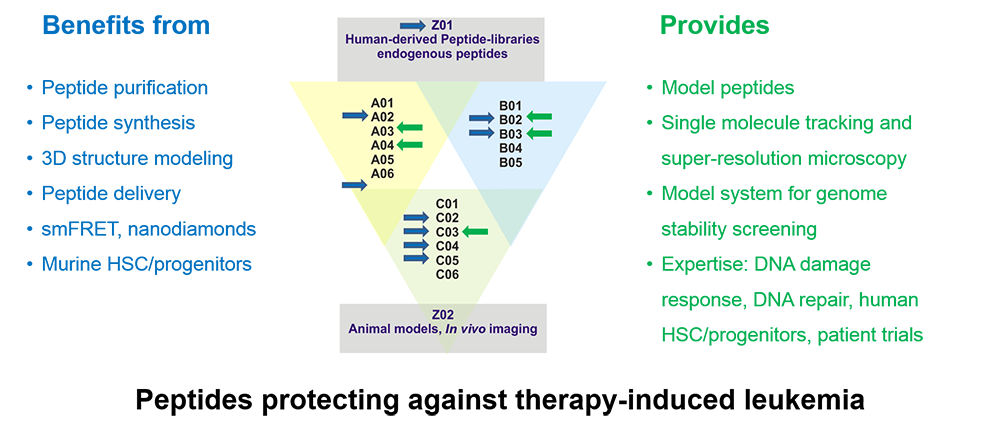 Principal Investigators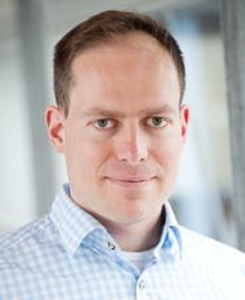 Gebhardt, Christof, Prof. Dr.
Institute of Biophysics
Ulm University
Albert-Einstein-Allee 11
89081 Ulm
Tel: 0731 5023364
christof.gebhardt(at)uni-ulm.de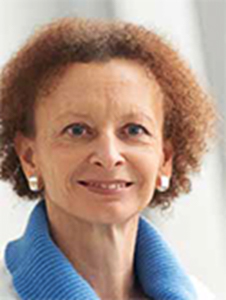 Wiesmüller, Lisa, Prof. Dr.
Department of Obstetrics and Gynecology
Ulm University
Prittwitzstrasse 43
89075 Ulm
Tel: 0731 50058800
lisa.wiesmueller(at)uni-ulm.de