Studies in Mathematics (B.Sc.) and Philosophy of Science (M.A.) at Leibniz University Hannover until 2020.
2021-2022 Research associate and lecturer at the Institute for Information Systems and Society at the Vienna University of Economics and Business.
Since 2022 Research associate at the Institute for History, Theory and Ethics of Medicine.
Research interests: Relationship between humans and digitalisation in healthcare, care ethics, medical ethics.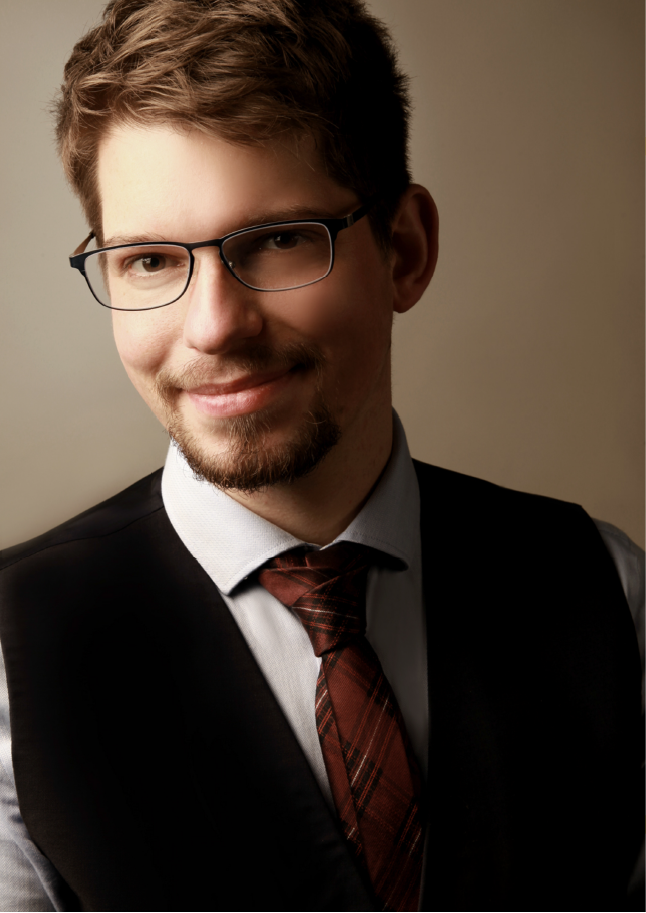 Universität Ulm
Oberberghof 7
89081 Ulm
Room:
Mez-Starck-Haus 2006