Frank Ursin, Dr.
Studies in Ancient History, Journalism and Philosophy at Leipzig University (2005-2011) as well in Theology (2014-2016). PhD scholarship by Landesgraduiertenförderung Sachsen-Anhalt (2011) and the Gerda Henkel Foundation for a PhD project in Ancient History (2012-2015 in Halle/S.). Researcher at the Institute for History and Ethics of Medicine at Martin-Luther-University Halle-Wittenberg (2015-2016). Since 2016 researcher at the Institute for History, Philosophy and Ethics of Medicine at Ulm University.
Member of the Fachverband Medizingeschichte (since 2016), Mommsen Society (since 2012), and Göttinger Althistorisches Netzwerk (since 2013).

Main research fields: Ancient medical history (questions of the specialities of urology, rheumatology, dermatology, venereology, occupational medicine, diseases of affluence and civilization) and Early Modern medical history (town physicians like Heinrich Steinhöwel (1410/11-1479) and Wolfgang Reichart (1486-1547)) as well as questions of modern medical ethics (digitalization, perinatology and professional ethics of physicians).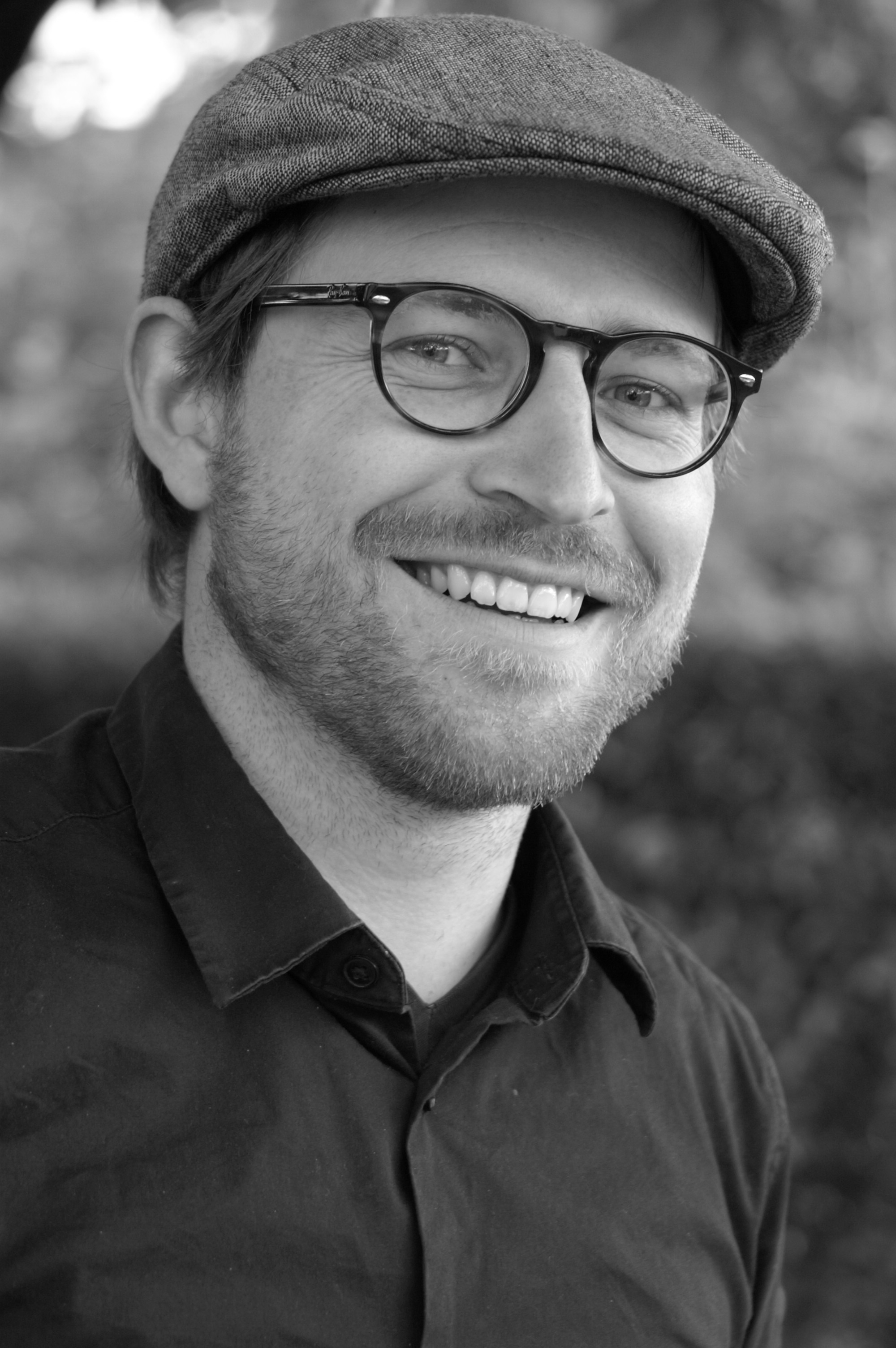 Wissenschaftlicher Mitarbeiter