Dr. Katarzyna Woniak
Studied history at the University of Poznan (2002–2005) as well as Modern and Recent History, Medieval History and European Ethnology/Folklore at the University of Augsburg (2004–2008). 2012 PhD at the University of Augsburg and the University of Poznan with a dissertation "From repress to rediscover. Remembrance cultures in the western and northern Polish towns of Labes and Flatow since 1945. A comparative study ". 2008–2010 research assistant at the University of Augsburg and at the Institute of Contemporary History Munich-Berlin. 2013-2018 research assistant at the Center for Historical Research Berlin of the Polish Academy of Sciences, among others in the project "Killing of the sick foreign forced laborers"; contact person in contemporary history and memorial cultural topics with the concentration camp memorial sites in Germany and in Poland. Since August 2019, research assistant at the Institute of the History, Philosophy and Ethics of Medicine at the University of Ulm in the project "Ethical and Legal Aspects of Prenatal Medicine and Human Research in Western and Eastern Europe".
Main research fields: forced labor and occupation history during the Second World War, Nazi programs of euthanasia, German-Polish places of remembrance, contemporary ethical issues in medicine.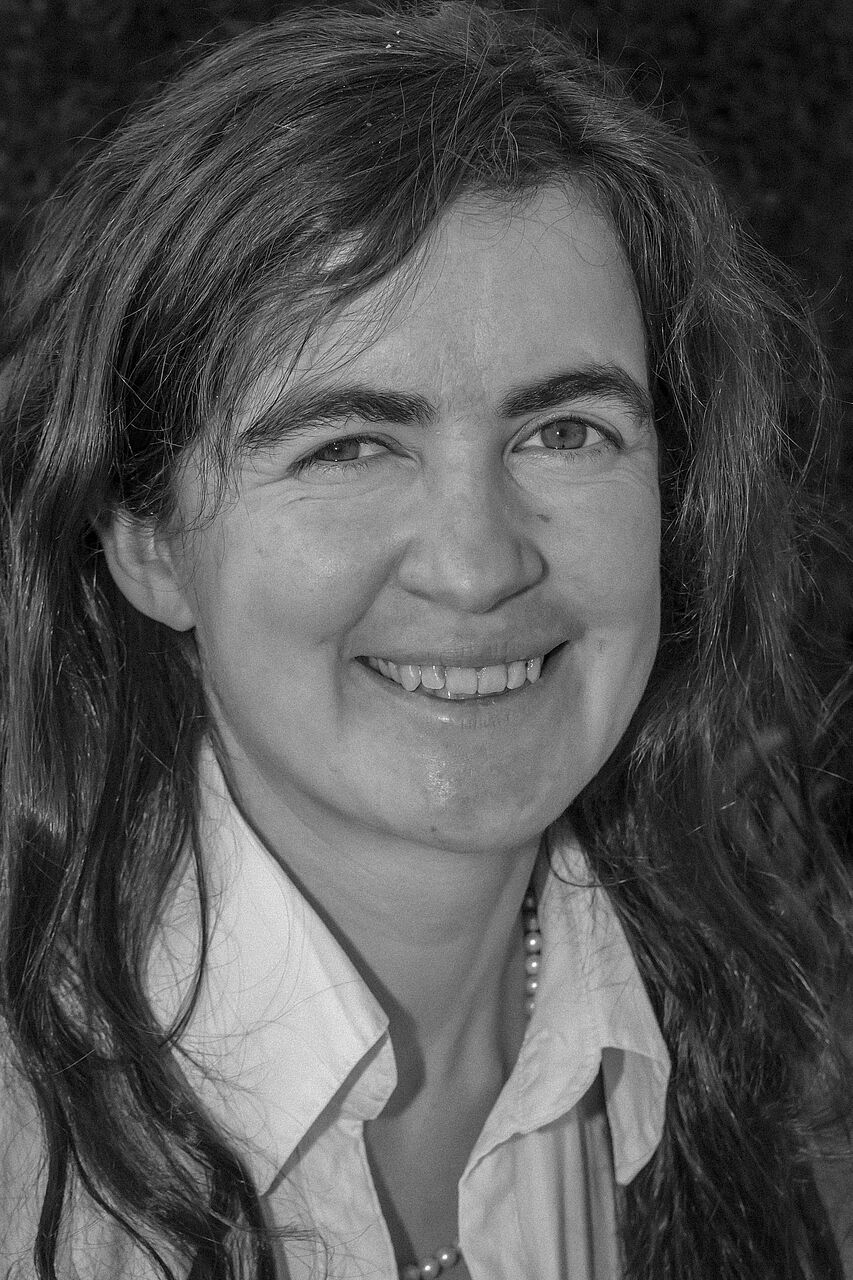 Wissenschaftliche Mitarbeiterin