Frank Ursin, Dr.
Studies in Ancient History, Journalism and Philosophy at Leipzig University (2005-2011). PhD scholarship by Landesgraduiertenförderung Sachsen-Anhalt (2011) and the Gerda Henkel Foundation for a PhD project in Ancient History (2012-2015 in Halle/S.). Researcher at the Institute for History and Ethics of Medicine at Martin-Luther-University Halle-Wittenberg (2015-2016). Since 2016 researcher at the Institute for History, Philosophy and Ethics of Medicine at Ulm University.
Member of Fachverband Medizingeschichte (since 2016), Mommsen-Gesellschaft (since 2012), and Göttinger Althistorisches Netzwerk (since 2013).

Main research fields: ancient medical history, diseases of civilication and affluence, questions in historical Urology (lithotomy), Rheumatology (gout), Dermatology (Peeling), Venerology (Satyriasis), occupational medicine ("Gelehrtenkrankheit"), Heinrich Steinhövel (1410/11-1479) as municipal physician of the city of Ulm.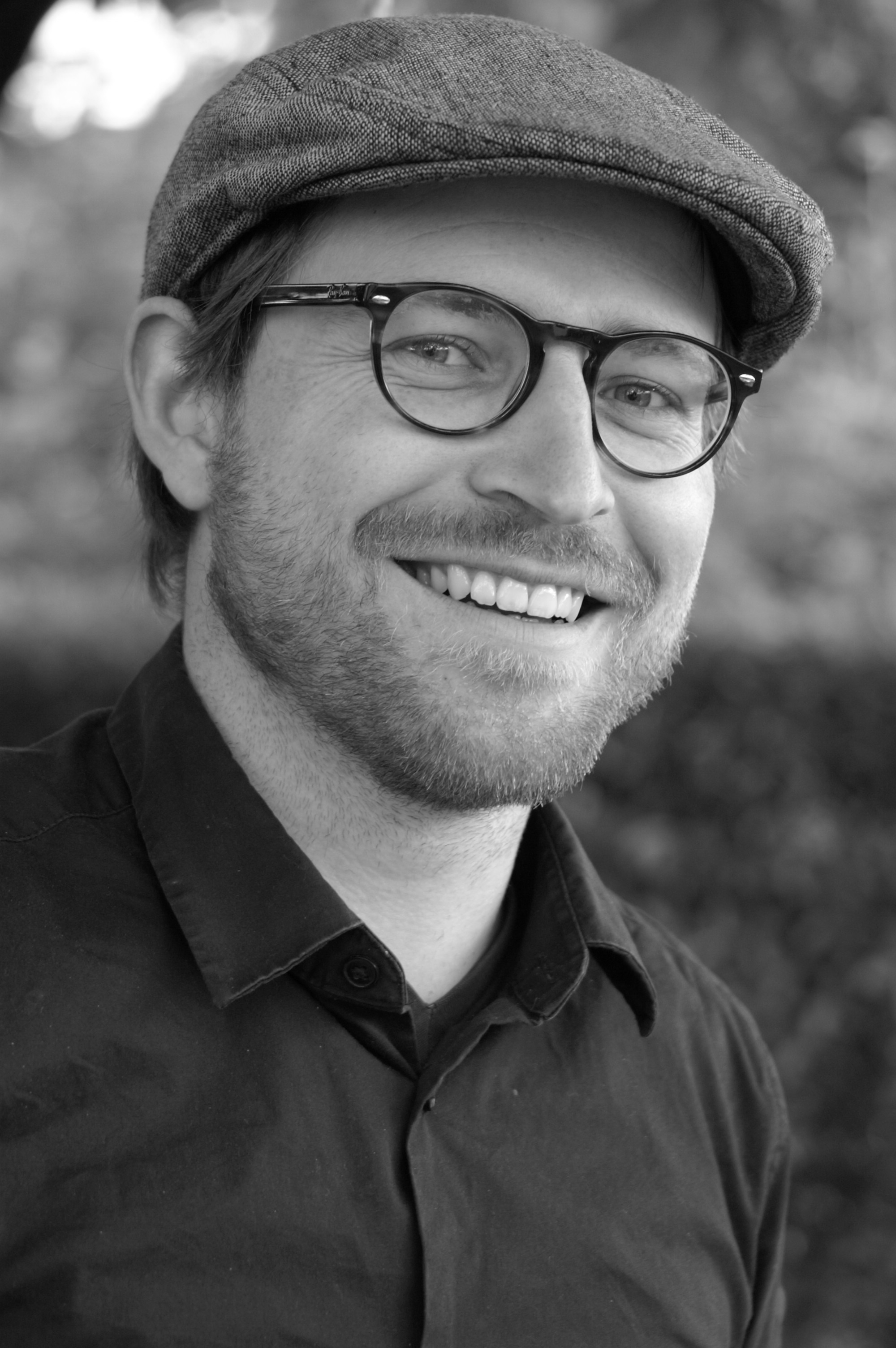 Wissenschaftlicher Mitarbeiter