Equal Opportunities Prize for structural measures and innovative projects
Description of the prize
The Equal Opportunities Prize of Ulm University is awarded for men and women who effective realized the objective of Equal Opportunities not only while working at the University of Ulm but also in the social and cultural fields, in their family and partnership.
Special structural measures and innovative projects could be for instance:
Exceptionally successful realisation of the Equal Opportunities Plan
Measures increased the number of female university entrants and scientists in subjects with a low share of women
Release scientists from routine tasks to conduct their research work in specific projects
Special measures promoting efforts to reconcile work and family life for women and men
Projects promoting gender research
The measures and projects, proposed for this prize, must not be older than a year.
The prize may be granted to:
Individual persons
Teams
Organisational units of the University of Ulm
Endowment
The award of 2500 euros can be used for professional duties related to realisation of the equal opportunities objectives.
Awarding
The Senate makes decisions about the award on the basis of a proposal by the Selection Panel consisting of a Equal Opportunities Officer and four Faculty Equal Opportunities Officers. The Equal Opportunities Prize is presented at the Dies academicus of Ulm University.
Call for proposals
Application deadline: October, 24th, 2018
Contact
Martina Riegg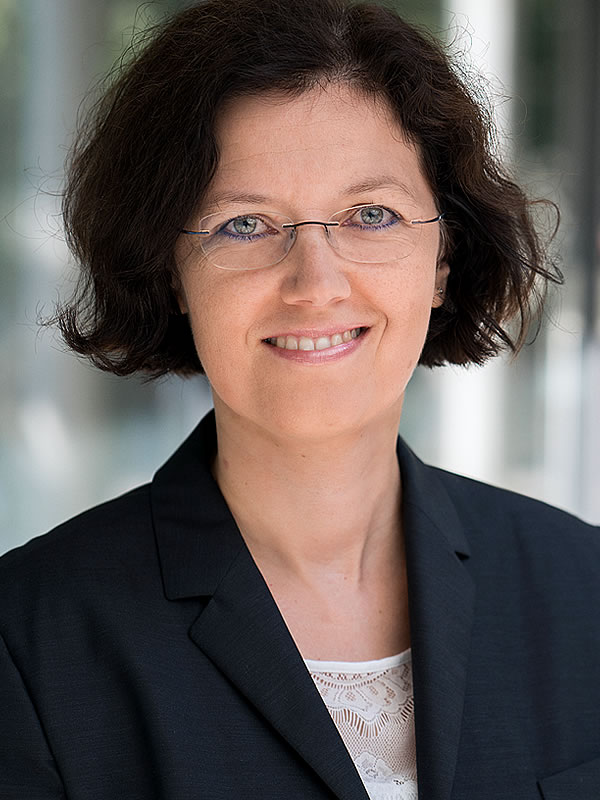 Information and administration
Tue - Fri mornings
Albert-Einstein-Allee 11
Deutschland