Brigitte Schlieben-Lange-Programme for Young Women Researchers and Academics with Children
The primary objective of the Brigitte Schlieben-Lange-Programme of the State of Baden-Württemberg is to support young excellent female scientists with children and to enhance the reliability of planning during their doctorate studies, habilitation or arts degree. The program usually starts every second year.
As a rule, the support lasts for a period of two years and aims to improve employment situation of women with children in the Postdoc Phase. Within the context of the first funding line, the employment will be funded in the amount of 75 per cent of a regular full time equivalent (FTE) in the salary class E13 or 14 TV-L or TV-Ä1.
For example, the following qualification goals can be supported in the Postdoc Phase:
Habilitation or experience equivalent to the achievements of a habilitation
Receipt of the necessary teaching and research experiences
Supporting can be provided up to one year:
Preparation of the third-party applications for follow-up financing of a funding by the Brigitte Schlieben-Lange-Programme
Preparation of a habilitation thesis
Important Documents 2019 (German Only):
Please note Ulm University's regulations and deadlines:
All grant proposals must be submitted to Equal Opportunities Office.
If you consider submitting a proposal you must inform Equal Opportunities Office by Thursday, 28 February 2019. This applies to members of all faculties.
Please contact Ms Martina Riegg (martina.riegg(at)uni-ulm.de, phone 50-22424).
Submission deadline: Tuesday, 26 March 2019 at Equal Opportunities Office.
Only complete and in-time proposals will be accepted.
Proposals must be submitted in six copies (one signed original and five copies) and on USB stick.
Funding starts 1 October 2019.
Language: No specific guidelines published by Ministry (MWK) on whether German will be the only language accepted. Please check this site for update or contact Equal Opportunities Office.
Latest update: 19 Feb 2019
Contact
Martina Riegg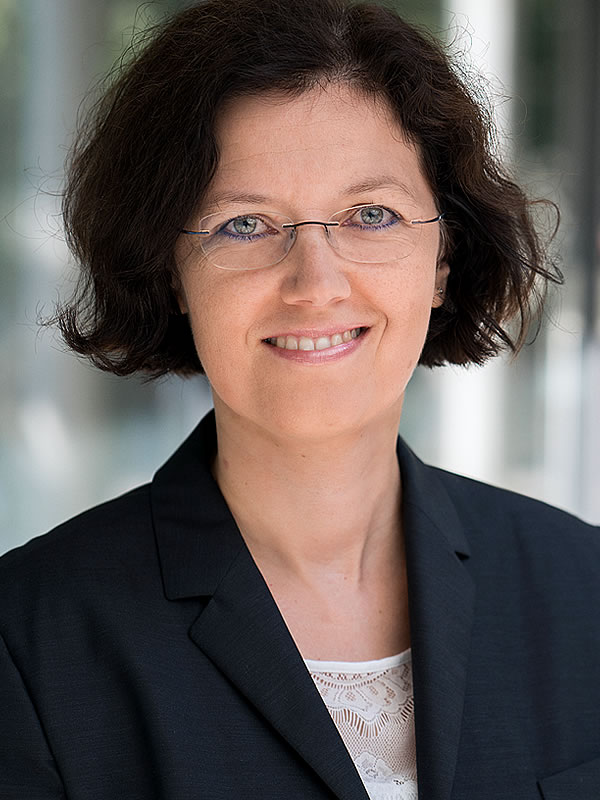 Information and administration
Tue - Fri mornings
Albert-Einstein-Allee 11
Deutschland