Christiane Nüsslein-Volhard-Foundation
Target group are women of all nationalities from the experimental natural sciences who are working at German universities and research institutes as post-doctoral researchers.

The grants of the Foundation are aimed at excellent beginning scientists in the field of experimental natural sciences and medical scientists, whose living expenses are covered by a salary or research fellowship.

The financial assistance will be given for help reduce the amount of time spent with household tasks and for additional childcare in order to increase the time used for scientific research. The grants are intended, for example, for hiring domestic help or for getting additional child care.

The application must be submitted before 30 November of a calendar year.
Contact
Martina Riegg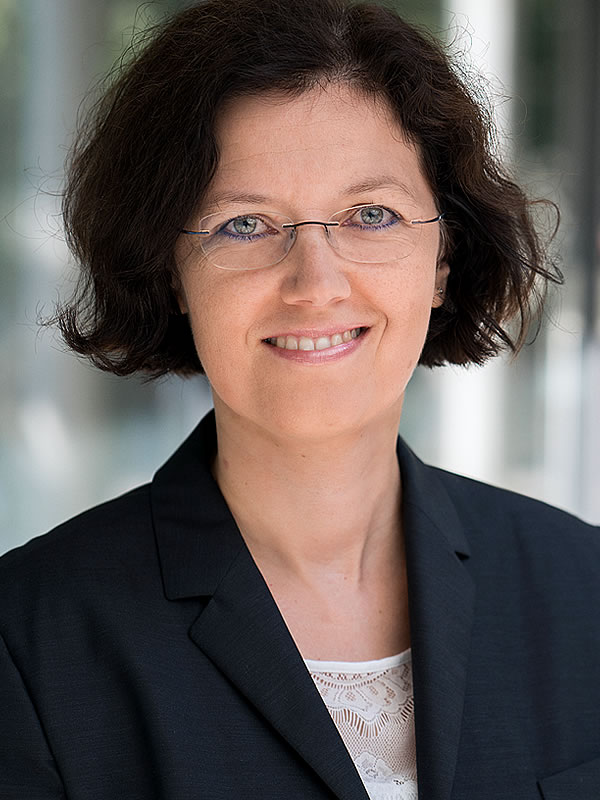 Information and administration
Tue - Fri mornings
Albert-Einstein-Allee 11
Deutschland