Margarete von Wrangell Habilitation Programme for Women
The state government advertises the 'Margarete von Wrangell Habilitation Programme for Women' in order to support and increase the number of female junior lecturers. The primary goal of this programme is to encourage qualified women scientists to obtain a postdoctoral teaching qualification (habilitation) and support them financially.
The funding for the habilitation candidates comes in the form of an employment contract in accordance with TV-L (collective agreement of the federal states) at pay grade 13. The funding period totals 5 years, 3 of which are funded by the Ministry of Science, Research and the Arts (MWK) and the European Social Fund (ESF) while the other 2 are funded by the respective higher education institution.
Special regulations apply for candidates at the Medical Faculty. The applicant should have already completed some preliminary work for her habilitation and have a binding confirmation from the faculty to continue the funding for a maximum of 2 years.
Please note Ulm University's regulations and deadlines:
All grant proposals must be submitted to Equal Opportunities Office.
If you consider submitting a proposal you must inform Equal Opportunities Office by Monday, 01 July 2019. This applies to members of all faculties.
Please contact Ms Martina Riegg (martina.riegg(at)uni-ulm.de, phone 50-22424).
Medical Faculty deadline for specific documents:
(Bewerbungsschreiben with enclosures / Exposé des Habilitationsvorhabens inkl. Vorarbeiten / institutsbezogenes Qualifizierungskonzept / internes Fachgutachten / Bestätigung MvW signed by head of institute / formlose Bestätigung der Durchführung des Habilitationsvorhabens / confirmation by HR department) only): Friday, 09 August 2019.
Documents to be submitted to Dr. Ruth Knipper-Willmann (ruth.knipper-willmann(at)uni-ulm.de)
Submission deadline for all faculties (complete documents with all enclosures): Monday, 02 September 2019 at Equal Opportunities Office.
Only complete and in-time proposals will be considered – no exceptions!
Proposals must be submitted in four copies (one signed original and three copies) and on USB stick.
Stick to required order; paper copies sorted in colourless transparent sheets, no staples, no bindings.
Document "Erklärung der aufnehmenden Institution" available at Equal Opportunities Office. Members of Medical Faculty please contact Dr. Knipper-Willmann.
Candidates only qualify to receive funding through this programme, if they have a binding confirmation from the dean of the faculty and the chancellor
for the subsequent funding of maximum 2 years as well as a teaching and examination qualification. These documents are available at the Equal Opportunities Office or at Dr. Knipper-Willmann (Medical Faculty).
Special regulations apply for MDs.
Funding starts First quarter of 2020.
Language:
Several parts of the grant proposal (not all!) will be accepted in English. Please get in touch with Martina Riegg for details.
Last Update: 02 August 2019
Since 1997, the Margarete von Wrangell Habilitation Programme promotes female junior scientists with employment positions for habilitation projects. Ulm University is a successful participant in the programme. Without specific order, we introduce Wrangell women and their life journeys.
---
Audio interview with PD Dr.med. Dr. rer. nat. Bundschu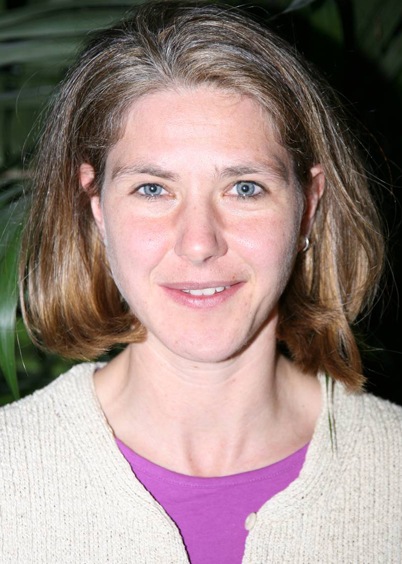 We start off our series with an interview with PD Dr.med. Dr. rer.nat Karin Bundschu, who became a Wrangell fellow in 2008. Before the mother of four and holder of two doctor titles became research group leader at the Institute of Biochemistry and Molecular Biology at Ulm University, she worked at the Institut of Clinical Biochemistry and Pathobiochemistry at the University of Würzburg.
The interview (8:27 min) is conducted by Samira Nakhaeizadeh:
Contact
Martina Riegg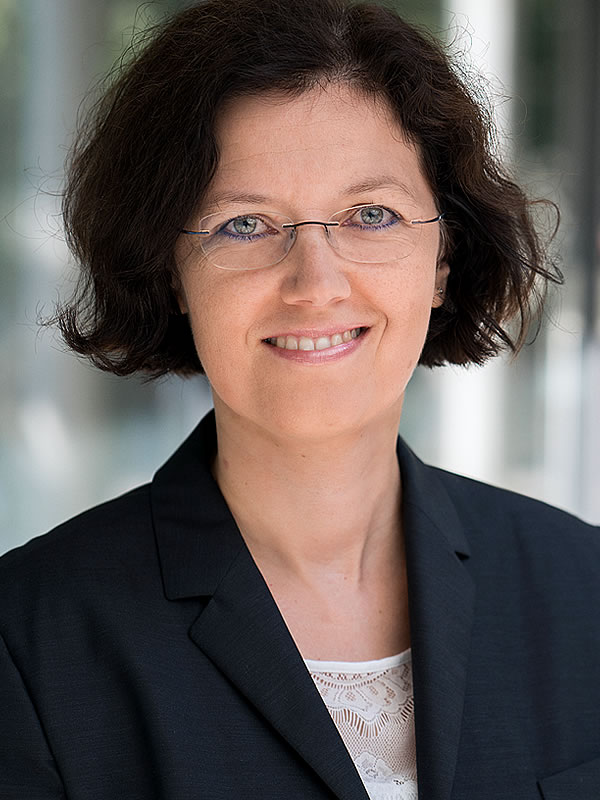 Information and administration
Tue - Fri mornings
Albert-Einstein-Allee 11
Deutschland