Equal Opportunities for non-academic staff
In Baden-Württemberg, the Equal Opportunities Officers represent the interests of the University's non-academic staff. Their role is designed to:
be involved in staff selection interviews in areas where women are underrepresented;
contribute to the planning, designing and facilitation of training programmes, and
promote improved conditions for the reconciliation of family and career.
The Equal Opportunities Officers at Ulm University and Ulm University Hospital are here to assist you with matters concerning:
the need for family-friendly working hours in order to care for children or care-dependent family members;
maternity protection, parental leave, reduction of work hours;
structural changes at your workplace;
concerns about job security;
issues associated with the work environment.
Responsibilities and legal status of an Equal Opportunities Officer are defined by the Equal Opportunities Act.
The representative for academic staff is the Equal Opportunities Officer.
Contact
Renate Löw de Mata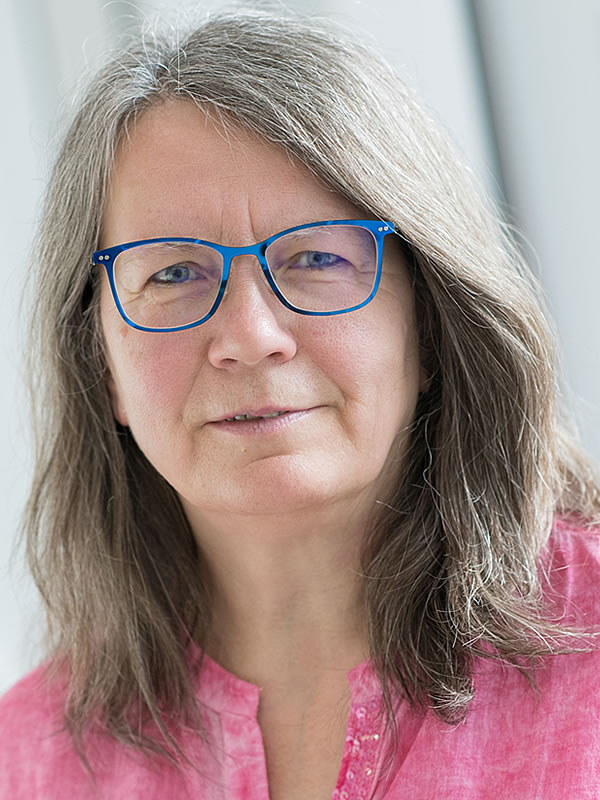 Equal Opportunities Officer at Ulm University
Mon + Tue + Fri | a.m. | by arrangement
Albert Einstein Allee 11
Ulm
Barbara Klingler-Volswinkler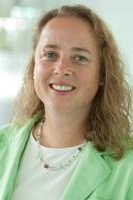 Equal Opportunities Officer at Ulm University Hospital
Tue + Thu | 8:30 – 16:30h
Ulm University Hospital
Albert-Einstein-Allee 23
Germany