Research Proposals
The institutions for the promotion of science and research now attach great importance to equal opportunities for women and men. As a result, research proposals and third-party funds applications need to convince the review panels with their concepts and measures to ensure equal opportunities.

The Office for Equal Opportunities provides advice and support to scientists at Ulm University on the following issues:


incorporating equal opportunity aspects in research proposals,
wording of proposals for joint research projects,
developing and implementing equal opportunity measures on faculty and institute level.
Contact
Clarissa Gobiet, M.A.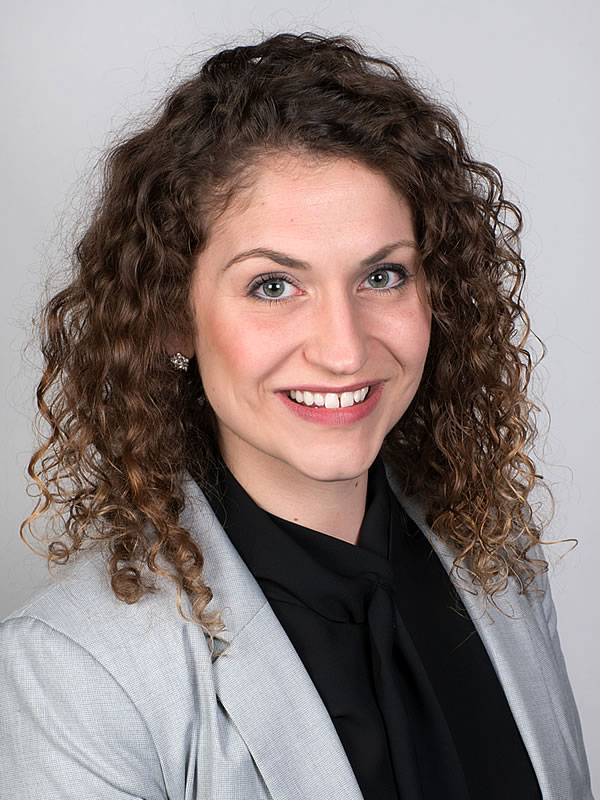 Consultant for Equal Opportunities
Mo - Thu | mornings by arrangement
Albert-Einstein-Allee 11
Germany
Dr. Dorothea Güttel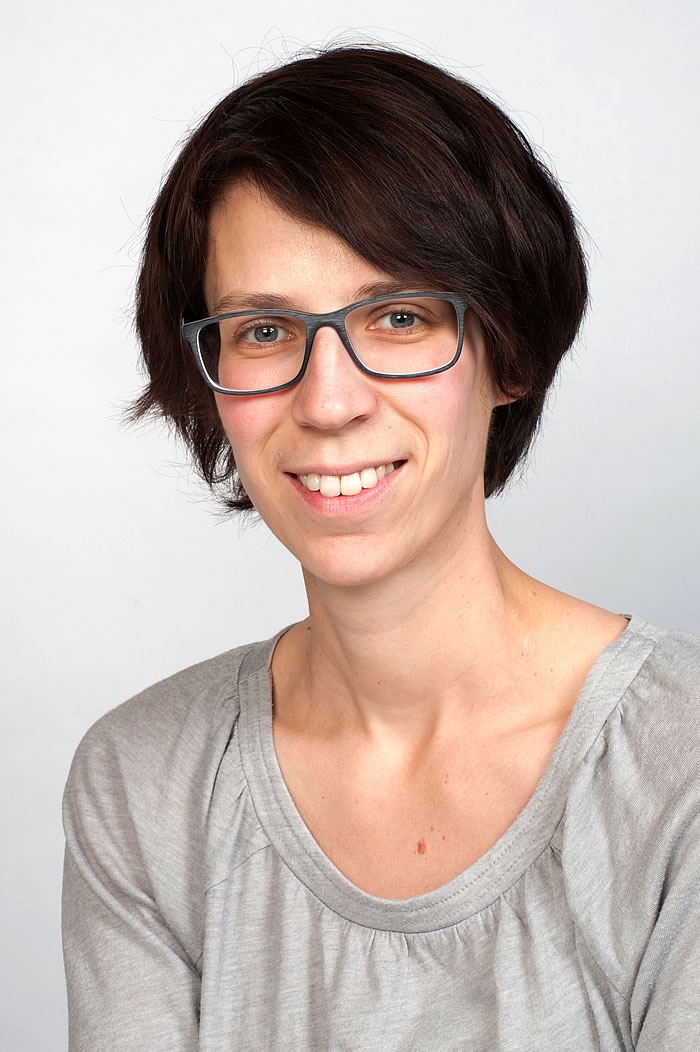 Consultant for Equal Opportunities
Mon - Fri | mornings by arrangement
Albert-Einstein-Allee 11
Germany