ExzellenziaUlm - vernetzt zum Erfolg!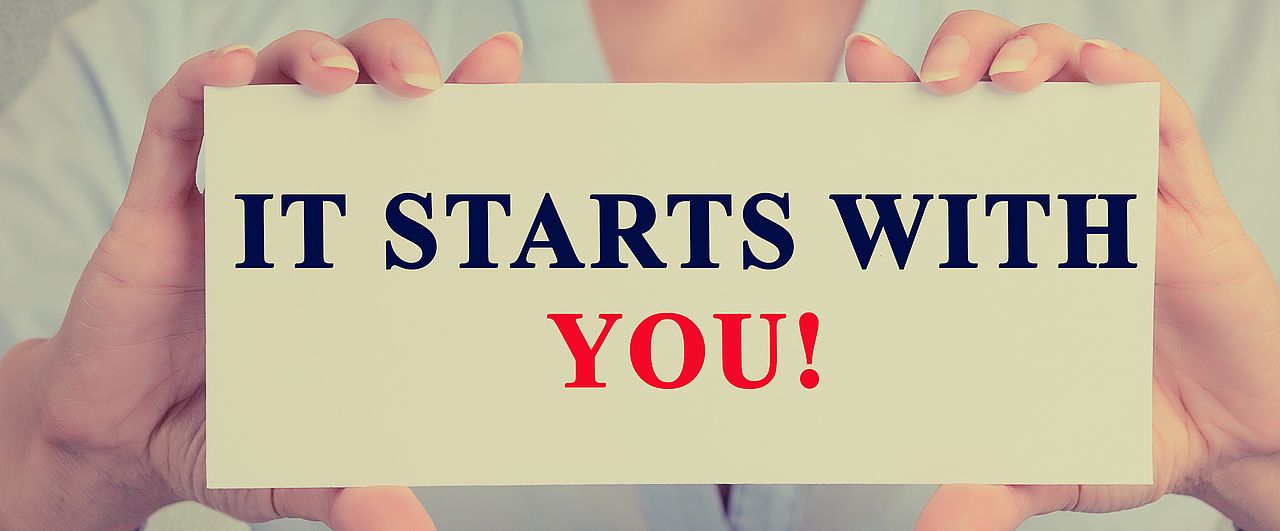 Mit dem Netzwerk "ExzellenziaUlm" möchten wir Sie, als Nachwuchswissenschaftlerin der Universität Ulm, aktiv in Ihrer Karriere- und Persönlichkeitsentwicklung unterstützen. Das Netzwerk soll daher:
bei der Orientierung und Weiterentwicklung helfen
dem gegenseitigen Empowerment dienen
auf bestehende Förderprogramme und bereits etablierte Unterstützungsstrukturen aufmerksam machen
berufliche Perspektiven an der Universität Ulm, im akademischen Kontext allgemein und in der freien Wirtschaft aufzeigen.
Wir bieten regelmäßig und strukturiert (mindestens einmal im Semester) eine Veranstaltung zu Themen wie beispielsweise "Karrieregestaltung in der Wissenschaft", "Reflexion der eigenen Perspektiven" und "Spielregeln im akademischen Kontext" an, die Sie einerseits über persönliche Entwicklungsmöglichkeiten informieren und Ihnen zudem die Gelegenheit zum informellen Austausch mit der eigenen Peergroup und mit Wissenschaftlerinnen höherer Qualifikationsstufen bietet.
Die Angebote des Netzwerks "ExzellenziaUlm" richten sich explizit an Doktorandinnen, Postdoktorandinnen und Juniorprofessorinnen der Universität Ulm.
Wir freuen uns, wenn wir Sie mit dem Netzwerk ExzellenziaUlm unterstützen können und Sie bei Netzwerk-Veranstaltungen begrüßen dürfen!
Mitmachen
Sie möchten Themen einbringen, kennen interessante Persönlichkeiten oder möchten mit Ihrer eigenen Expertise am Netzwerk mitwirken? Dann kontaktieren Sie uns gerne via gleichstellungsbeauftragte(at)uni-ulm.de.
Erfolgreich vernetzt:
Sie möchten sich darüber hinaus, zum Beispiel im eigenen Fachbereich, mit anderen Nachwuchswissenschaftlerinnen vernetzen? Gerne unterstützen wir Sie hierbei.

Anstehende Netzwerkangebote:
Mailing list for Female Researchers
If you join you will regularly receive Office for Gender Equality's newsletter, information on current funding opportunities and more for female researchers from all faculties of Ulm University.
Förderprogramme und Seminare: Wo finde ich was?
Clarissa Gobiet, M.A.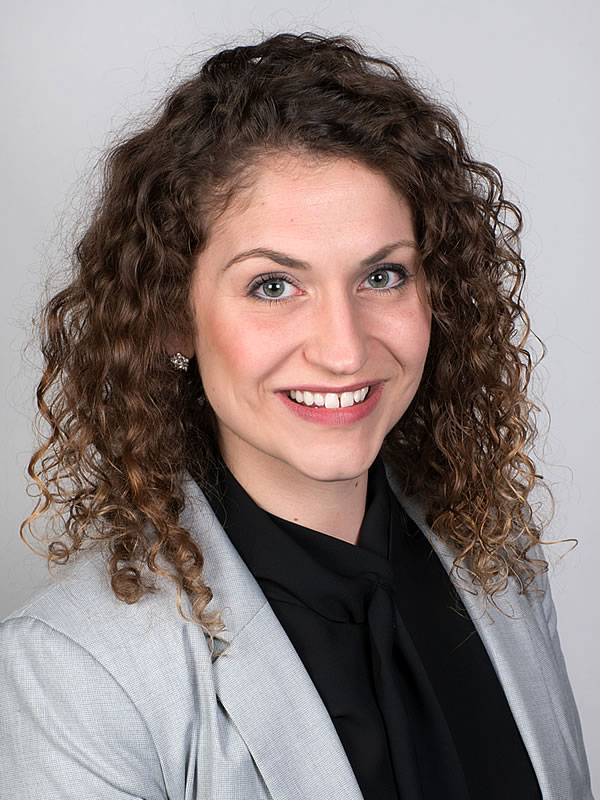 Consultant for Gender Equality
Tue, Thu, Fri | by arrangement
Albert-Einstein-Allee 11
Germany
Dr. Dorothea Güttel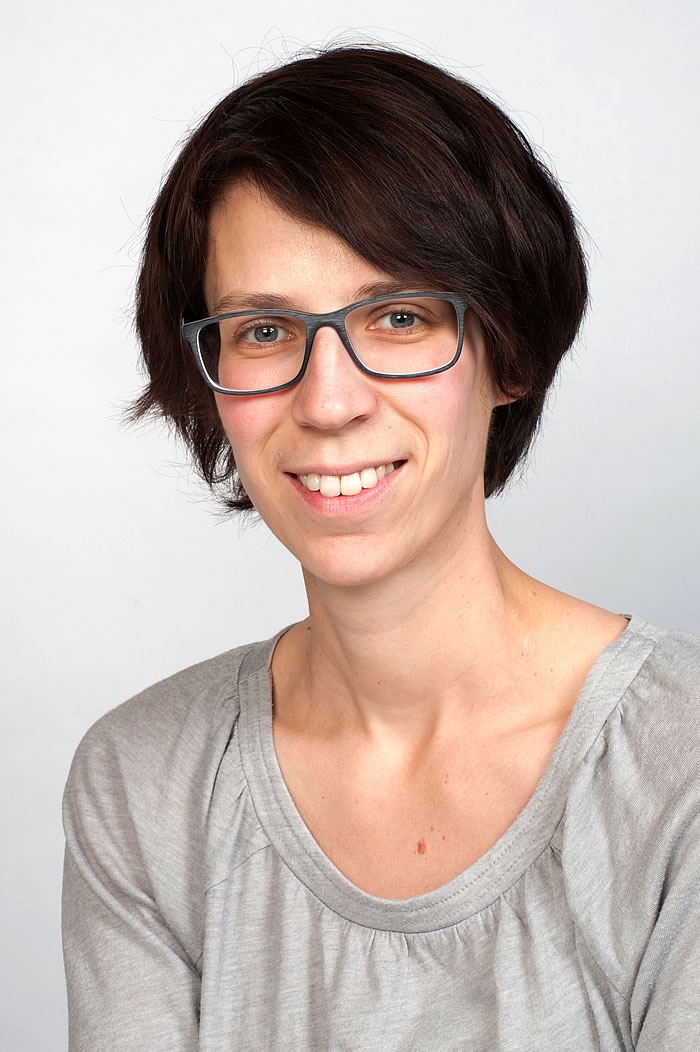 Consultant for Gender Equality
Mon - Fri | mornings by arrangement
Albert-Einstein-Allee 11
Germany