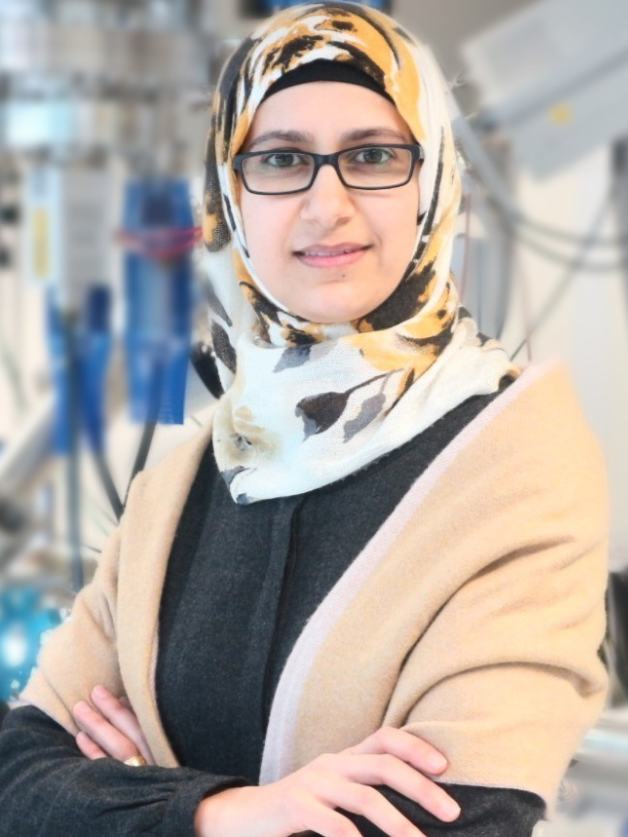 Department: Institute of Inorganic Chemistry I
At Ulm University since: 2013
What has been your greatest professional success so far?
Being an Independent Research Group Leader.
Margarete-von-Wrangell-Fellow at Ulm University and Helmholtz-Institute Ulm.
What are your main research interests?
The research interests of my research group are the development of novel nanostructured materials and their use in applications in the energy materials sector and developing solution concepts for global challenges such as energy conversion and storage.
Department: Institute of Insurance Science, Faculty of Mathematics and Economics
At Ulm University since: September 2012
How did you manage to become a professor?
Hard working, particularly at the early-stage of the academic careers
Networking, particularly during the postdoc phase. You should let people know where you are located on the academic map.
Collecting teaching experiences (if possible on different levels, bachelor, master and phd courses, small and big courses), already during the early-career stage.
In order to make myself well prepared for various positions, I tried to extend my research to different fields.
Luck played certainly also a role. When I started to apply for a professorship, there were quite some openings. I got several offers within a rather short time.
That's why I like being a professor:
I enjoy doing research. It is a lot of fun working with my Phd students and various researchers all over the world. I consider training my Phd students to become a professor as one of my most challenging, important and enjoyable tasks.
I love teaching. It is just fabulous to help students understand the contents of the course. I like interacting with them and learning from them.
Although in total I spend a lot of time working, the freedom of choosing when and where to work (most of time) makes this profession absolutely irreplaceable and extremely valuable.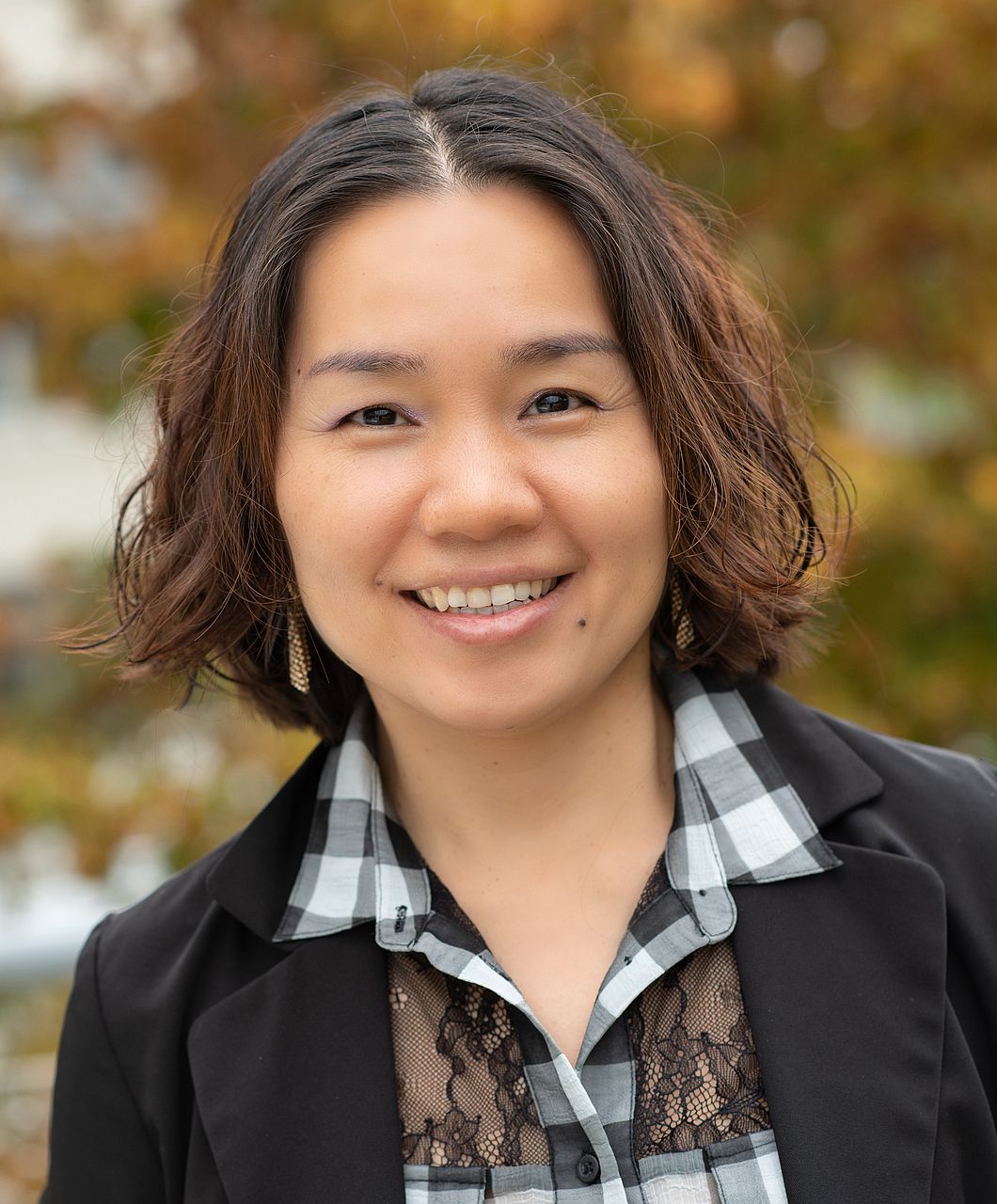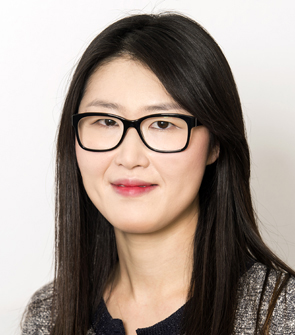 Department: Institute of Molecular Virology
At the university/university hospital since: Feb. 1. 2021
What has been your greatest professional success so far?
I got a Start-up project funding that is ---supported by the Gender Equality Office and a tenured professorship recently.
Why did you decide to work at Ulm University?
I got to know that Ulm University offers an excellent infrastructure with state-of-the-art core facilities and an international atmosphere for researchers. Furthermore, the director of my current institute, Prof. Frank Kirchhoff is a world-leading researcher on HIV. My scientific interests are based on HIV biology, therefore, I decided to work at Ulm University, particularly in the Institute of Molecular Virology.

Dr. Graciosa Quelhas Teixeira
Department: Institute of Orthopaedic Research and Biomechanics (UFB)
At Ulm University since: 2017
Why did you decide to pursue a career in science?
Science is the driving force of the future, and somehow I wanted to contribute to a better one. Additionally, it allows me to combine research and academia.
And why did you decide to work at Ulm University?
Ulm University provides access to several state-of-the-art facilities and the UFB is internationally renowned in the field of orthopedic biomechanics. Moreover, in a previous experience as Visiting Researcher, I encountered a welcoming and educational environment.