Welcome to the Graduate & Professional Training Centre Ulm - ProTrainU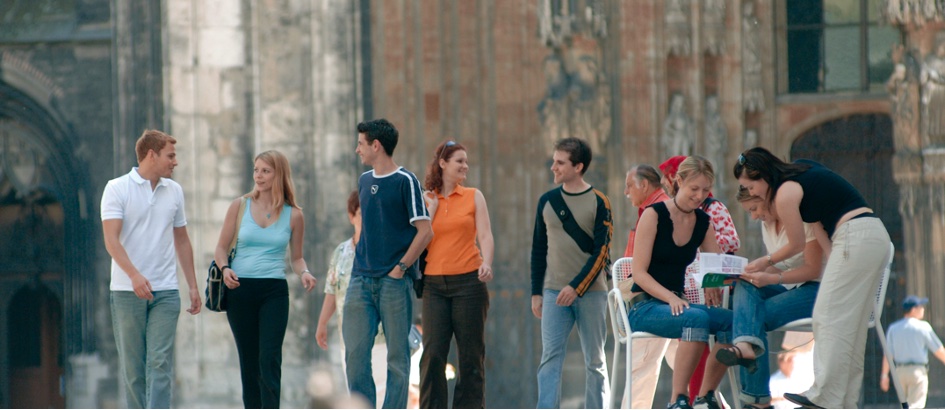 ProTrainU is the central coordinating office at Ulm University for all support services related to
general advising
career development
and funding for doctoral candidates, PhD students and early stage researchers.
On our website, you will find some general information about pursuing a doctorate at Ulm University, an overview on who to ask in different circumstances of your career, the list of courses offered by ProTrainU and others plus information on intramural funding provided by our centre.
If you miss anything or have recommendations which might be helpful for others as well, e.g. ideas for courses, please contact us.
We are looking forward to your mail or call and are happy to assist you.